Postdoc Position in the field of Development of optical nanosensors for invivo molecular imaging
| | | |
| --- | --- | --- |
| ABG-86653 | Emploi | Confirmé |
| 12/07/2019 | CDD 12 Mois | Salaire à négocier |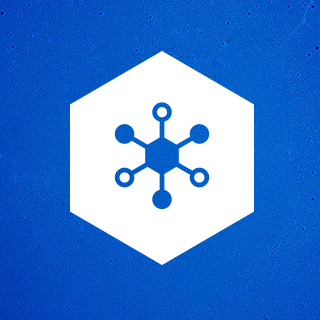 Regional Centre of Advanced Technologies and Materials, Palacký University
Olomouc - Tchèque, République
biochemistry, analytical chemistry, quantum dots, nanomaterials
Recherche et Développement
Employeur
The Regional Centre of Advanced Technologies and Materials (RCPTM) is a scientific and research centre connected to the Faculty of Science, Palacký University, Olomouc. Its chief objectives are to produce superlative research and to transfer high-tech products and technologies to medical, industrial, and environmental practice with particular emphasis on integrating the centre with international networks and collaborations.
The research group:
The research work of the group nanomaterials in biomedicine (BioMed) at RCPTM in Olomouc under the supervision of Prof. Zbořil is focused on the development, characterization, and testing of the hybrid nanostructures for their consecutive application in biological and medicinal branches, including medicinal diagnostics, environmental chemistry and toxicology or design of novel contrast agents applicable in MRI. New tendencies in medicine towards a development of new procedures for early diagnosis increase a demand for analytical procedures able to analyze potential biomarkers at ultra-low concentration levels.
Benefits:
We offer a stimulating environment, attractive salary, and a unique opportunity to join well-known research group with state of the art instrumentation including AFM-Raman system for TERS, cryoHRTEM, AFM, UHV STM, FIB/HRSEM, SEM, SQUID, PPMS, XPS and advanced Raman spectroscopy, GDOES, in-field Mössbauer spectroscopy, NMR, and fluorescence spectroscopy.
Poste et missions
The successful candidate will join the BioMed research group and will work on projects related to a development of new analytical procedures in molecular imaging. Projects will be targeted on a gene transport mediated modulation of cellular signaling pathways for a better characterization of the molecular targets for drug development using nanocarriers with sensing abilities. The candidate will receive a one-year contract (which would be extended up to three-years in the case of positive annual evaluation) at Palacký University in Olomouc in the Czech Republic. This position is open immediately for qualified applicants.
The applicant duties:
Support the basic research efforts of novel imaging probes and new labeling technologies, including quantum dots, noble metal nanoparticles and nanocomposites.
Actively work with and mentor staff, including the review and interpretation of data and revision of experimental plans to achieve program goals.
Summarize data for reports, patents, and presentations.
Mobilité géographique :
Internationale
Profil
Required experience:
Broad knowledge of biochemistry and analytical chemistry is essential;
Demonstrable experience with a synthesis and functionalization of quantum dots;
PhD or equivalent in the field of analytical chemistry or chemistry of nanomaterials;
Good publication record;
Excellent oral and written English;
high level of independence in performing experiments, analyzing data, and drawing conclusions regarding experimental progress and results of work.
Good communication regarding experiment execution and analysis with supervisor and colleagues;
Excellent time-management skills and manage experiments in several projects concurrently.
Understanding of characterization techniques including TEM, XPS, SEM, IR.
Formal requirements:
PhD or equivalent in any field of Chemistry; good publication record, excellent oral and written English.
Career Stage:
Experienced researcher or 4-10 yrs. (Post-Doc)
Research Profiles:
Recognized Researcher (R2)
Postuler
Fermer
Vous avez déjà un compte ?
Nouvel utilisateur ?
Besoin d'informations ?
Vous souhaitez recevoir une ou plusieurs lettres d'information de l'ABG. Chaque mois des actualités, des offres, des outils, un agenda…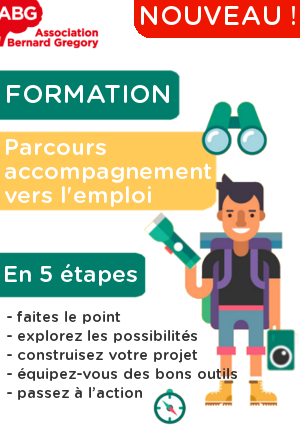 Ils nous font confiance