Junior Project Manager: Therapeutic drug development
| | | |
| --- | --- | --- |
| ABG-95498 | Emploi | Junior |
| 15/01/2021 | CDI | Salaire à négocier |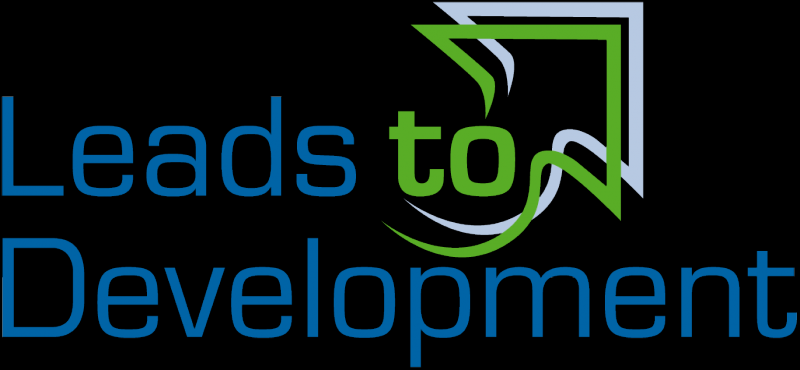 Leads To Development
Paris - Ile-de-France - France
Chimie
Santé, médecine humaine, vétérinaire
project management, regulatory affairs, new drug development
Recherche et Développement
Employeur
Leads to Development provides specialist expertise on the preclinical and non-clinical development of medicinal products to the biotechnology and pharmaceutical industry.
As an internationally renowned consultancy and services company, based in Paris, L2D provides hands-on management of the preclinical development of its clients' new drug programmes advancing them from the bench to the clinic.
Covering a wide variety of product types and indications for clients across Europe and the US, we use a team approach to provide strategic and regulatory advice, write development plans, and undertake project management. We also write key regulatory documents to support the products' clinical trial applications.
For the last 11 years we have surpassed the expectations of our biotech and mid-sized pharmaceutical clients by delivering increased product development efficiency, minimised project risk and added product value.
To sustain our current strong growth, we are recruiting a junior project manager.
Poste et missions
Project management of the preclinical development of medicinal products including the writing of regulatory documents
As a Junior Project Manager you will use your scientific expertise to assist with multiple projects which will include planning and managing preclinical development (pharmacology, toxicology, manufacture) together with writing regulatory documents.
Key duties and responsibilities:
The duties will be varied but will principally comprise:
Helping to prepare development plans
Writing Requests For Proposals and helping with the selection of, and negotiation with, service providers for out-sourced manufacturing and laboratory-based activities
Management and monitoring of out-sourced activities
Writing regulatory documents (study reports, documents for clinical trial applications etc.)
Mobilité géographique :
Internationale
Prise de fonction :
15/04/2021
Profil
You hold a Ph.D. or equivalent in Biological Sciences, Chemistry, Pharmacology or another appropriate scientific discipline
You have excellent English oral, written and presentation skills as well as a basic ability in spoken and written French
You are a confident and effective communicator, able to manage multiple activities to agreed deadlines
You collate and process information in an intuitive, analytical, meticulous and conceptual manner: your problem-solving skills are outstanding
You are motivated by team work, responsibility, curiosity and altruism
You are dynamic, proactive, determined, sociable and objective; with calm self-assurance
Whilst training will be given, knowledge or experience of the preclinical development of medicinal products will be viewed favourably. International experience as well as some industrial training will also be considered advantageous.
This will be a permanent position with opportunities for growth and promotion, based in Paris (France), with a competitive salary, together with a bonus scheme awarding outstanding performance.
Postuler
Fermer
Vous avez déjà un compte ?
Nouvel utilisateur ?