Coronavirus and containment: impact on visa procedure for international researchers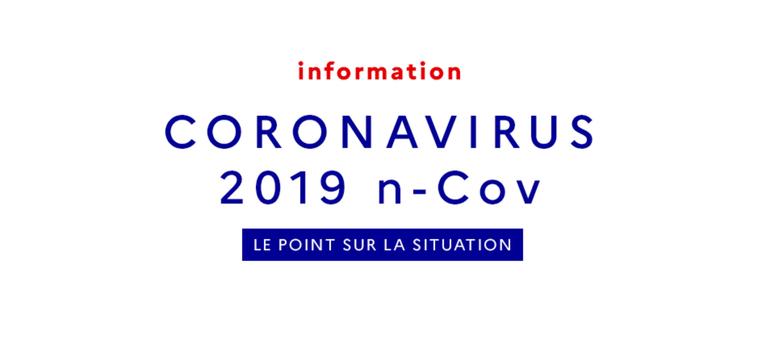 Because of the current situation, the French Home Office has published a press release on the visa procedure for international researchers whose visa is no longer valid from March 16.
Extension of the visa validity
Reception of applicants for residence permits in the prefectures is suspended until further notice.
In order to secure the presence in France of legally resident foreigners, the period of validity of residence permits currently in circulation (including long-stay visas, asylum application certificates and receipts) has been extended by 3 months from this Monday, March 16.
Attestation de déplacement dérogatoire
From today noon and for at least 15 days, here is a copy of the attestation you need to fill out and keep in your pockets while outside. You can either print it or write it down on a piece of paper.
You will find below what you need to attest:
First, you decline your identity, date of birth and address.
Then, you certify that you are outside doing one of the authorized mouvements (it's in multiple choice):
travels between home and workplace, when they are essential for the exercise of activities that cannot be organized in the form of teleworking (on permanent proof) or travels that can't be delayed
travel to make essential purchases in the areas of licensed facilities (eg groceries)
travel for health issues (eg going to the doctor, pharmacy…)
travel for compelling family reasons, for assistance to vulnerable persons or for the care of children
short journeys, close to the home, related to the individual physical activity of persons, excluding any collective sports practice, and to the needs of pets
And you indicate the place, the date, you sign.
The minister announced that if you don't have this paper and can't justify your errand outside, there will be a fine of 38€, then up to 135€.
Additional information