PhD position in Environmental Toxicology
| | | |
| --- | --- | --- |
| ABG-94126 | Sujet de Thèse | |
| 21/10/2020 | | > 45 et < 55 K€ brut annuel |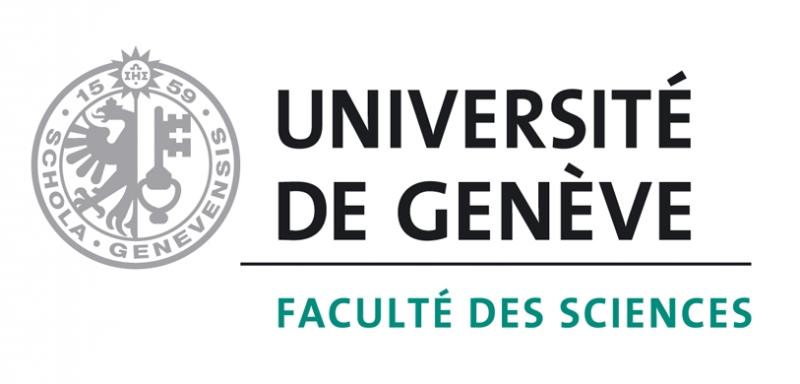 Department F.-A. Forel for Environmental and Aquatic Sciences
PhD position in Environmental Toxicology
Biologie
Biochimie
Ecologie, environnement
Environmental risk, anthropogenic metals, aquatic environment, aquatic invertebrates , Advance Outcome Pathway, multiple levels of biological organization.
Description du sujet
The environmental impact of manufactured nanomaterials is pertinent in Europe, leading potentially to accumulation of released metallic nanomaterials in environmental compartments, especially the aquatic environment. This research aims to explore a deeper knowledge of the mechanisms governing the biological responses of aquatic invertebrates to metallic nanoparticles exposure under varying freshwater setting and to propose Advance Outcome Pathway for gastropods. For this, the causally connected key events at multiple levels of biological organization including bioaccumulation, oxidative stress, bio-corona formation, protein function and gene modulation will be addressed to link with the adverse outcomes.
This project is a multidisciplinary work covering physico-chemistry, ecotoxicology, ecology and molecular biology. The student will have the outstanding opportunity to learn, develop and apply a range of cutting-edge experimental techniques, e.g. field flow fractionation coupled plasma mass spectrometry (AF4-ICP-MS), biophysics, genomic and proteomic analysis.
Prise de fonction :
01/03/2021
Nature du financement
Financement public/privé
Précisions sur le financement
The fully funded 4-year PhD position is supported by the Swiss National Science Foundation
Présentation établissement et labo d'accueil
Department F.-A. Forel for Environmental and Aquatic Sciences
The Department F.-A. Forel for Environmental and Aquatic Sciences (DEFSE), previously Institute F.-A. Forel, named after the famous researcher and father of limnology François-Alphonse Forel, is a multidisciplinary department in the Faculty of science, Section of Earth and Environmental Sciences at the University of Geneva.
The research in the laboratory of Environmental Biogeochemistry and Ecotoxicology aims to improve the understanding, at the molecular level, of the basic processes that govern the behavior of toxic trace metals and purposely made nanoparticles in the aquatic systems, from their input to the site of biological action. The emphasis is on the development of innovative concepts and new state-of-the-art-tools to study their interactions with various biotic and abiotic constituents of aquatic systems. The present research is focused on the biogeochemistry and ecotoxicology of Hg, Cd, Cu, Pb, different metal containing nanoparticles in freshwater, marine and coastal waters.
Profil du candidat
Candidates should hold a Master degree in biology, biochemistry, environmental science, or a related field. The candidate should have a strong interest in the aquatic environment. Previous experiences in cellular biology and molecular techniques or nanotoxicology is an asset. Experimental work with gastropods, or other aquatic organisms handling will definitely be a plus. Excellent knowledge of spoken and written English is essential.
Date limite de candidature
30/11/2020
Postuler
Fermer
Vous avez déjà un compte ?
Nouvel utilisateur ?
Besoin d'informations ?
Vous souhaitez recevoir une ou plusieurs lettres d'information de l'ABG. Chaque mois des actualités, des offres, des outils, un agenda…
Ils nous font confiance