The ABG Professional Pitch Contest finale #CPP22 was held at the PhDTalent Career Fair 2022. The contest saw 11 PhD candidates and PhD holders competing for the best pitch in only 2 minutes, with a jury of 6 executives and business leaders.
Discover the list of winners of this edition, as well as the videos of the winners' pitches!
---
The professional jury of this 9th edition
---
Two minutes to convince
ABG Association Bernard Gregory, in partnership with PhDTalent, CASDEN Banque Populaire and the National Network of Doctoral Colleges (RNCD), presented the 9th edition of its professional pitch contest on October 21, 2022 at the PhDTalent Career Fair.
The principle of this competition entirely dedicated to PhD candidates & PhD holders is to convince the jury and the public in 120 seconds, by exposing their research experience and their professional project in a clear, concise, and convincing way.
9th edition of the ABG Professional Pitch contest / rules / prize and information
This edition of our professional pitch contest was sponsored by La Casden BP, Lesaffre and Artimon, represented respectively by Mrs. Christine BADARELLI, Mr. Mickaël BOYER and Mr. Nicolas SPATOLA.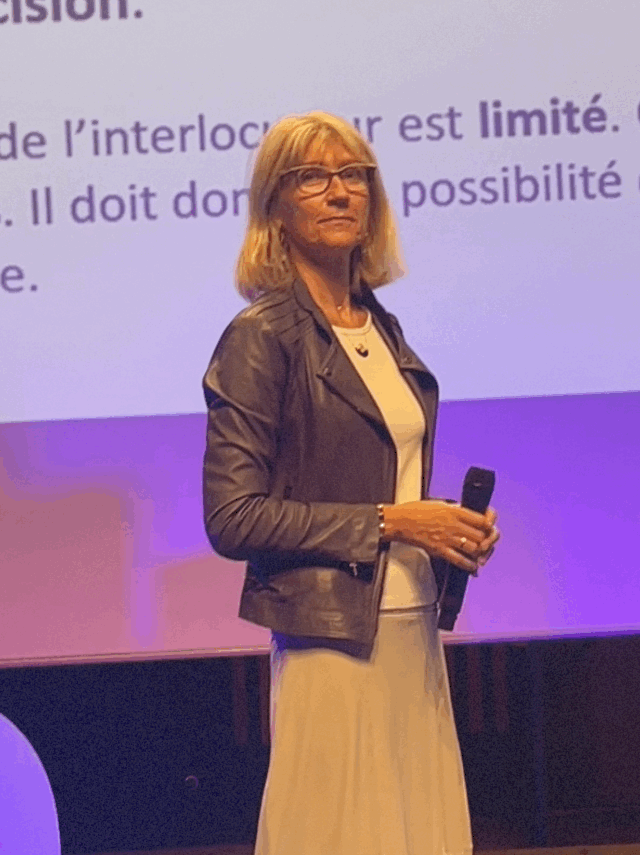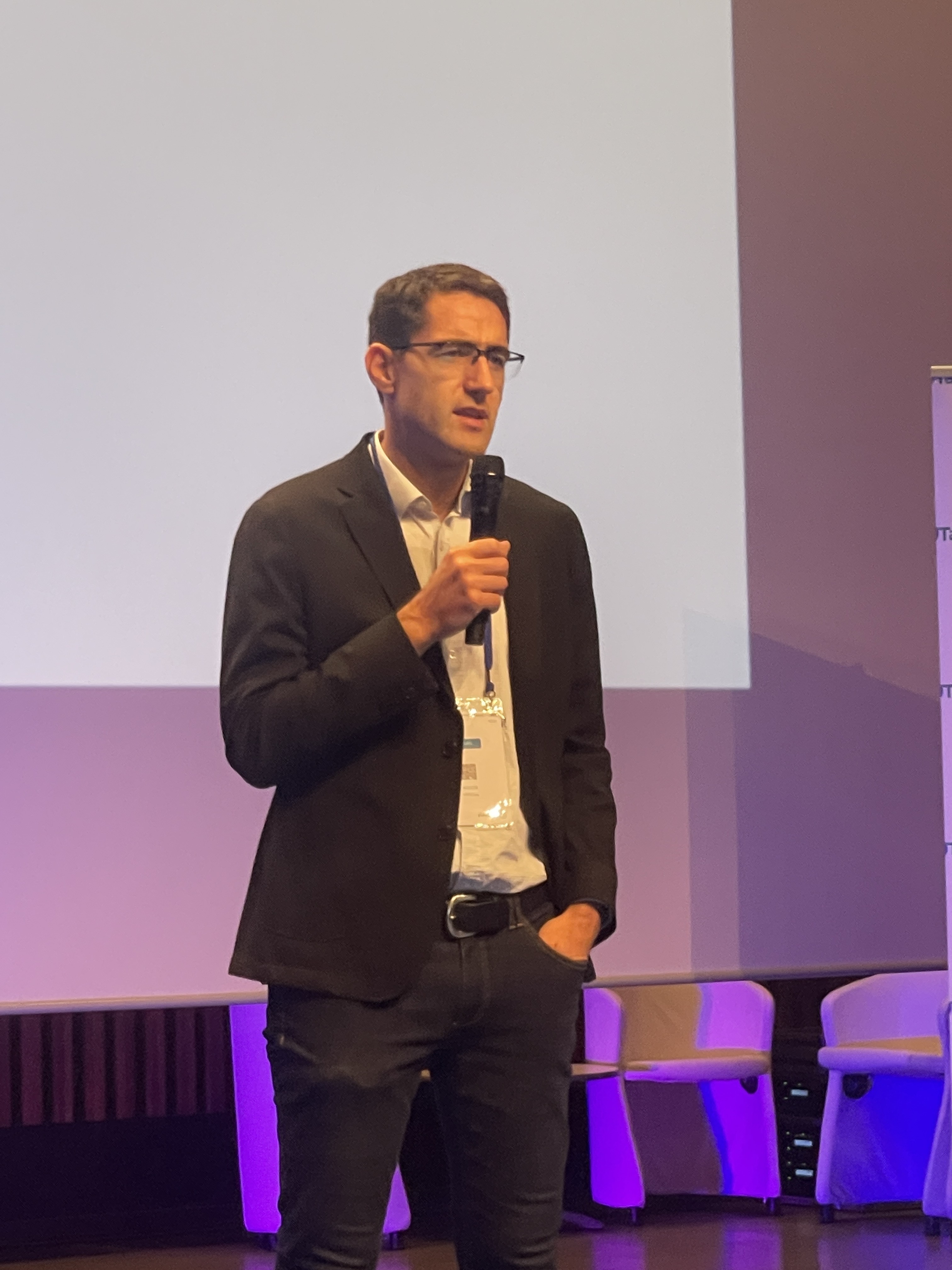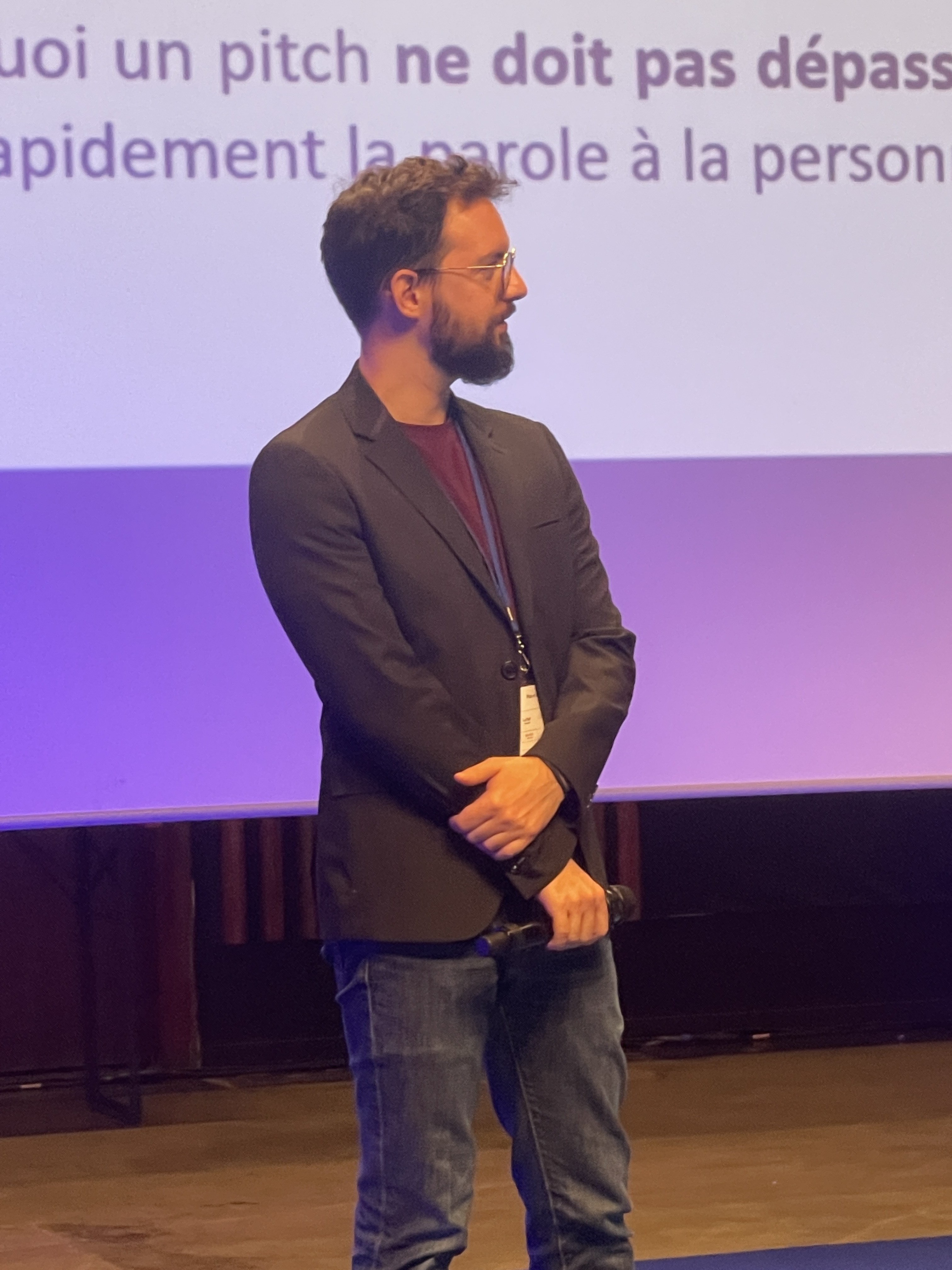 The professional jury of this 9th edition
Christine BADARELLI
[Directrice des Ressources Humaines et membre du Comité de Direction de la CASDEN]
Mickaël BOYER
[Head of Discovery Lead Nutrition & Health Science chez Lesaffre]
Xavier LITRICO
[Directeur Science & Technologie chez Groupe SUEZ]
Olivier NOSJEAN
[Head of Global Open Innovation and Scientific Affairs, R&D chez Servier]
Giuseppe RONZITTI
[Group Leader chez Genethon]
Nicolas SPATOLA
[Chercheur en Psychologies Sociale et Cognitive au sein du cabinet Artimon]

Biographies of the members of the jury for the 2022
The 2022 winners
In order to succeed, the winners of this 9th edition had to convince the jury by the clarity of their path and their project, as well as by their natural attitude and passion :
1st Jury Prize: Louise LEMESRE // PhD in Civil Engineering.
2nd Jury Prize: Moise KOMBOLO // PhD candidate in Biology, Biotechnology.
3rd Jury Prize: Selena BOUFFETTE // Industrial PhD candidate in Immunology.
Audience Award: Moise KOMBOLO // PhD candidate in Biology, Biotechnology.
The pitches of our winners (the videos of the 2021 winners, as well as those of the finalists of the previous editions, are available on our Youtube channel: