Claude Leon Foundation Postdoctoral Fellowships in South Africa
Clarisse Faria-Fortecoëf
(Pour consulter cet article en français, cliquez ici)

A flagship programme of the Claude Leon Foundation intended for

South African and foreign early career researchers in Science, Engineering and Medical Sciences

and aiming to help build research capacity in South African universities and research institutions.
Application deadline: May 31, 2016

.
Since its inception the

Foundation

has spent well over R100 million on the programme and supported nearly 500 postdoctoral fellows. In the last five years the Foundation has been offering 40 – 50 new fellowship awards per year. This means that on an annual basis the Foundation funds 80 - 90 fellows – second only in numbers to the government-funded National Research Foundation programme. The largest beneficiaries of the programme to date have been the Universities of Cape Town, Stellenbosch, Witwatersrand and Pretoria.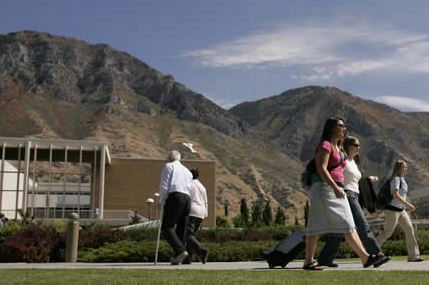 The Fellowships are open to South African and foreign nationals who should have received their PhDs within the last five years, but preference will be given to candidates who are currently under-represented in South African Science, Engineering and Medical Sciences.

The awards are for

two years

and are currently valued at R235,000 per year.
Application forms

should be sent to the host university/institution which the applicant hopes to undertake the Fellowship

for signature and then forwarded to the Foundation by the institution

not the candidate

.



Useful Links to Universities/Institutions

: http://www.leonfoundation.co.za/postdoctoral-links.htm

Each university/institution has its own internal closing date for applications.
You will find all useful information (Guidelines, application form ...) on the Foundation website.
More information about ABG?
Get ABG's monthly newsletters including news, job offers, grants & fellowships and a selection of relevant events…
They trusted us