Recruitment and career development of PhD-holders
Association Bernard Gregory
Training
Pursue a doctorate or not. Identify and promote one's competencies. Prepare for a career move. Supervise doctoral candidates.  Whatever the challenge you're facing, ABG helps you to take it up.
AvanThèse®
Thèse ou pas thèse de doctorat ? Telle est la question. Mieux vaut se la poser avant de se retrouver engagé pour trois ans ou de renoncer par simple méconnaissance ! L'AvanThèse® vous aide à répondre à cette question en toute connaissance de cause.
Capitalizing on the Experience of Doctors in Enterprise (EDEn)
Il est essentiel que chaque doctorant(e) prenne du recul et apprenne à communiquer efficacement sur son expérience, ses compétences et ses réussites. Le programme EDEn (Valorisation de l'Expérience Doctorale en Entreprise) a été conçu pour accompagner les doctorants en entreprise.
Formation à l'encadrement
Manager est une compétence qui s'enrichit de l'expérience mais qui doit se baser sur des fondamentaux solides. Cette formation est conçue pour élaborer avec les participant(e)s les principes et pratiques qui donneront du sens à leur activité d'encadrement.
Full catalog
Order training
With innovation as a pillar of our approach, we regularly develop new training content and design tailor-made training programs in response to the needs of businesses, research organizations and institutes of higher learning. Contact us!
Order
News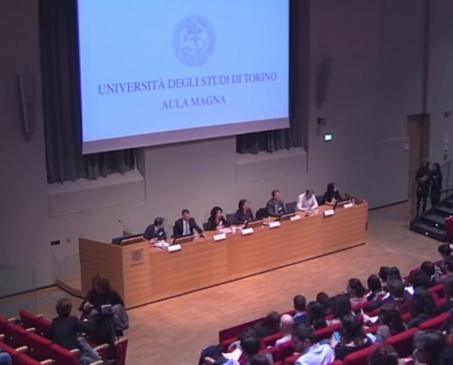 16/10/17
For the second edition of its PhD Day organized by Lucia Salto, project manager for PhD career development at the University of Torino, ABG invited 6 speakers from European companies to talk about the recruitment of PhDs in their organisations. The topics covered include the different steps from sourcing to recruiting, the do's and don'ts in the application and interview, their expectations towards PhDs…
Event
04/10/17
l'Université Paris 8 et l'APEC présentent le forum "Job trail 2017"
Event
03/10/17
« Researchers without borders » : let's discover your opportunities in Europe (Paris, December 11 and 12)
Inside ABG
26/09/17
ABG is happy to introduce you its new website : www.abg.asso.fr
News
ABG
Since our founding in 1980, ABG has worked to promote the career development of PhD-holders, the innovative capacities of businesses, and to capture the value of skills acquired through training in research.
All about ABG
This website is brand new : if you discover a bug, or if you have a suggestion for us, please feel free to contact us. Thanks in advance!