International
Are you looking for a job opening abroad or getting ready to return to your home country after a mobility assignment? ABG can assist you with every aspect of your project. Take a look at our Country-by-Country Mobility Guide to learn about all our international activities.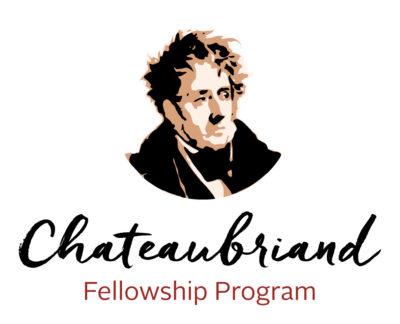 The Chateaubriand Fellowship in Humanities and Social Sciences, Technology, Engineering, Mathematics & Health for doctoral students aims to initiate or reinforce collaborations, partnerships or joint projects between French and American research teams.

The France-Stanford Center for Interdisciplinary Studies has for goal to bridge the disciplines of humanities, social sciences, sciences, engineering, business and law, addressing historical and contemporary issues of significance for France and the United States from a broad range of perspectives.
Because our partners operate in an international environment, ABG adapts to their context when addressing their needs for support and recruitment of PhD-holders. In recent years, ABG has been defining and deploying an internationalization strategy centered on our three fields of expertise (support, recruitment, and communication/information) with a focus on mobility (expatriation and return) opportunities.

A mobility support for young researchers in their second year of doctoral studies or more from France, Hungary, Poland, the Czech Republic and Slovakia and whose research contributes to one of CEFRES's research areas.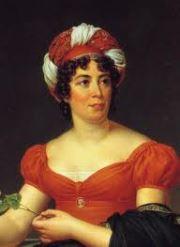 The objective is to develop scientific and technological exchanges of excellence and to encourage new co-operations between research laboratories in both countries. Active participation of early career researchers, especially PhD students and postdocs, is one of the very first criteria of selection.
Deadline for application: June 1, 2022.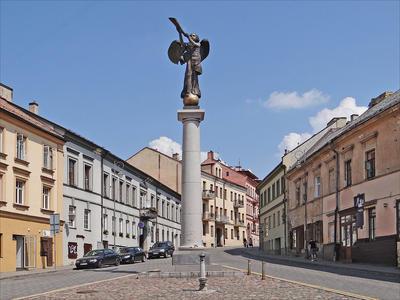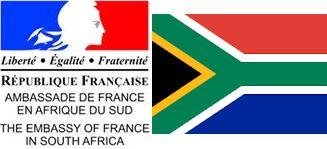 Discover the context and perspectives of South African higher education and academic and scientific cooperation with France. The article also provides an introduction to the different French and South African technology and innovation portals. The aim is to connect French and South African scientists, entrepreneurs and innovators in order to co-develop a product, service, or technology, with mutual economic interests in mind.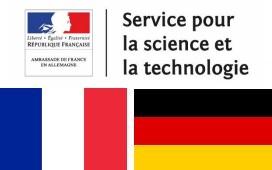 The Franco-German mobility program aims to enhance scientific and technological exchanges and to promote new cooperation between research laboratories in the two countries. It supports the mobility to France of PhD candidates, postdoctoral fellows and young researchers from a laboratory or research institute in Germany. Application deadline: March 28, 2022.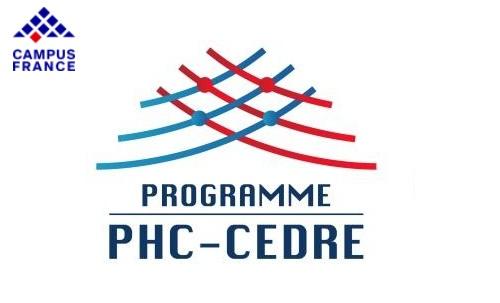 The Partenariat Hubert Curien (PHC) - Cèdre 2023 - aims to develop, in a logic of incubator, scientific and technological exchanges of excellence between French and Lebanese laboratories, in particular by encouraging new cooperations, the participation of young researchers and PhD candidates as well as the creation of Franco-Lebanese research teams "without walls" with co-degree training mainly at the level of Doctorate. The deadline for applications is June 6, 2022.
Find out more
More information about ABG?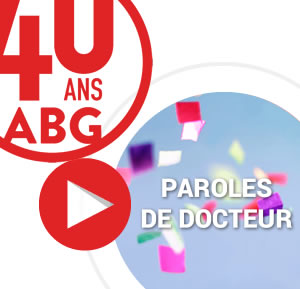 Get ABG's monthly newsletters including news, job offers, grants & fellowships and a selection of relevant events…
They trusted us