International
Are you looking for a job opening abroad or getting ready to return to your home country after a mobility assignment? ABG can assist you with every aspect of your project. Take a look at our Country-by-Country Mobility Guide to learn about all our international activities.
Because our partners operate in an international environment, ABG adapts to their context when addressing their needs for support and recruitment of PhD-holders. In recent years, ABG has been defining and deploying an internationalization strategy centered on our three fields of expertise (support, recruitment, and communication/information) with a focus on mobility (expatriation and return) opportunities.
Mobility assistance programs, research and innovation networks, information, testimonials and considerations about PhD training, the Country-by-Country Mobility Guide gives an inventory of the vital resources in each country to help you prepare for your next career move abroad.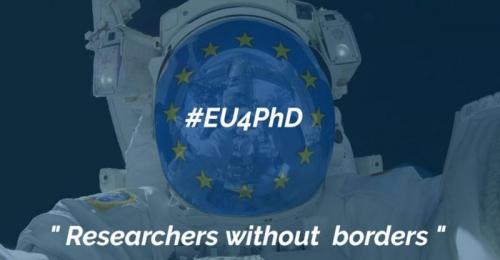 Our event, supported by the European Commission, is aimed at guiding early-stage researchers in the implementation of their mobility project, and promoting professional opportunities in the European Research Area. Venue: Paris, December 11 and 12, 2017
The professional future of PhD-holder and PhD candidates is to be envisionned internationnaly. We publish many positions to be filled abroad. Just choose a country and explore the local job market.
Find out more
More information about ABG?
Get ABG's monthly newsletters including news, job offers, grants & fellowships and a selection of relevant events…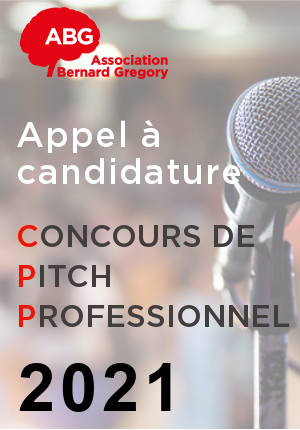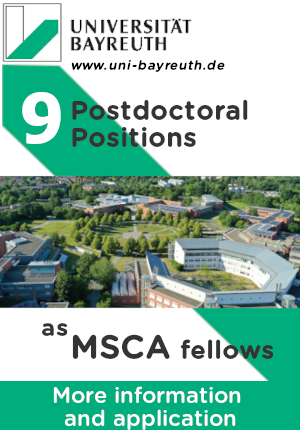 They trusted us