Training programs
Announcement for training programs.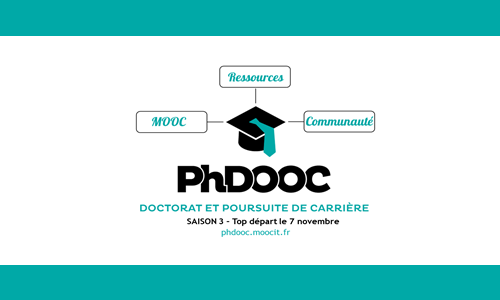 L'association PhDOOC organise pour la 3 e année consécutive, le MOOC "Doctorat et Poursuite de Carrière" à destination des doctorants et des docteurs de toutes disciplines. Il s'agit d'une formation gratuite et en ligne qui débute le 7 novembre. Inscrivez-vous dès à présent, les cours débutent le 7 novembre 2018 !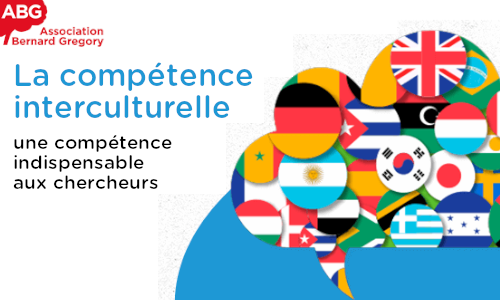 In the labour market, soft skills have become increasingly important. The interpersonal nature of the work (whether we work remotely or in the office) is important. One of these soft skills is increasingly sought after by PhD holders who are, in essence, an international group of actors: intercultural competence.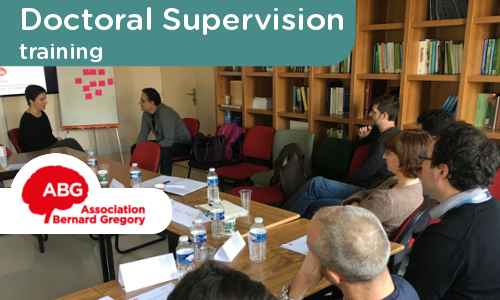 Are you supervising doctoral candidates and interested in consolidating the principles and practices turning your management activity into something meaningful? ABG is organising a training course in Paris on 23 and 24 April 2019 from 9 am to 5:30 pm.
More information about ABG?
Get ABG's monthly newsletters including news, job offers, grants & fellowships and a selection of relevant events…
They trusted us