Training programs
Announcement for training programs.
Les Postdoctoriales Transfrontalières : l'édition 2017 du séminaire transfrontalier, organisé par l'ABG, dédié aux chercheurs contractuels et aux docteurs en recherche d'emploi s'est tenue du 6 au 9 novembre dernier au Luxembourg. Retour sur cet événement...
Organisée avec le soutien de l'AP HP, du pôle de Compétitivité MEDICEN et l'Institut PASTEUR, cette formation vise la valorisation de recherches dans le cadre d'un partenariat [Recherche - industrie biomédicale]. Quels sont les métiers proposés avec un Doctorat ou un Master?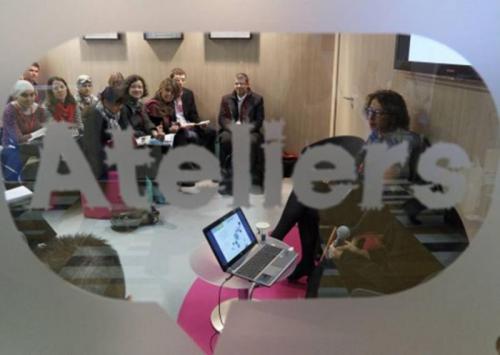 Parce que l'avenir professionnel des docteurs n'est pas forcément dans la recherche académique, parce qu'il est important de prendre le temps de réfléchir à son projet professionnel, de se préparer et de s'outiller avant de partir en recherche d'emploi…

L'ABG met en place pour le public des docteurs et doctorants une série d'ateliers « Après-Thèse », déclinés chacun sur une journée.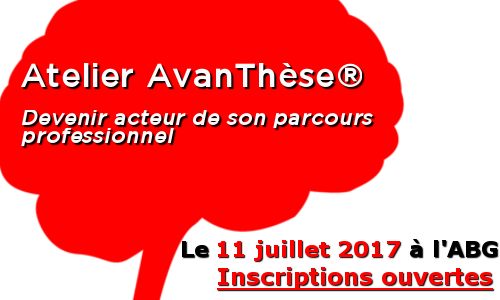 Vous êtes étudiant de
master ou élève
ingénieur ou professionnel en évolution de carrière et le doctorat vous intéresse, vous questionne ?
This website is brand new : if you discover a bug, or if you have a suggestion for us, please feel free to contact us. Thanks in advance!