What's new at ABG?
The Ordinary and Extraordinary General Assembly of the Bernard Gregory Association, meeting on Thursday 4 April 2019, validated the appointment of Jean-Luc Beylat as President of the Association. This appointment follows the unanimous vote of the Board on March 14, 2019.

He succeeds Pierre BEUZIT, President of ABG since May 2011.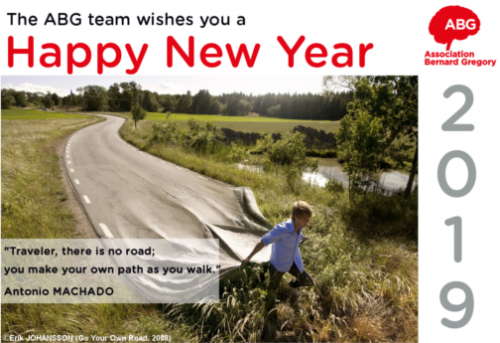 A few words from Vincent MIGNOTTE, ABG's Executive Director, to express our best wishes for 2019.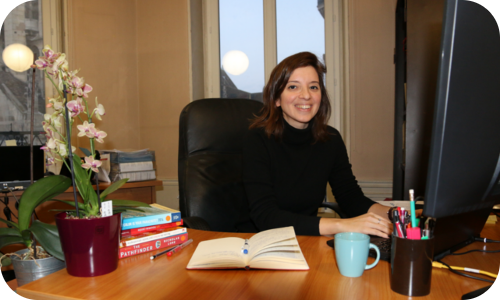 Pour sa 5e édition, la finale du Concours de Pitch Professionel de l'ABG s'est tenue lors du PhDTalent Career Fair 2018. Une compétition qui a vu s'affronter 10 doctorants et docteurs, face à un jury de 5 cadres et dirigeants d'entreprises.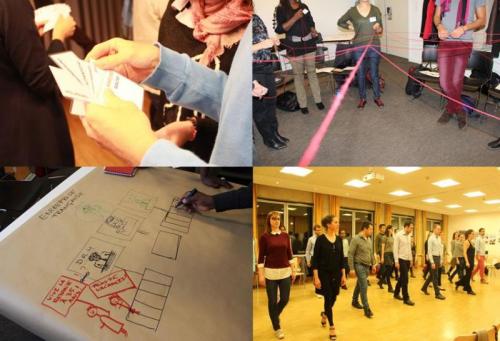 ABG started its collaboration with the Franco-German University (FGU) in March 2008, 10 years ago. On this special occasion, we asked former participants, colleagues and partners to tell us what this collaboration means for them. Let's discover the testimonials of those who made this adventure possible!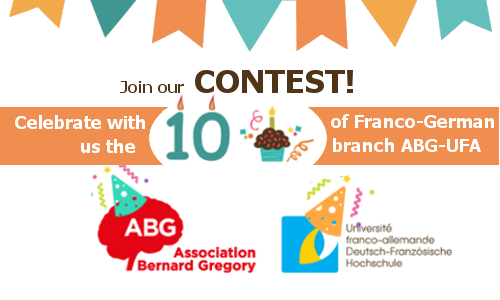 Alles Gute zum Geburtstag! This month, the ABG is celebrating its 10-year partnership with the Franco-German University and is launching a contest on Franco-German mobility. Tell us your story and try to win a year's subscription to Paris-Berlin magazine.
Le Collège doctoral de la Communauté Université Grenoble Alpes organisait jeudi 1er février, une conférence - débat intitulée "Doctorat, quelles compétences ?" à laquelle le Dr Vincent Mignotte participait. Retrouvez son intervention en vidéo.
Les associations Association Bernard Gregory et Humanitudes vous donnent rendez-vous pour un After Doc' dédié aux sciences humaines et sociales ou SHS ! Rendez-vous le 8 février 2018, à partir de 18h à la MIE-Labo 6.
More information?
Get ABG's monthly newsletters including news, job offers, grants & fellowships and a selection of relevant events…
They trusted us