Recruitment
Everywhere in the world, a PhD is considered synonymous with excellence. Companies everywhere hire PhD-holders in every field to manage complex projects. ABG develops services to promote this matching of needs with skills, which always holds promise for innovation and growth.
When you post your offers on the ABG website, you reach a target audience consisting mainly of professionals holding doctorates, but also doctoral candidates and students enrolled in Master's or engineering degree programs. They represent every discipline, excluding medicine and pharmacology.
Do you wish to post one or more job offers, thesis proposals or internship offers? Manage offers, options and applications via the website.
Upload an offer Details on rates and available options
Do you need advice on reaching the most relevant research organizations? Optimize your recruitment efforts by taking advantage of services tailored to fit your specific needs.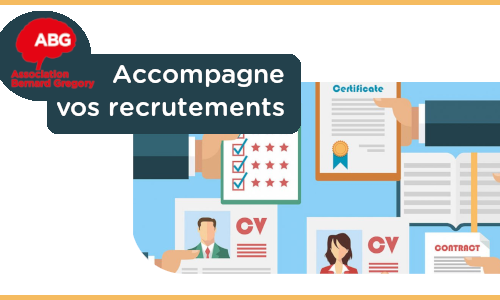 Optimize the performance of your recruitments thanks to our personalized services. From pre-selection to approaching directly the candidates, the ABG team puts their know-how, experience and networks at your service!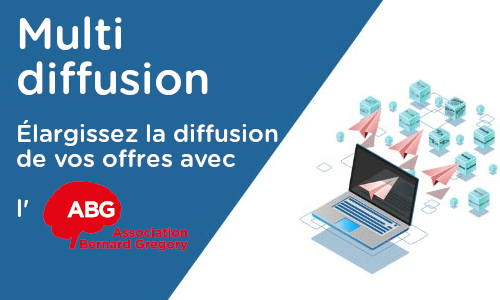 The number of candidates for a job offer (job, thesis or internship) is highly dependent on the job offer's visibility. By choosing to use our ABG job board, you increase your chances of attracting talent by spreading your offers across multiple partner websites!
PhD-holders, doctoral candidates and students enrolled in Master's or engineering degree programs upload their CVs to the CV library so you can review their competencies. CVs are updated regularly and search tools help you find candidates with the right skillsets.
At any given time, you will find hundreds of job offers for PhD-holders at every stage of their careers and in every field (excluding medicine and pharmacology). This is also the right place to come if you are seeking funding for a thesis project or internship.
Posting your CV to ABG's CV library makes you visible to French and international recruiters seeking candidates with research training, from the Master's to the PhD level and beyond.
Thousands of PhD-holders, doctoral candidates and students visit the ABG site often. Take advantage of advertising space featured on every page to communicate directly with this target audience.
Find out more