International mobility
Informations concerning foreign countries.

EuReCa (Europe Research & Care) is Institut Curie's international PhD programme which provides PhD candidates with an excellent interdisciplinary, inter-sectorial, and international training. Application deadline: 9 January 2020.

The French-Italian University (UFI) has launched the new Vinci Call for Proposals. It is intended to support Franco-Italian university cooperation through mobility funding for students, doctoral candidates, post-doctoral fellows and professors between France and Italy. Application deadline: February 7, 2020.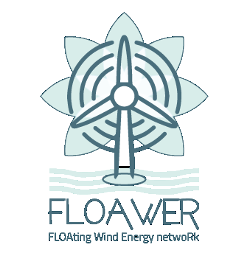 The FLOAting Wind Energy netwoRk (FLOAWER) is firstly dedicated to train researchers in multi engineering required fields for a better development of Floating Offshore Wind technologies under the constraint of Levelized Cost Of Energy minimization.

Cité internationale universitaire de Paris, together with the British Embassy in Paris and Préfecture de Police are organizing a specific info session on issues generated by Brexit. It takes place in Paris on October 15 at 7:30 pm. Register now!

The French Embassy in Russia has 2 specific programmes to foster collaboration between France and Russia, by granting PhD scholarships and mobility funding: Verdnaski and Ostrogradski. Application deadline for both programmes: December 13.
You are a company (of any size and sector), an association, a museum, an international organization, or a foundation. You have research activities and you plan to recruit a researcher for a project lasting 12 to 24 months.
Marie-Sklodowska-Curie Actions allow you to recruit international profiles and fully fund your researcher's salary, while having immediate cash flow.
Discover the funding scheme during this event and benefit from feedback to optimize your grant proposal.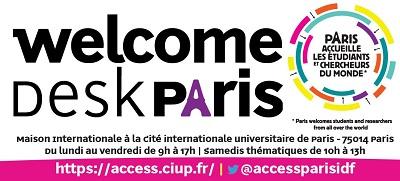 The Welcome Desk Paris 2019 is organised by Cité internationale universitaire with the support of the City of Paris and the Region Ile de France to facilitate the arrival and integration of international students and researchers.
Le réseau des UMIFRE (Unités Mixtes des Instituts Français de Recherche à l'Etranger) propose actuellement 9 postes pour des docteurs en sciences humaines et sociales, ayant eu une expérience à l'international.

Tecniospring INDUSTRY, ACCIÓ's international talent programme, boosts technology transfer processes by offering R&D companies and centres 2-year employment contracts to host a researcher (100% funding).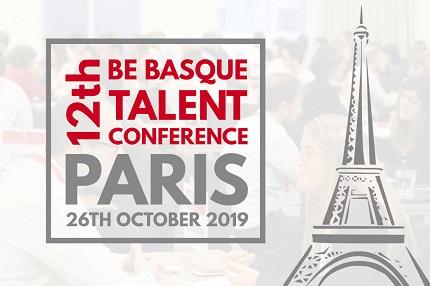 The Be Basque Talent Conference is a networking event in which close and cordial contacts between the participants and the representatives of the Basque companies guarantee the building up of professional relationships in an atmosphere of trust.
More information?
Get ABG's monthly newsletters including news, job offers, grants & fellowships and a selection of relevant events…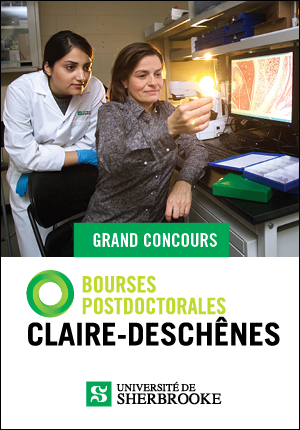 They trusted us