International mobility
Informations concerning foreign countries.
Kristina Berkut has joined ABG team. She will be holding the position of Training and International Cooperation Project Manager.
Read more about her career path, her commitments and her objectives through this biographical article.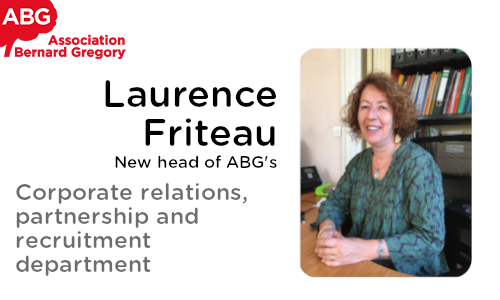 Our team is happy to welcome Mrs Laurence Friteau as head of the Corporate Relations, Partnerships, and Recruitment department. Laurence replaces Michèle Ansola, well known to our clients, who has widely contributed to the development of ABG, and has recently retired.
Get to know more about her career path, her commitments and her projects through this biographical article.

If you're interested in going to Europe for your doctoral project, don't miss the 2 info sessions on opportunities in France (Aug.7) and Germany (Aug. 14), organised by Afrisnet and Euraxess North America.

On June 8, an online event was organized to discuss the challenges and opportunities for the Higher Education and Research institutions to welcome refugee scientists. If you couldn't attend the event, all the sessions are now available online.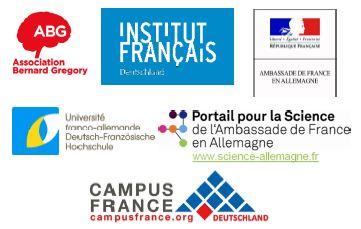 Association Bernard Gregory, in partnership with the Franco-German University, Institut Français in Germany and the French Embassy in Berlin, organized on July 9, 2020 an information day for young researchers about mobility and career development. If you were unable to attend or if you wish to see it again, it's this way!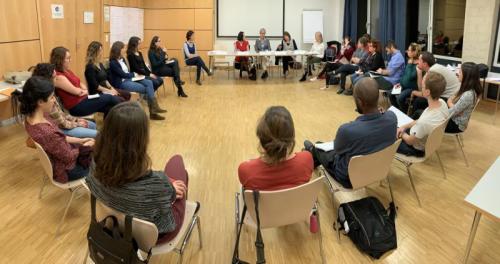 Together with its German and Luxembourg partners, ABG is organising the first edition of the cross-border seminar for doctoral students "PhD, what comes next?". This seminar is aimed at all doctoral candidates from France, Germany and Luxembourg, as well as those who wish to come and work in one of the three countries after their doctorate. On your marks? Are you ready? Register now!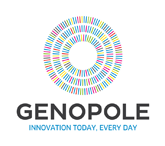 Genopole-Evry has launched a new call for proposals for a postdoctoral fellowship which enables a France-educated1 researcher currently performing research abroad to return to France. The fellowship is intended to fund a research project in Genopole-based research laboratories or biotech companies. Application deadline: June 30.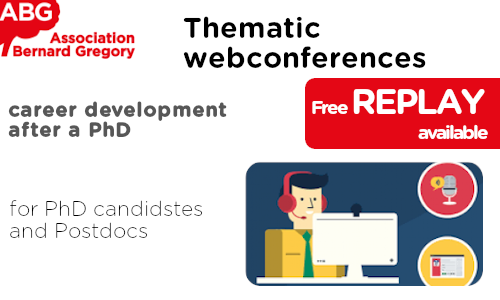 As part of its missions around the geographical and intersectoral mobility of PhDs, ABG has organized during the lockdown a series of webinars, now accessible by replay on its YouTube channel.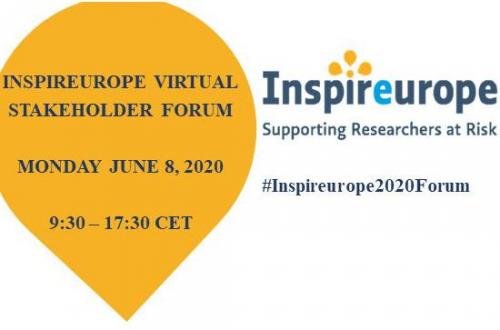 The event aims to facilitate exchange between key actors in research and innovation in Europe, including individual researchers, higher education networks, research funding agencies, EU and other policy makers in Europe.
Discover the MSCA-IF funding scheme and the services to help recruit and welcome international researchers during the webinar organized by ABG and France Innovation on May 15th at 11am.
More information?
Get ABG's monthly newsletters including news, job offers, grants & fellowships and a selection of relevant events…
They trusted us