International mobility
Informations concerning foreign countries.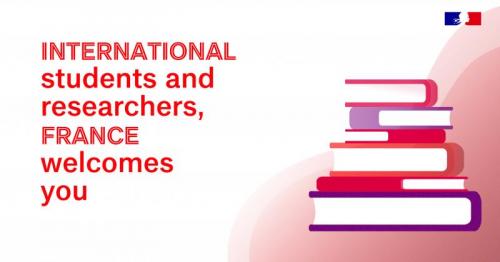 The French Embassy in Poland and the French Ministry of Europe and Foreign Affairs have, for many years, supported mobility in higher education by offering scholarships for talented international students. Here is a - non-exhaustive - list of possible funding.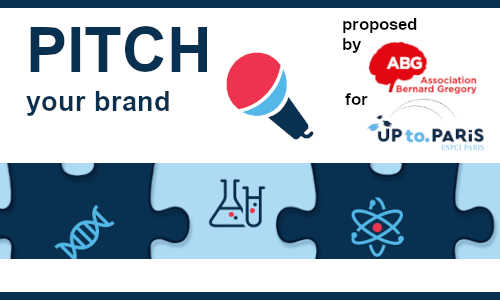 ABG organized from March 17th to 18th, 2021 its first pitch contest in English for a COFUND program of ESPCI Paris. The online event brought together 9 fellows with a jury of 4 company executives.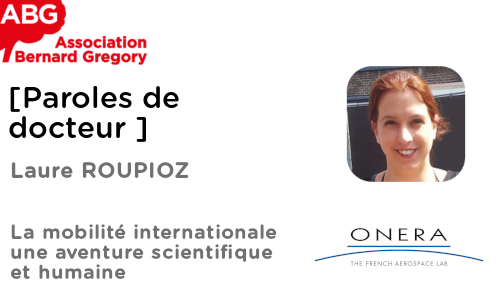 Before her position at ONERA, Laure Roupioz has come a long way…
Solène Baffi is a PhD in geography, specializing in transportation and mobility issues. She talks about her experience in South Africa and the impact international mobility has had on her career.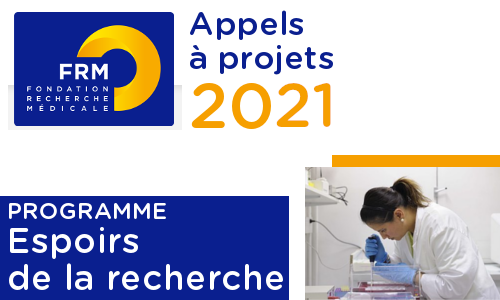 Within the framework of the "Espoirs de la recherche" programme, the Foundation for Medical Research FRM supports the best projects likely to generate significant impact in the health sector. A variety of funding schemes are available to teams, regardless of the theme and nature of their research work.
Read the details of the calls for projects in this article (there is a specific application deadline for each call).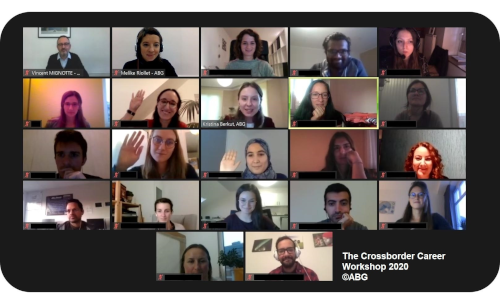 The crossborder workshop took place from 18th to 20th November 2020 and brought together participants from Luxembourg, Germany, and France. This year's event was designed for PhD candidates at the end of their doctoral program and young researchers on a temporary contract from all fields who wish to pursue their career in the non-academic sector.
Kristina Berkut has joined ABG team. She will be holding the position of Training and International Cooperation Project Manager.
Read more about her career path, her commitments and her objectives through this biographical article.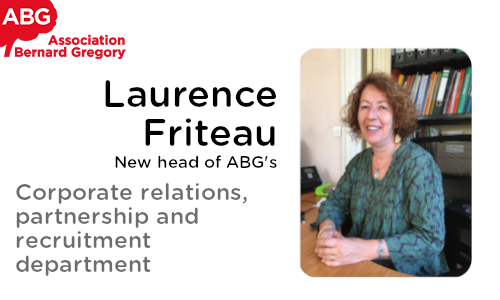 Our team is happy to welcome Mrs Laurence Friteau as head of the Corporate Relations, Partnerships, and Recruitment department. Laurence replaces Michèle Ansola, well known to our clients, who has widely contributed to the development of ABG, and has recently retired.
Get to know more about her career path, her commitments and her projects through this biographical article.

If you're interested in going to Europe for your doctoral project, don't miss the 2 info sessions on opportunities in France (Aug.7) and Germany (Aug. 14), organised by Afrisnet and Euraxess North America.

On June 8, an online event was organized to discuss the challenges and opportunities for the Higher Education and Research institutions to welcome refugee scientists. If you couldn't attend the event, all the sessions are now available online.
More information about ABG?
Get ABG's monthly newsletters including news, job offers, grants & fellowships and a selection of relevant events…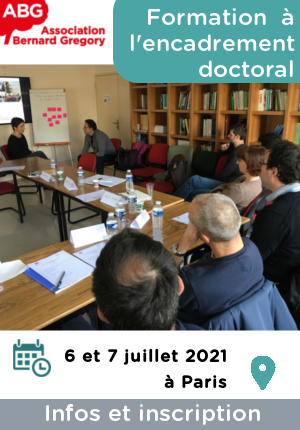 They trusted us