International mobility
Informations concerning foreign countries.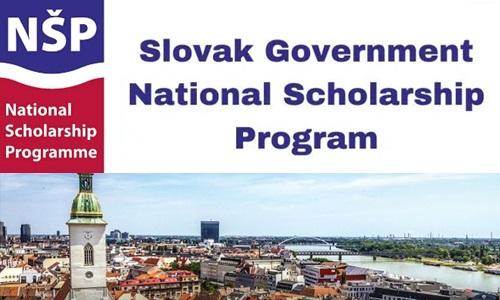 Slovak Government National Scholarship Program is a scholarship for the support of mobility of students, PhD candidates, university teachers, researchers and artists at higher education institutions and research organisations. It supports two-way mobility - international scholarship holders to Slovakia, as well as Slovak scholarship holders abroad. The deadline for applications is October 31, 2022.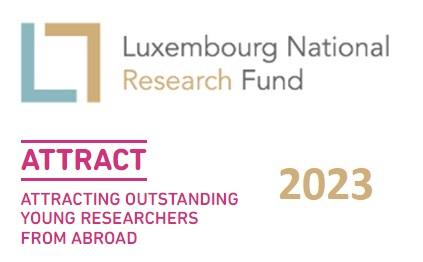 ATTRACT is a FNR's programme designed for outstanding researchers, not yet established in Luxembourg, to set up their own research team within one of the country's research institutions. The deadline for pre-proposals is November 15, 2022.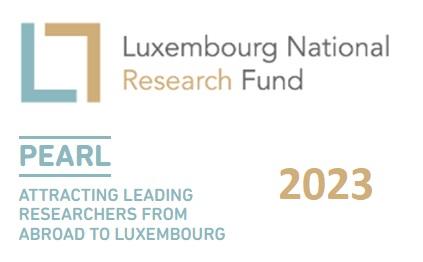 PEARL is a FNR's Programme enabling Luxembourg national research institutions to draw and to recruit established and internationally recognised researchers from abroad in order to accelerate the development and strengthening of Luxembourg's national research priorities. The deadline for pre-proposals is October 24, 2022.

The SAAFE program supports Early Career Researchers at PhD and postdoctoral levels to travel from Australia to France – and from France to Australia – to initiate sustainable research networks and linkages. Application deadline: September 30, 2022.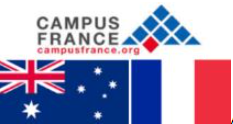 A Franco-Australian program to support mobility of high calibre researchers, from the public and private sectors. Application deadline: September 28, 2022.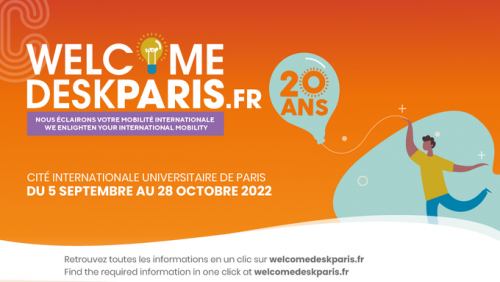 Are you a PhD candidate or a PhD holder? Are you wondering about a specific aspect of your career path or, more generally, about the next step in your career plan?
ABG, a longstanding partner of the CiUP and a guest of its Welcome Desk Paris, is offering you flash interviews (30 min), on October 13th, 2022, from 2pm to 5 pm, at the CIUP. Register now!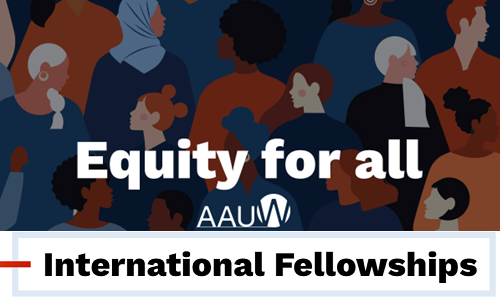 AAUW international fellowships aims to support women pursuing full-time graduate or postdoctoral study in the United States, who are not U.S. citizens, and who intend to return to their home country to pursue a professional career. The deadline for applications is November 15, 2022.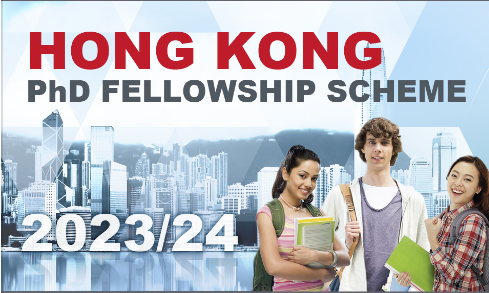 The Hong Kong PhD Fellowship Scheme aims to attract the best and brightest minds from around the world to pursue their PhD program at one of Hong Kong's universities. The deadline for applications is December 1, 2022.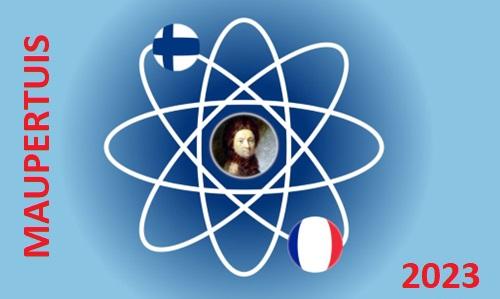 Maupertuis program aims to initiate and strengthen bilateral cooperation in natural science, humanities and social sciences as well as innovation and higher education in the fields of interest for both France and Finland. The deadline for applications is September 30, 2022.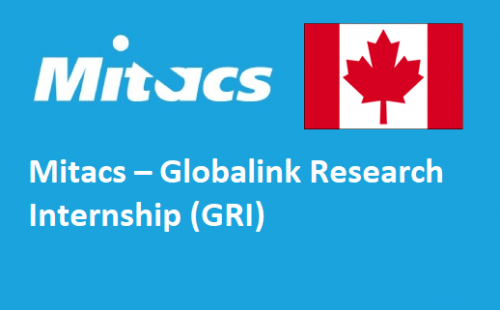 A mobility support between France and Canada intended for undergraduate students. Successful candidates will complete a twelve-week internship at a participating Canadian university. Application deadline: September 22, 2022.