International mobility
Informations concerning foreign countries.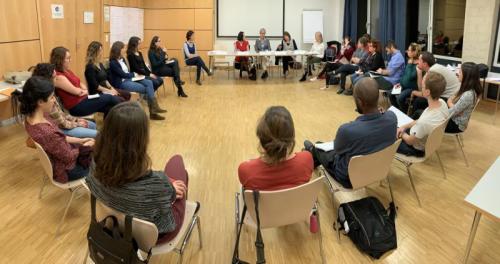 Together with its German and Luxembourg partners, ABG is organising the first edition of the cross-border seminar for doctoral students "PhD, what comes next?". This seminar is aimed at all doctoral candidates from France, Germany and Luxembourg, as well as those who wish to come and work in one of the three countries after their doctorate. On your marks? Are you ready? Register now!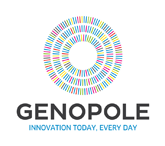 Genopole-Evry has launched a new call for proposals for a postdoctoral fellowship which enables a France-educated1 researcher currently performing research abroad to return to France. The fellowship is intended to fund a research project in Genopole-based research laboratories or biotech companies. Application deadline: June 30.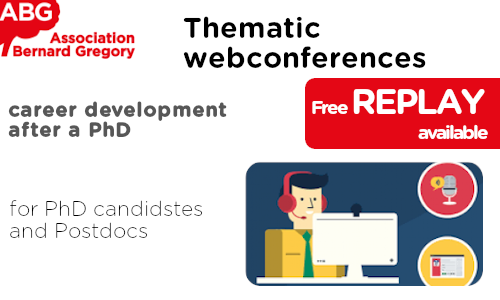 As part of its missions around the geographical and intersectoral mobility of PhDs, ABG has organized during the lockdown a series of webinars, now accessible by replay on its YouTube channel.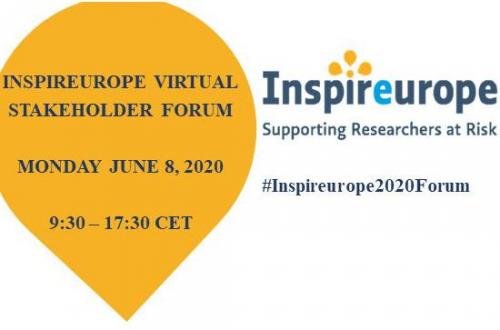 The event aims to facilitate exchange between key actors in research and innovation in Europe, including individual researchers, higher education networks, research funding agencies, EU and other policy makers in Europe.
Discover the MSCA-IF funding scheme and the services to help recruit and welcome international researchers during the webinar organized by ABG and France Innovation on May 15th at 11am.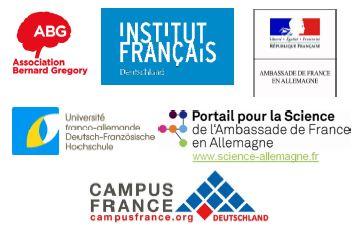 As major players in the European research landscape, Germany and France offer numerous opportunities to (future) young researchers. The Association Bernard Gregory , the Franco-German University, the French Embassy and the Institut français in Germany are organising for the 6th consecutive year an information day for young researchers on their career development. This event will take place online on 9th of July 2020, in English.

The SAAFE program supports Early Career Researchers at PhD and postdoctoral levels to travel from Australia to France – and from France to Australia – to initiate sustainable research networks and linkages. Apply before May 1.

The objective of The Ulam Programme is to help foreign researchers to develop their careers by intensifying international mobility and to allow them to establish scientific cooperation with excellent host institutions in Poland. It funds a research stay from 6 to 24 months.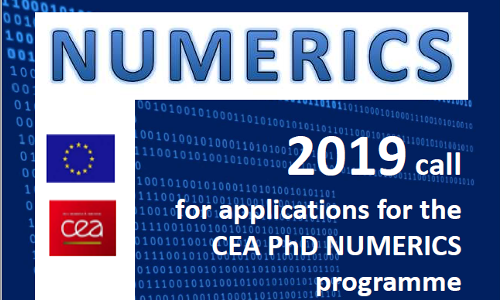 3 CEA laboratories located in France are seeking bright, highly motivated PhD candidates willing to contribute to the progress of these research with an important contribution of numerical simulation, scientific computing and artificial intelligence.
Deadline for applications: 30 April 2019

UKRI has launched a new programme that aims to spark innovation and help people move between different research careers. 3 calls are open for UK-based researchers and hosting companies.
More information?
Get ABG's monthly newsletters including news, job offers, grants & fellowships and a selection of relevant events…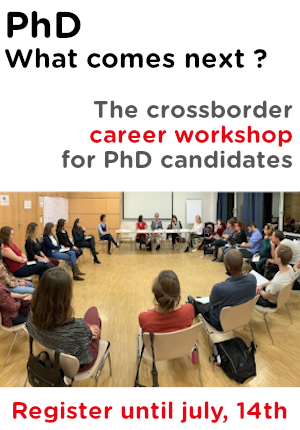 They trusted us