International mobility
Informations concerning foreign countries.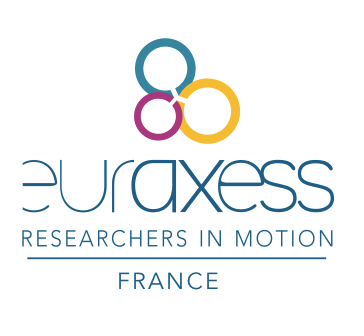 Euraxess France National Days took place on October 11 and 12 in Strasbourg. More than 40 Euraxess centers met to advance the practices of welcoming and supporting the mobility of foreign researchers in France.

In partnership with the University of Turin and with the support of the Italo-French University, ABG is organizing the first online edition of the Franco-Italian day for early career researchers of all disciplines on October 28th, 2021. It is an opportunity for students and researchers from both countries to meet and talk with experts in the field of Franco-Italian mobility. Register now!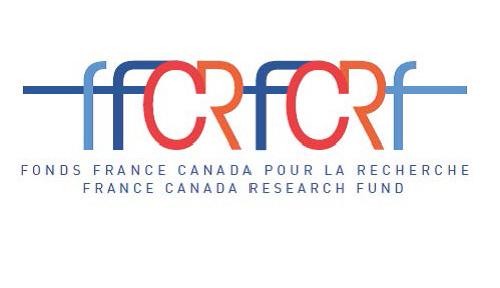 The FCRF aims to encourage and develop Franco-Canadian scientific exchanges, to select projects of excellence, and to encourage the involvement of young researchers in the selected research teams. The FCRF is open to all fields of research.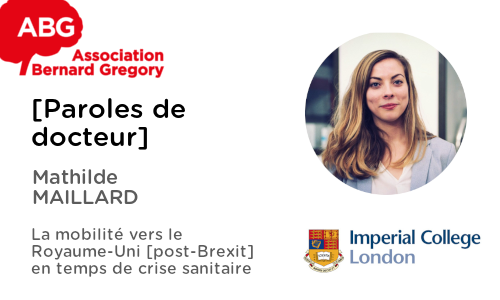 Mathilde Maillard takes a look back at her experience of mobility to the United Kingdom, during her third year of doctoral studies. A stay of 4 months during which she was hosted by the laboratory CASC (Centre for Advanced Structural Ceramics) of Imperial College London.
The WINNINGNormandy – the program WelcomINg and TraiNING international high-level post-docs in Normandy aims to promote attractive research careers in the Normandy Region in France by funding individual-driven research training and career opportunities for Experienced Researchers. The program is co-funded by the European MSCA-COFUND program and the regional council of Normandy.
Application deadline for the first call: October 17, 2021.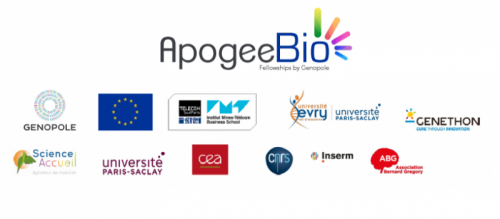 Genopole and its partners launch an ambitious funding programme that aims to foster the international attractiveness and visibility of Genopole biocluster through competitive international calls. Association Bernard Gregory will support selected young researchers in their career development.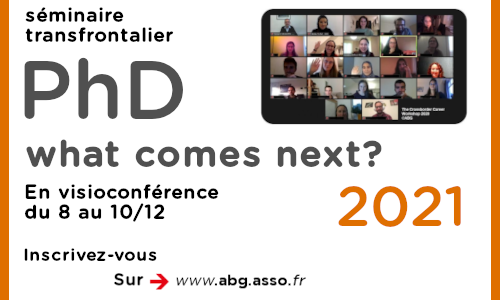 Together with its partners from Luxembourg and Germany, ABG is organising a new online edition of the cross-border seminar for doctoral candidates "PhD, what comes next?". This seminar is aimed at all doctoral candidates from France, Germany and Luxembourg. On your marks? Get set? Apply now!

In October 2017, the Polish Government established the National Agency for Academic Exchange NAWA to support academic mobility and Poland's development in higher education and research. Supporting academic mobility stands among NAWA's most important objectives. NAWA is a major player in mobility, alongside the other main operators NCN, NCBiR and FNP who also run their own programmes. NAWA's role is similar to that of the operator Campus France. Here is a non-exhaustive list of possible funding.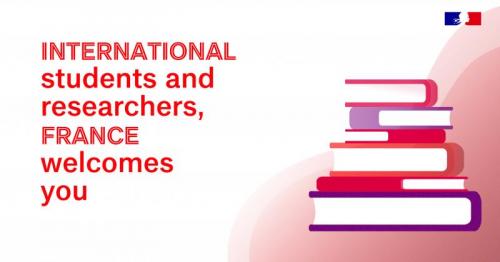 The French Embassy in Poland and the French Ministry of Europe and Foreign Affairs have, for many years, supported mobility in higher education by offering scholarships for talented international students. Here is a - non-exhaustive - list of possible funding.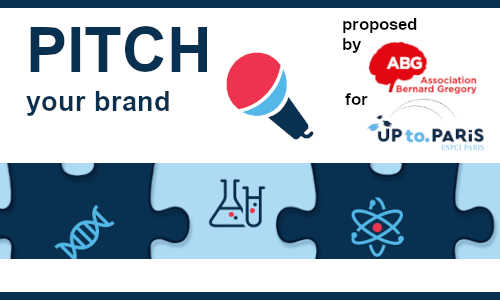 ABG organized from March 17th to 18th, 2021 its first pitch contest in English for a COFUND program of ESPCI Paris. The online event brought together 9 fellows with a jury of 4 company executives.