Calls for applications
Annonces de prix, bourses, concours
Association Bernard Gregory (ABG), in partnership with PhDTalent, CASDEN Banque Populaire and ANDès, invites you on October 18, 2019 to the PhDTalent Career Fair for the 6th edition of its professional pitch contest.
Meet us at CENTQUATRE in Paris, on the occasion of this event, entirely dedicated to doctoral candidates & doctorate holders.
The principle? Candidates have 120 seconds to convince the jury and the audience by presenting their research experience and their professional project in a clear, concise and convincing manner.
Do you want to participate? Send us your video pitch now!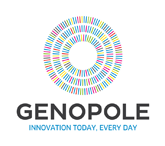 Genopole-Evry has launched a new call for proposals for a postdoctoral fellowship which enables a France-educated1 researcher currently performing research abroad to return to France. The fellowship is intended to fund a research project in Genopole-based research laboratories or biotech companies. Application deadline: June 30.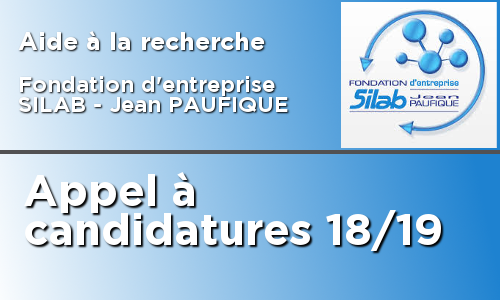 Afin d'encourager et de promouvoir la recherche dans le domaine de la défense et de l'histoire militaire, le conseil scientifique de la recherche historique de la défense attribue un "Prix d'histoire militaire" pour les thèses de doctorat, ainsi que pour les mémoires de Master 2.
Candidatez jusqu'au 7 juin 2019.

The SAAFE program supports Early Career Researchers at PhD and postdoctoral levels to travel from Australia to France – and from France to Australia – to initiate sustainable research networks and linkages. Apply before May 1.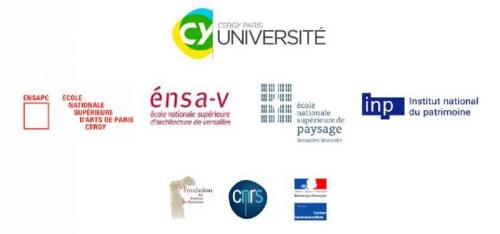 Vous êtes doctorant en 3ème année, ou docteur diplômé depuis moins de 18 mois issu du Cluster Paris-Saclay, et vous enisagez un transfert technologique vers un partenaire industriel ou la création de start-up ? L'appel à projets "Jeune docteur" de la SATT Paris Saclay est fait pour vous.
Candidatez jusau'au 3 avril 2020 !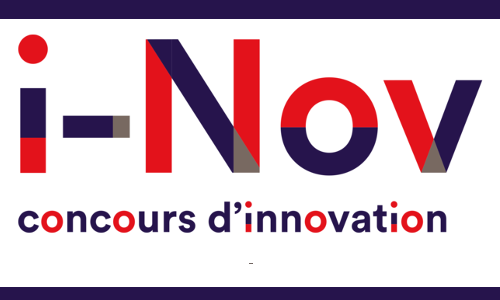 L'appel à projets « Concours d'innovation - i-Nov » est un dispositif qui a pour vocation de sélectionner des projets d'innovation au potentiel particulièrement fort pour l'économie française. Il est ouvert aux startups, ainsi qu'aux PME.
Candidatez jusqu'au 8 octobre 2019.

The objective of The Ulam Programme is to help foreign researchers to develop their careers by intensifying international mobility and to allow them to establish scientific cooperation with excellent host institutions in Poland. It funds a research stay from 6 to 24 months.
More information?
Get ABG's monthly newsletters including news, job offers, grants & fellowships and a selection of relevant events…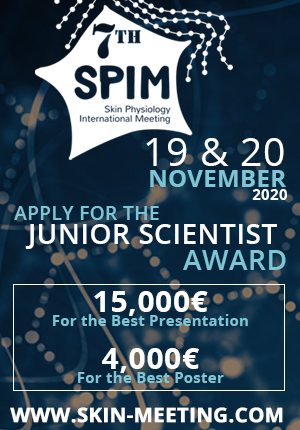 They trusted us