Calls for applications
Annonces de prix, bourses, concours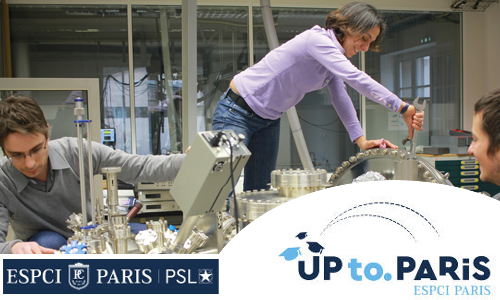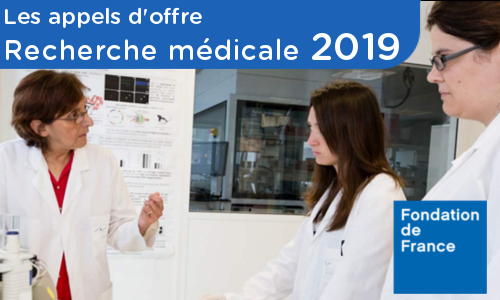 The calls for projects 2019 by Fondation de France dedicated to medical research are available. Browse the database.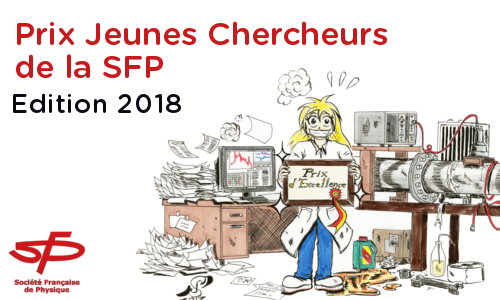 La Société Française de Physique a le plaisir d'annoncer l'ouverture de ses candidatures pour ses prix Jeunes Chercheurs/euses 2018 ! Deux prix de thèse généralistes (prix Saint-Gobain et Daniel Guinier) et un spécialisé en physique des Plasmas (prix René Pellat).
Date limite de candidature : 15 février 2019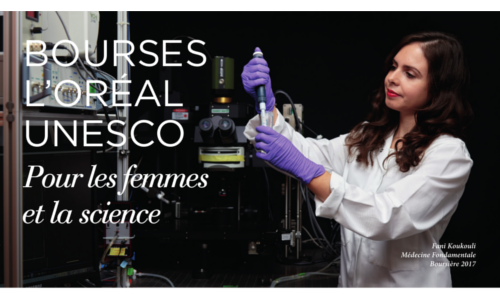 Candidatez aux bourses françaises L'Oréal-UNESCO pour les Femmes et la Science 2019. Vous avez jusqu'à dimanche 14 avril 2019.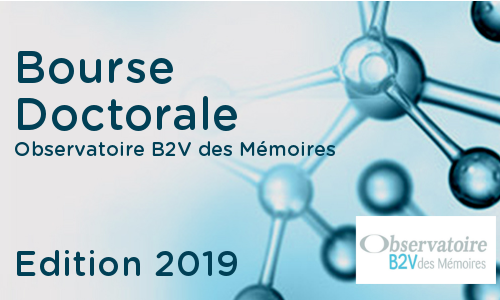 L'Observatoire B2V des Mémoires relance sa bourse doctorale à destination des jeunes chercheurs/ses en sciences humaines et sociales, et neurosciences. D'un montant de 35 000 € par an, sur une durée de 3 ans [soit une dotation globale de 105 000€ par lauréat].
Candidatez jusqu'au 13 mai 2019 à minuit.

Are you a Master's student or doctoral candidate passionate about your field? You have a creative mind and are interested in explaining in 3 minutes your research project in a simple and attractive way, with some humor to a lay audience? Participate in the Science Slam organised by DAAD on the 23rd of January.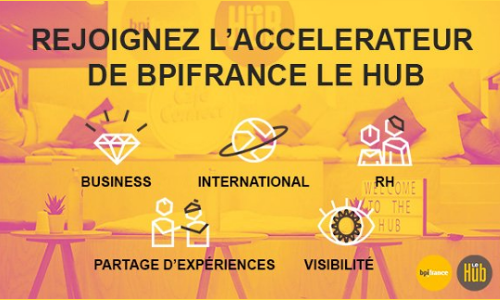 Bpifrance Le Hub lance un appel à candidatures pour sélectionner 10 futures startups/scaleups en hyper-croissance dans le cadre de son programme d'accélération. Candidatez avant le 14 décembre 2018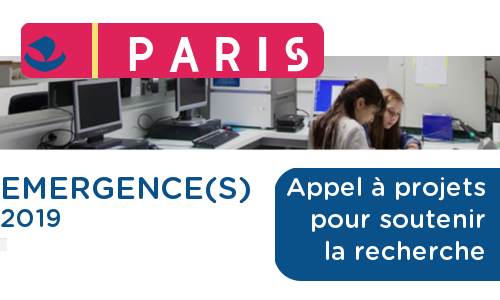 Vous constituez une équipe de recherche sur une nouvelle thématique ? Vous développez une jeune équipe pluridisciplinaire ? Participez, jusqu'au 31 janvier 2019 à midi, à l'appel à projets Emergence(s).
More information?
Get ABG's monthly newsletters including news, job offers, grants & fellowships and a selection of relevant events…