Calls for applications
Annonces de prix, bourses, concours
Within the framework of the "Espoirs de la recherche" programme, the Foundation for Medical Research FRM supports the best projects likely to generate significant impact in the health sector. A variety of funding schemes is available to teams, regardless of the theme and nature of their research work.
Read the details of the calls for projects in this article (specific application deadline for each call).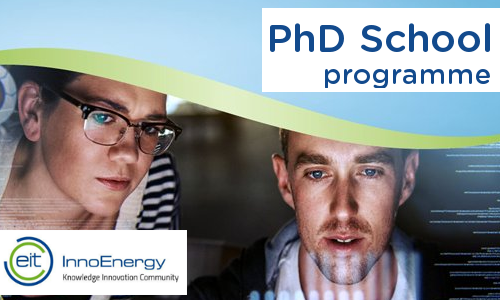 Your PhD project is related to the field of Energy? Or connected with an industrial issue or company? You are interested in developing a product or service related to your research? Or interested in creating your own business?
If so, you need to apply to the 2019 InnoEnergy PhD School programme. Deadline May, 12th.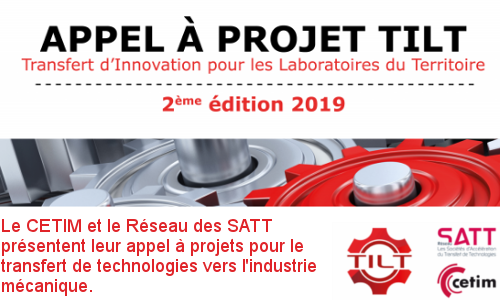 Le Cetim et le Réseau SATT initient la 2ème édition de l'appel à projets TILT qui a pour but de transférer des résultats de recherche vers des entreprises dans l'optique de développer de nouveaux produits ou procédés utiles pour améliorer leur compétitivité et pérenniser leur activité sur le territoire.
Candidatez avant le 17 mai 2019 !
Le ministère de l'enseignement supérieur, de la recherche et de l'innovation (MESRI) flèche chaque année cinq contrats doctoraux en partenariat entre une École Doctorale et l'une des cinq Écoles françaises à l'étranger (EFE).
Candidatez jusqu'au 30 avril 2019 !
La SATT Linksium lance le 7e Challenge Out of Labs. Il permet aux candidats de booster leurs chances de transformer une innovation en un projet viable.
Candidatez jusqu'au 6 mai 2019 !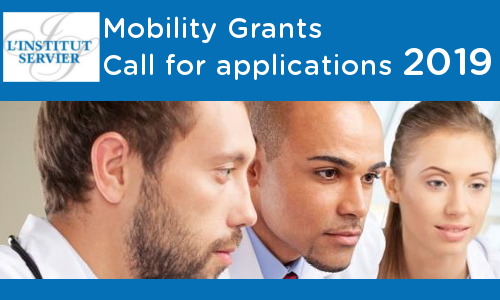 The Institut Servier mobility grant campaign for 2019 is open. They target French and foreign doctoral and post-doctoral students and constitute an aid to incoming and outgoing mobility for one year of research.
Applications are open until May 31, 2019 for the 1st session, and October 31, 2019 for the second.
The French Embassy in Senegal and the Ministry for Higher Education, Research and Innovation in Senegal are launching a call for projects to seed or develop scientific cooperation between the two countries. It aims at fostering the mobility of researchers. Application deadline: 15 April 2019.
La Région Ile-de-France s'engage pour le développement du doctorat et de la formation par la recherche en cofinançant 100 contrats doctoraux d'ici 2022 en faveur de la digitalisation des compétences et de l'introduction des nouvelles technologies numériques dans les entreprises et les organisations publiques.
Découvrez l'appel à candidatures 2019, et candidatez jusqu'au 15 mai 2019.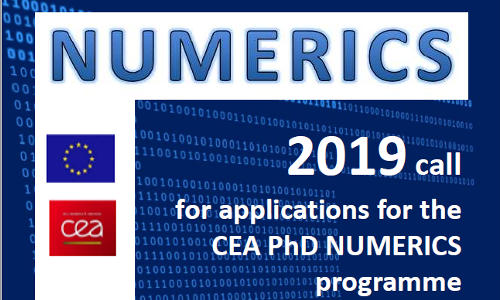 3 CEA laboratories located in France are seeking bright, highly motivated PhD candidates willing to contribute to the progress of these research with an important contribution of numerical simulation, scientific computing and artificial intelligence.
Deadline for applications: 30 April 2019
More information?
Get ABG's monthly newsletters including news, job offers, grants & fellowships and a selection of relevant events…