Calls for applications
Annonces de prix, bourses, concours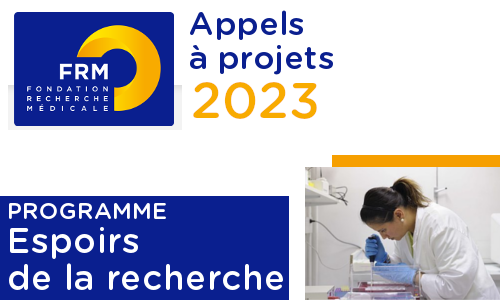 Within the framework of the "Espoirs de la recherche" programme, the Foundation for Medical Research FRM supports the best projects likely to generate significant impact in the health sector. A variety of funding schemes are available to teams, regardless of the theme and nature of their research work.
Read the details of the calls for projects in this article (there is a specific application deadline for each call).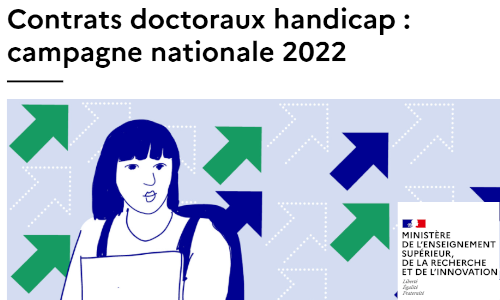 La campagne « Doctorat Handicap » est un axe fort de la politique d'inclusion menée par le ministère de l'Enseignement supérieur, de la Recherche et de l'Innovation, en partenariat avec les établissements d'enseignement supérieur. Elle a pour objectif de favoriser la poursuite d'études au niveau doctoral des étudiantes et étudiants en situation de handicap. Pour 2022, les candidatures sont à déposer du 30 mars au 11 mai 2022.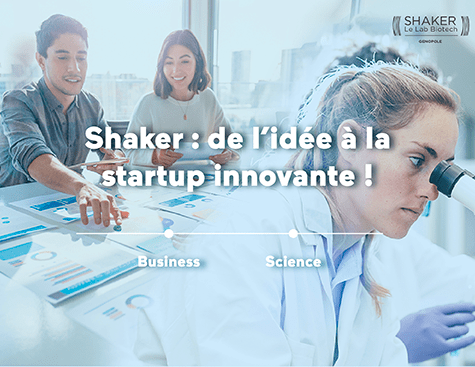 The Shaker is the answer to the needs of students, PhDs candidates and holders, as well as young engineers who have developed an innovative concept in the field of biotechnology. Apply before February 5, 2023!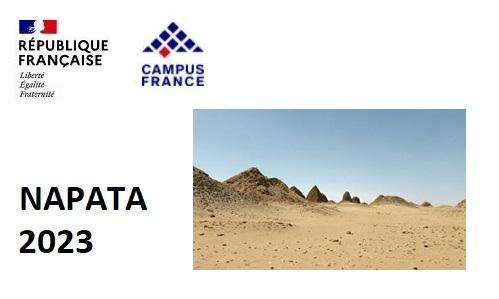 The Partenariat Hubert Curien (PHC) - NAPATA 2023 - aims to develop scientific and technological exchanges of excellence between research institutions from the Sudan and France. Active participation and mobility of young researchers, especially PhdD candidates or postgraduate, is one of the very first criteria of selection. The deadline for applications is February 6, 2023.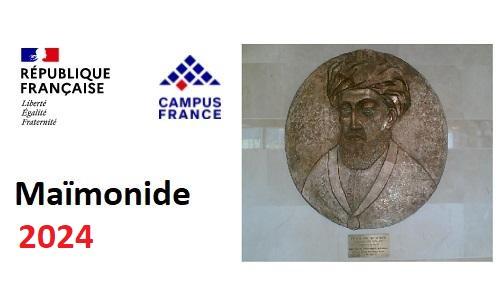 The Partenariat Hubert Curien (PHC) - MAIMONIDE 2023 - aims to develop new cooperation between French and Israeli laboratories, by promoting the mobility of young researchers and PhD students. The deadline for applications is March 8, 2023.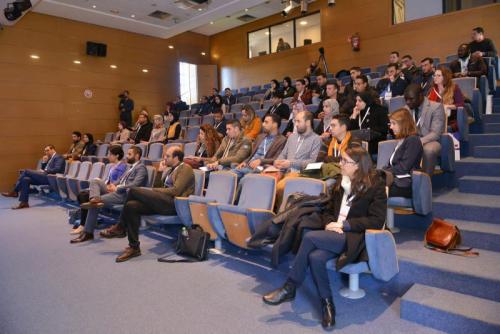 The "Hubert Curien Partnerships" (PHC) researcher mobility support programmes promote scientific cooperation through the mobility of scientists involved in a bilateral research project. Discover three active PHC partnerships in North Africa.

The French-Italian University (UFI) has launched the new Vinci Call for Proposals 2022. It is intended to support Franco-Italian university cooperation through mobility funding for master degree's students, PhD candidates, post-doctoral fellows and professors between France and Italy. Application deadline is February 10, 2023, 12:00 pm (noon).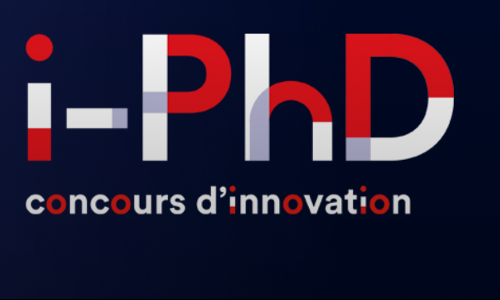 To meet the challenge of doubling the number of Deeptech start-ups in France, the Government,, in partnership with Bpifrance, has launched the i-PhD contest, as part of the Deeptech Plan. It aims to reward young researchers or PhD students with entrepreneurial projects involving disruptive technologies. Apply until March 30, 2023.