Calls for applications
Annonces de prix, bourses, concours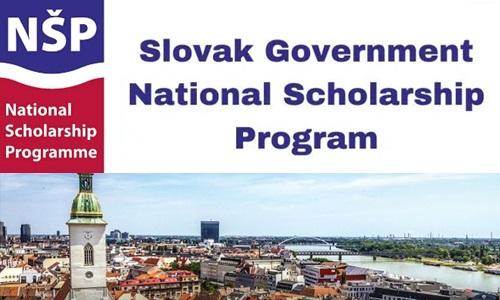 Slovak Government National Scholarship Program is a scholarship for the support of mobility of students, PhD candidates, university teachers, researchers and artists at higher education institutions and research organisations. It supports two-way mobility - international scholarship holders to Slovakia, as well as Slovak scholarship holders abroad. The deadline for applications is October 31, 2022.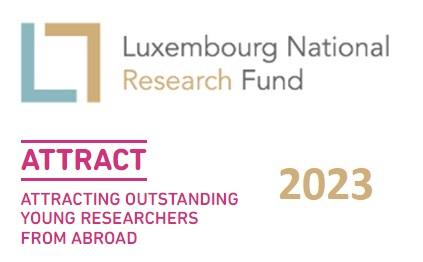 ATTRACT is a FNR's programme designed for outstanding researchers, not yet established in Luxembourg, to set up their own research team within one of the country's research institutions. The deadline for pre-proposals is November 15, 2022.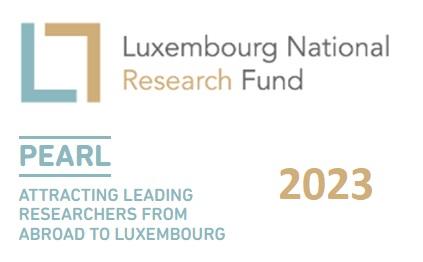 PEARL is a FNR's Programme enabling Luxembourg national research institutions to draw and to recruit established and internationally recognised researchers from abroad in order to accelerate the development and strengthening of Luxembourg's national research priorities. The deadline for pre-proposals is October 24, 2022.

The SAAFE program supports Early Career Researchers at PhD and postdoctoral levels to travel from Australia to France – and from France to Australia – to initiate sustainable research networks and linkages. Application deadline: September 30, 2022.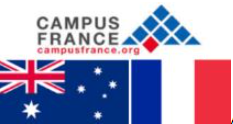 A Franco-Australian program to support mobility of high calibre researchers, from the public and private sectors. Application deadline: September 28, 2022.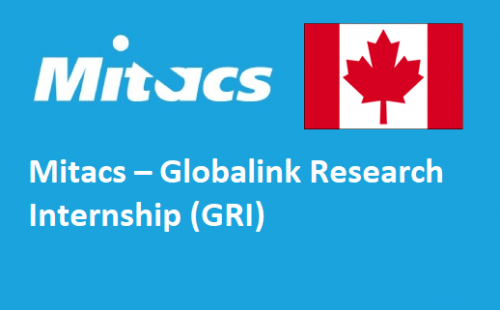 A mobility support between France and Canada intended for undergraduate students. Successful candidates will complete a twelve-week internship at a participating Canadian university. Application deadline: September 22, 2022.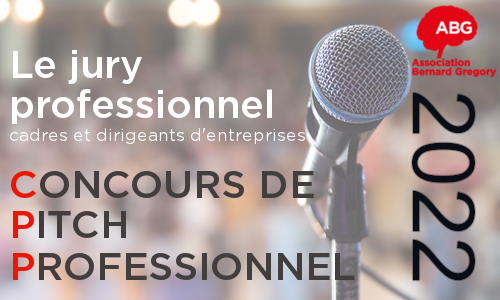 The Association Bernard Gregory professional pitch contest is back for its 2022 edition at the PhD Talent Career Fair. We are proud to announce the members of the professional jury...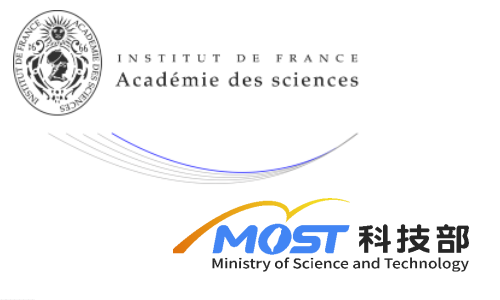 The Académie des sciences (France) and the Ministry of Science and Technology of Taiwan award a France-Taiwan Scientific Prize every year to a team of French and Taiwanese researchers for their contribution and achievements to scientific research of interest to both regions. Application deadline is June 24, 2022.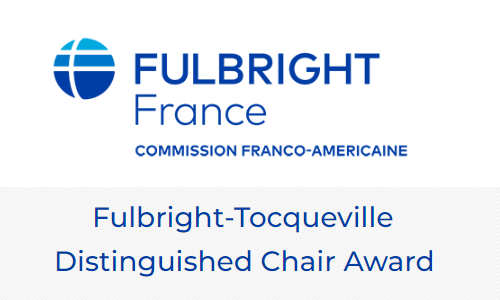 Fulbright-Tocqueville Distinguished Chair Award aims to reinforce collaborative research between the United States and France by giving a French university the opportunity to invite an American professor/researcher and give him/her the opportunity to meet French colleagues, to organize and participate in conferences, and to interact with French graduate and PhD candidates in their discipline. Application deadline: September 15, 2022.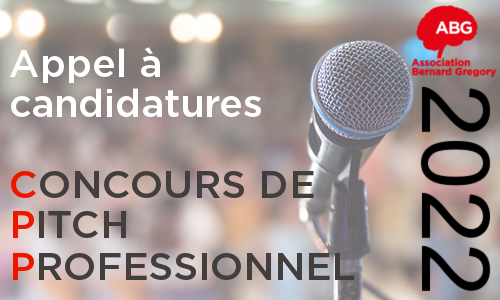 Association Bernard Gregory (ABG) is launching the call for applications for the 2022 professional pitch contest. Send us your video pitches now and get a place in the finals, on October 21, 2022, during the PhDTalent Career Fair, at CENTQUATRE in Paris.
The principle? Candidates have 120 seconds to convince the jury and the audience by presenting their research experience and their professional project in a clear, concise and convincing manner.