Calls for applications
Annonces de prix, bourses, concours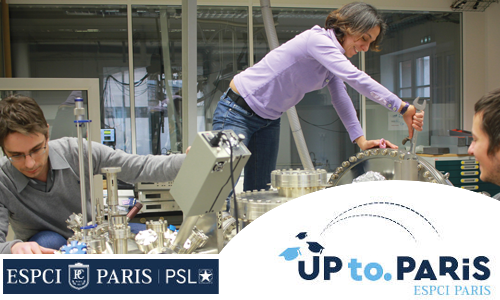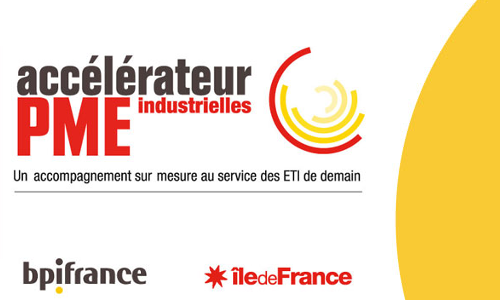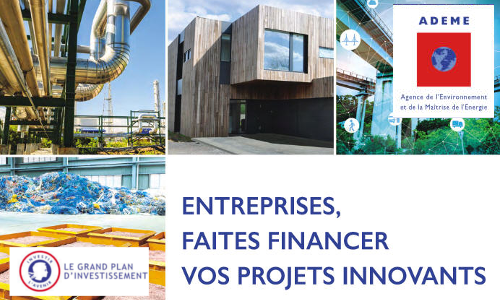 Les entreprises qui innovent dans les thématiques de la transition écologique et énergétique peuvent déposer des dossiers pour faire financer leurs projets dans le cadre du Programme d'investissements d'avenir (PIA) opéré par l'ADEME.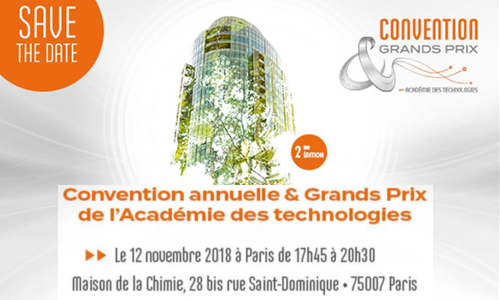 Pour la 2e année consécutive, l'Académie des Technologies organise sa convention annuelle. Ce rendez-vous fixé au 12 septembre 2018, sera consacré au bâtiment durable, intelligent & bas carbone. Consultez le pré-programme inside et inscrivez-vous à partir du 3 septembre 2018.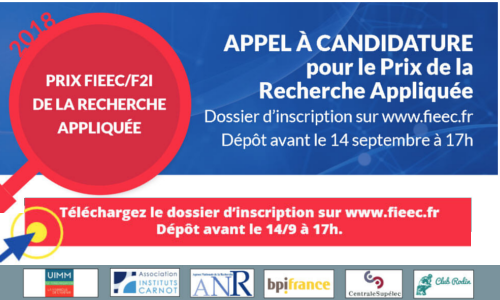 Le Prix FIEEC, fondé par des industriels soucieux de voir les PME-ETI collaborer avec la recherche publique. Il vise la montée en gamme de ces entreprises, la croissance de leur chiffre d'affaires, ainsi que la sauvegarde et la croissance des emplois.
Candidatez avant le 14 septembre 2018 à 17h.
Association Bernard Gregory (ABG), in partnership with PhDTalent, CASDEN Banque Populaire and ANDès, invites you on October 5, 2018 to the PhDTalent Career Fair for the 5th edition of its professional pitch contest.
Meet us at CENTQUATRE in Paris, on the occasion of this event, entirely dedicated to doctoral candidates & doctorate holders.
The principle? Candidates have 120 seconds to convince the jury and the audience by presenting their research experience and their professional project in a clear, concise and convincing manner.
Do you want to participate? Send us your video pitch now!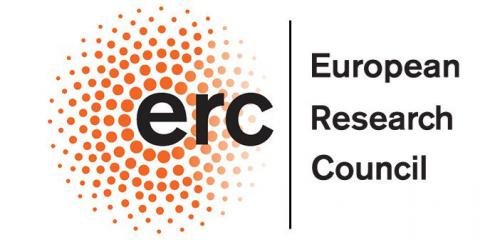 Are you an established, leading Principal Investigator, who wants long-term funding to pursue a ground-breaking, high-risk project? Apply for an ERC Advanced Grants! These funds make it possible to support scientists of excellence and recognized in their field of research.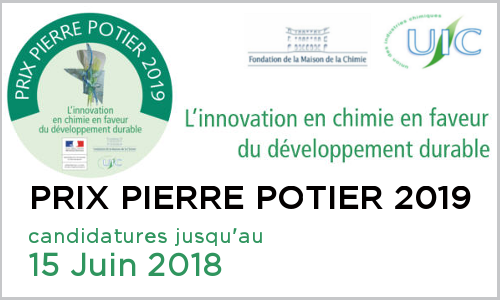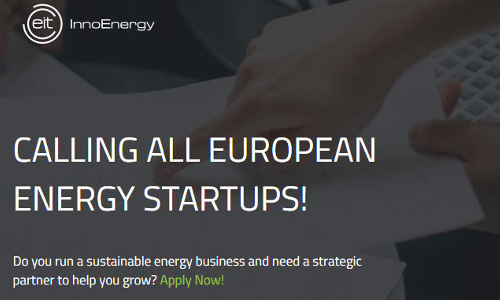 Are you an innovative start-up in the sustainable energy sector, at early or acceleration stage ? Apply before 30th of june 2018 and join the European investor and accelerator InnoEnergy !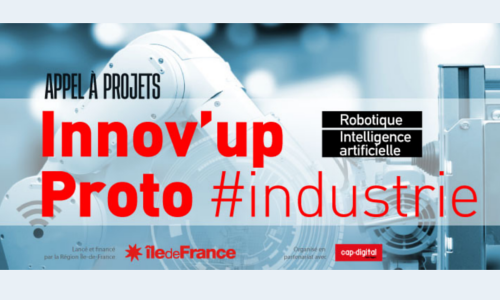 a Région Île-de-France lance l'appel à projets Innov'up Proto, destiné à soutenir la réalisation de prototypes d'innovation et à les exposer dans le cadre des « Paris Region Smart Weeks » 2019. Candidatez et proposez votre prototype avant le 6 juillet 2018, dans la catégorie Intelligence Artificielle, ou Robotique.
More information ?
Get ABG's monthly newsletters including news, job offers, grants & fellowships and a selection of relevant events…