France-Canada Research Fund
The FCRF aims to encourage and develop Franco-Canadian scientific exchanges, to select projects of excellence, and to encourage the involvement of young researchers in the selected research teams. The FCRF is open to all fields of research.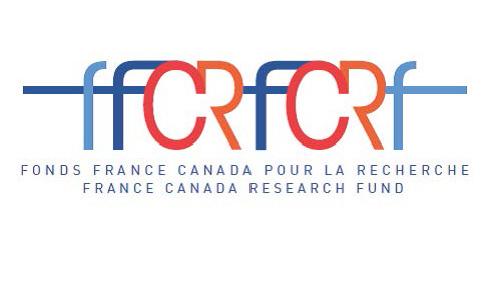 ---
Since its creation in 2000 by the French Embassy in Canada and a consortium of 16 Canadian universities, the France-Canada Research Fund (FCRF) has supported over 300 joint research projects. It now has 20 member universities and continues to support some 20 new projects each year by French and Canadian teams that have never collaborated before.
The organizations participating in the FCRF are:
For France: The French Ministry of Higher Education, Research, and Innovation (MESRI)
For Canada: A consortium of 20 Canadian universities; MITACS, L'Oréal Canada
Calls for proposals are made on an annual basis and applications are evaluated simultaneously by a committee of Canadian experts and by the French Ministry of Research representative. Each selected project is supported by 8,000 to 15,000 CAD, essentially to finance the mobility of researchers and students between the two countries.
The funding, awarded to approximately 20 projects per year, varies between $8,000 and $15,000 CAD depending on the needs expressed in the submitted research project. The funds will be managed by the Canadian university to which the project is attached and will be available for a period of two years*. 90% of the funding awarded will be used to support the mobility of researchers and their students.
Applications are open until November 18, 2022 (11:59 p.m. Pacific time).
If you have any questions about the program and its operation, please contact assistant.science@ambafrance-ca.org.