International mobility
Informations concerning foreign countries.
Join this event and take the opportunity to network with an active community of researchers brought together by past or present mobility experience under the European Commission's Marie Curie Programme!
Les Postdoctoriales Transfrontalières : l'édition 2017 du séminaire transfrontalier, organisé par l'ABG, dédié aux chercheurs contractuels et aux docteurs en recherche d'emploi s'est tenue du 6 au 9 novembre dernier au Luxembourg. Retour sur cet événement...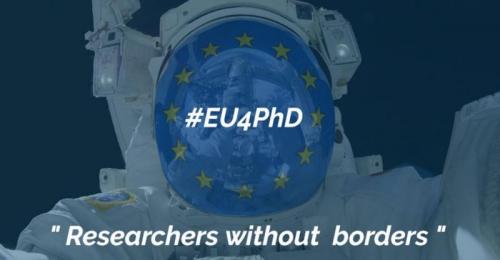 Here are some highlights of our programme dedicated to your mobility in Europe. Be careful, only a few seats left!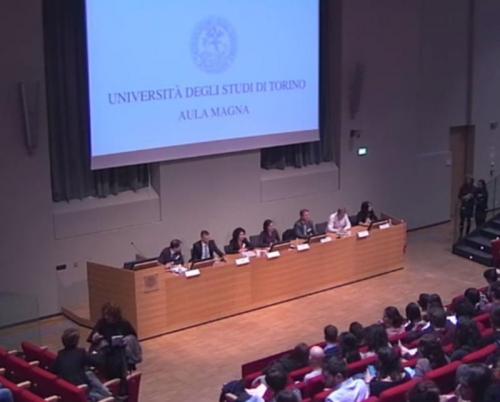 For the second edition of its PhD Day organized by Lucia Salto, project manager for PhD career development at the University of Torino, ABG invited 6 speakers from European companies to talk about the recruitment of PhDs in their organisations. The topics covered include the different steps from sourcing to recruiting, the do's and don'ts in the application and interview, their expectations towards PhDs…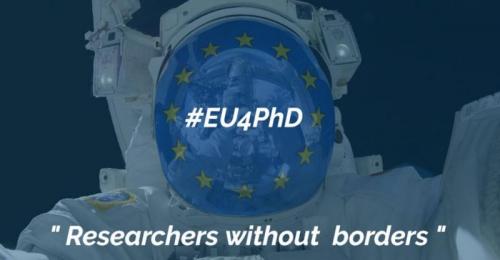 Do you plan to go abroad during or after your PhD? With a postdoctoral fellowship or for a position in the industry? Are you looking for country-specific information on funding schemes, employers, recruitment process, professional codes? This event is made for you!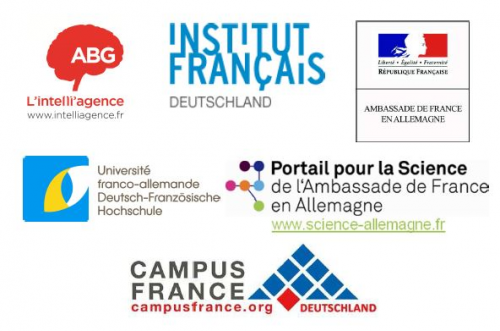 Together with the Science and Technology Department of the French Embassy in Germany, the Franco-German University and Institut Français, ABG is organising the 4th edition of the French-German Day for Researchers in Berlin on the 6th of July 2017.
This website is brand new : if you discover a bug, or if you have a suggestion for us, please feel free to contact us. Thanks in advance!