International mobility
Informations concerning foreign countries.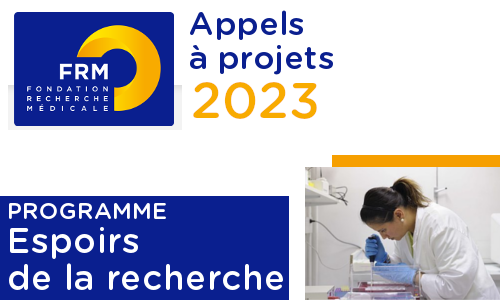 Within the framework of the "Espoirs de la recherche" programme, the Foundation for Medical Research FRM supports the best projects likely to generate significant impact in the health sector. A variety of funding schemes are available to teams, regardless of the theme and nature of their research work.
Read the details of the calls for projects in this article (there is a specific application deadline for each call).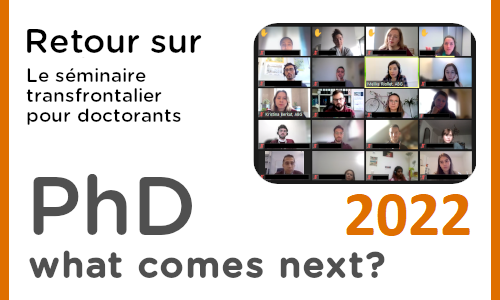 The 2022 online edition of the cross-border workshop took place from 29 November to 1 December 2022 and gathered participants from Luxembourg, Germany and France. Like the previous year, this year's seminar was aimed at PhD candidates at the end of their PhD programs, and young researchers on a temporary contract from all fields who wish to pursue a career in the non-academic sector.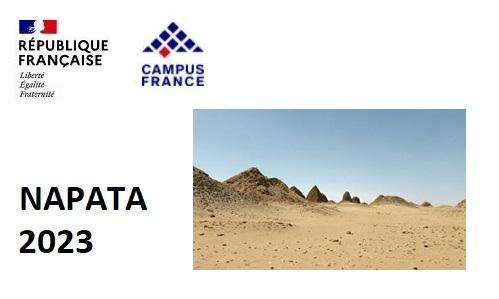 The Partenariat Hubert Curien (PHC) - NAPATA 2023 - aims to develop scientific and technological exchanges of excellence between research institutions from the Sudan and France. Active participation and mobility of young researchers, especially PhdD candidates or postgraduate, is one of the very first criteria of selection. The deadline for applications is February 6, 2023.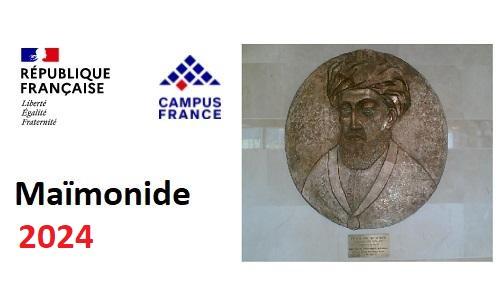 The Partenariat Hubert Curien (PHC) - MAIMONIDE 2023 - aims to develop new cooperation between French and Israeli laboratories, by promoting the mobility of young researchers and PhD students. The deadline for applications is March 8, 2023.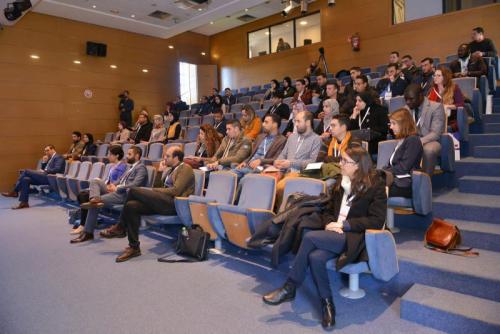 The "Hubert Curien Partnerships" (PHC) researcher mobility support programmes promote scientific cooperation through the mobility of scientists involved in a bilateral research project. Discover three active PHC partnerships in North Africa.

The French-Italian University (UFI) has launched the new Vinci Call for Proposals 2022. It is intended to support Franco-Italian university cooperation through mobility funding for master degree's students, PhD candidates, post-doctoral fellows and professors between France and Italy. Application deadline is February 10, 2023, 12:00 pm (noon).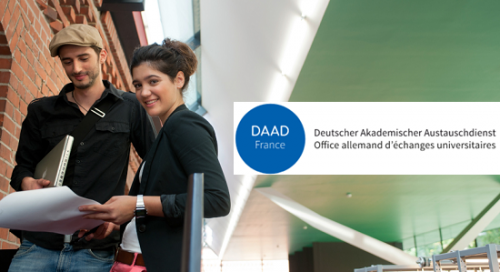 The DAAD (Deutscher Akademischer Austauschdienst - German Academic Exchange Service) is offering PhD candidates and early-career researchers a funding program to help them to achieve or develop their research projects in a higher education institution or German research institute (public or recognized by the German State). The deadline for applications is January 31, 2023.
FBF supports scientific and scholarly exchanges and collaboration between the University of California at Berkeley and French research and higher education institutions in all disciplines.The application deadline is January 31, 2023.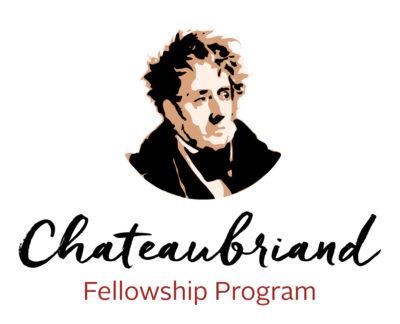 The Chateaubriand Fellowship in Humanities and Social Sciences, Technology, Engineering, Mathematics & Health for doctoral students aims to initiate or reinforce collaborations, partnerships or joint projects between French and American research teams. The application deadline is January 13, 2023.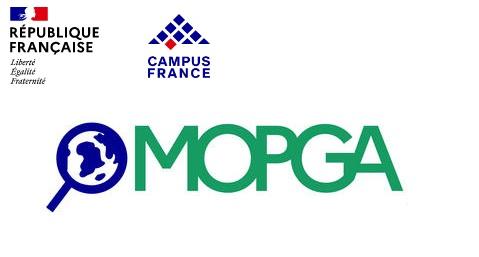 The main objective of the MOPGA visiting fellowship program is to strengthen scientific contributions to climate change issues raised by the COPs. The program is intended to welcome 40 young researchers wishing to carry out their research in France. The deadline for applications is January 16, 2023.
More information about ABG?
Get ABG's monthly newsletters including news, job offers, grants & fellowships and a selection of relevant events…
They trusted us