International mobility
Informations concerning foreign countries.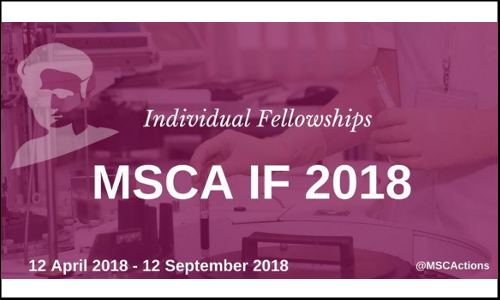 Looking for a research grant to do your postdoc abroad? Discover the Marie Skłodowska-Curie Actions Individual Fellowships. They are a great option if you want to give your career a boost. They offer exciting new learning opportunities and a chance to add some sparkle to your CV.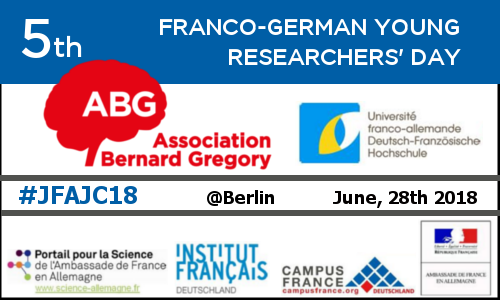 As major players in the European research landscape, Germany and France offer numerous opportunities to (future) young researchers.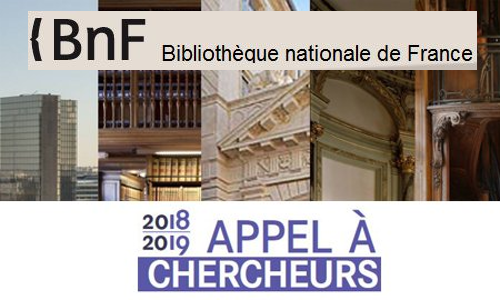 La BnF publie son appel à chercheurs 2018, afin de s'associer le concours de chercheurs pour l'année universitaire 2018-2019. Date limite des candidatures : 29 avril 2018.
The Hector Fellow Academy promotes outstanding young scientists from all over the world with fully-funded PhD positions. Master graduates can apply until April 30, 2018 with an innovative, self-developed scientific issue in the research field of one of the Hector Fellows.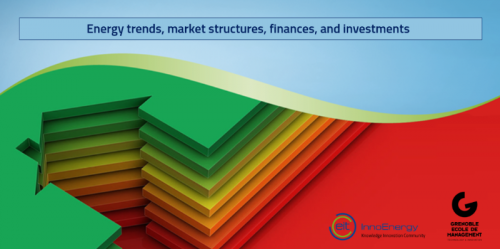 EIT InnoEnergy is delivering a new session on energy economics: trends, market structures, finances and investments. The session is open to energy professionals, including PhDs. It takes place in Grenoble, 17-21 September.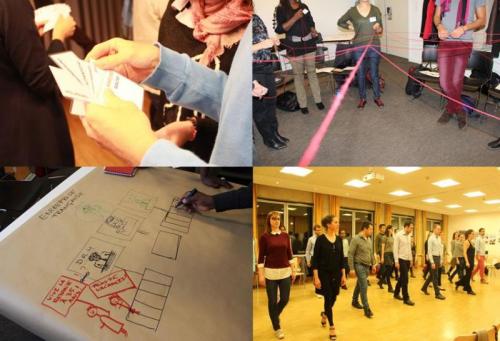 ABG started its collaboration with the Franco-German University (FGU) in March 2008, 10 years ago. On this special occasion, we asked former participants, colleagues and partners to tell us what this collaboration means for them. Let's discover the testimonials of those who made this adventure possible!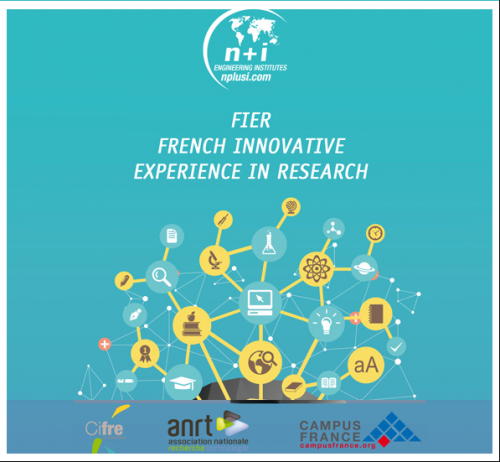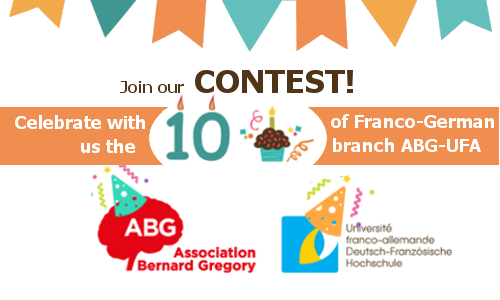 Alles Gute zum Geburtstag! This month, the ABG is celebrating its 10-year partnership with the Franco-German University and is launching a contest on Franco-German mobility. Tell us your story and try to win a year's subscription to Paris-Berlin magazine.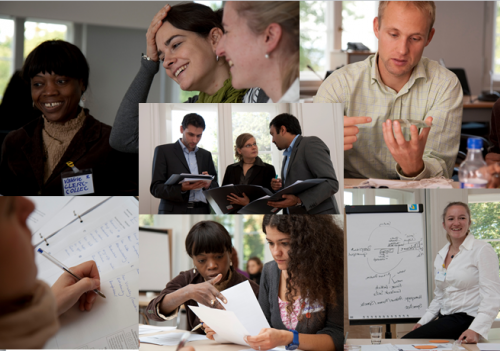 Imagine you are looking for a job and you find an ad that matches your profile. You send your résumé and you catch the attention of the recruiter. "Bingo! I'm getting a job interview!" Because for you, there is no other option than a job interview and you feel prepared for this exercise.
Suddenly…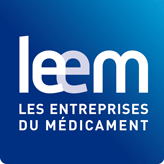 Find out more about recruitment and trends in the pharmaceutical industry by reading our article about the latest Pharmaceutical company employment survey in France by Leem from 12/31/2016