Calls for applications
Annonces de prix, bourses, concours
Association Bernard Gregory (ABG), in partnership with PhDTalent, CASDEN Banque Populaire and ANDès, invites you on October 18, 2019 to the PhDTalent Career Fair for the 6th edition of its professional pitch contest.
Meet us at CENTQUATRE in Paris, on the occasion of this event, entirely dedicated to doctoral candidates & doctorate holders.
The principle? Candidates have 120 seconds to convince the jury and the audience by presenting their research experience and their professional project in a clear, concise and convincing manner.
Do you want to participate? Send us your video pitch now!

In October 2017, the Polish Government established the National Agency for Academic Exchange NAWA to support academic mobility and Poland's development in higher education and research. Supporting academic mobility stands among NAWA's most important objectives. NAWA is a major player in mobility, alongside the other main operators NCN, NCBiR and FNP who also run their own programmes. NAWA's role is similar to that of the operator Campus France. Here is a non-exhaustive list of possible funding.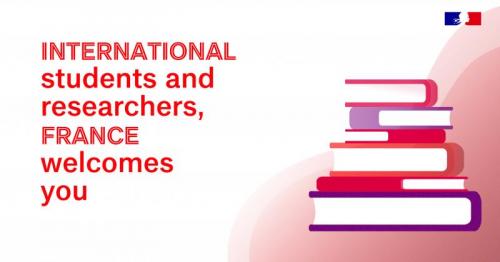 The French Embassy in Poland and the French Ministry of Europe and Foreign Affairs have, for many years, supported mobility in higher education by offering scholarships for talented international students. Here is a - non-exhaustive - list of possible funding.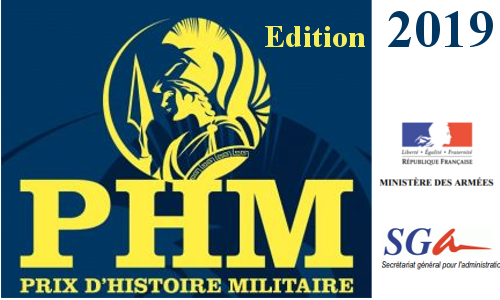 Afin d'encourager et de promouvoir la recherche dans le domaine de la défense et de l'histoire militaire, le conseil scientifique de la recherche historique de la défense attribue un "Prix d'histoire militaire" pour les thèses de doctorat, ainsi que pour les mémoires de Master 2.
Candidatez jusqu'au 7 juin 2019.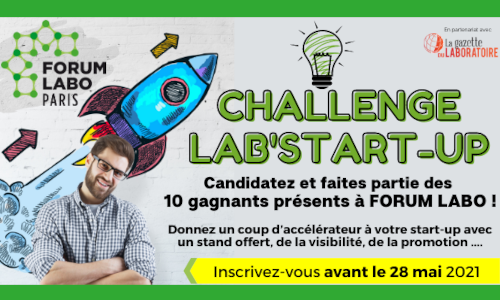 Vous connaissez une start'up à la tête d'un projet innovant et qui apporte des réponses aux enjeux du laboratoire d'aujourd'hui (ou de demain) ? Le Challenge Lab'startup de FORUM LABO Paris 2021 est fait pour vous ! Participez et remportez un stand sur l'Espace LAB'START-UP !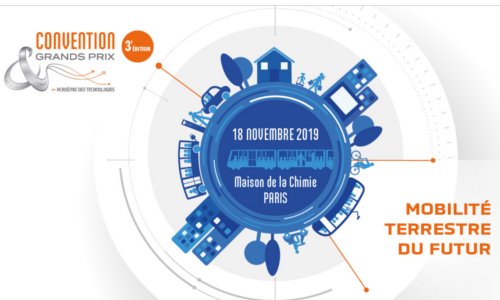 Vous êtes une startup créée depuis moins de 5 ans dans le secteur de la mobilité terrestre ? Candidatez, à partir du 15 avril et avant le 5 juillet 2019 minuit, à la nouvelle édition des Grands Prix de l'Académie des technologies !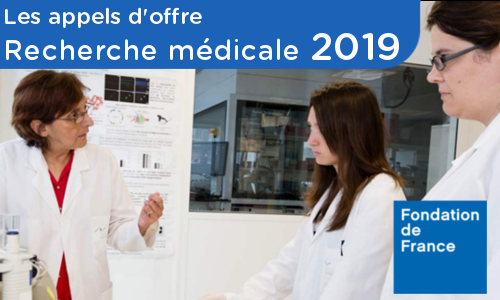 The calls for projects 2019 by Fondation de France dedicated to medical research are available. Browse the database.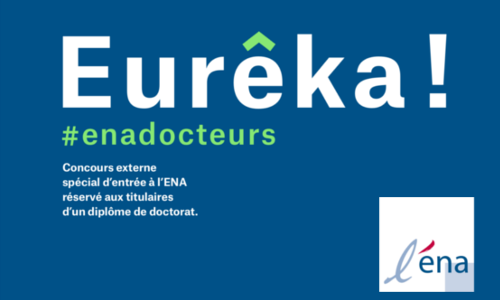 En 2019, ce concours ouvrira dans la spécialité sciences de la matière et de l'ingénieur et, en 2020, dans la spécialité sciences humaines et sociales. Trois places devraient être ouvertes en 2019, s'ajoutant aux places des autres concours (externe, interne et troisième concours).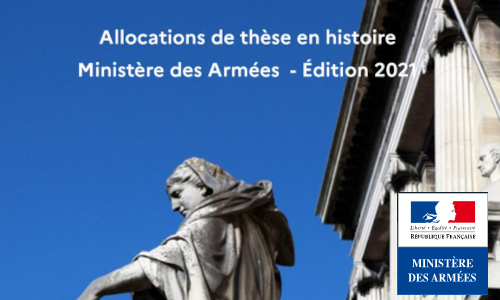 Le ministère des Armées attribue au titre de l'année 2021 jusqu'à six allocations de thèse en histoire militaire. Le montant de l'allocation est de 10 000 euros. Ces allocations sont ouvertes à tout candidat inscrit en thèse au moment du dépôt de dossier de candidature, à l'exception des doctorants bénéficiant d'un contrat doctoral.
Candidatez jusqu'au 14 janvier 2021.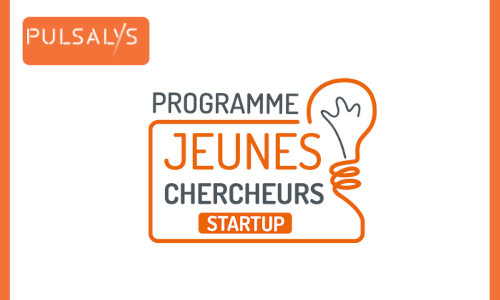 Vous êtes jeune docteur(e), post-doc ou doctorant(e) en fin de thèse ? Vous pensez que vos résultats de recherche ont du potentiel pour devenir un futur produit / service, répondant à un besoin de la société ? Vous songez à un projet de startup pour le concrétiser et l'amener jusqu'au marché ?

Le programme Jeunes Chercheurs Spécial Startup est peut-être le tremplin qui vous aidera à concrétiser votre ambition DeepTech.
Candidatez jusqu'au 15 octobre 2020.
Candidatez, soumettez votre projet, et projetez-vous dans une future création d'entreprise !
Pour tous les candidat(e)s : notre BootCamp spécial Jeunes Chercheurs vous fera découvrir toutes les facettes de la création de startup Deep Tech
Pour les projets sélectionnés : notre investissement vous permettra de prototyper le futur produit / service à partir de vos résultats
More information about ABG?
Get ABG's monthly newsletters including news, job offers, grants & fellowships and a selection of relevant events…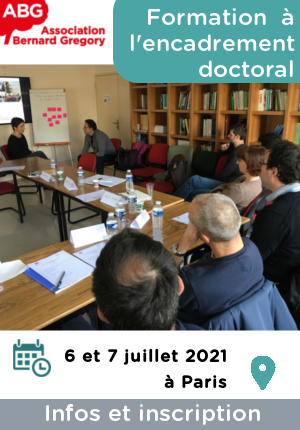 They trusted us