Call for applications for PhD Scholarships in Luxembourg
Clarisse Faria-Fortecoëf
(Pour consulter cet article en français, cliquez ici)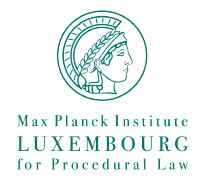 The Max Planck Institute Luxembourg for International, European and Regulatory Procedural Law offers PhD scholarships for

foreign scholars

to support their research stay at the Institute. Application deadline: April 30, 2016.
For up to twelve months,

Max Planck Luxembourg scholarships

are intended for
PhD students who plan to undertake research at the Institute within the Institute's areas of research, i.e. international dispute resolution and comparative procedural law.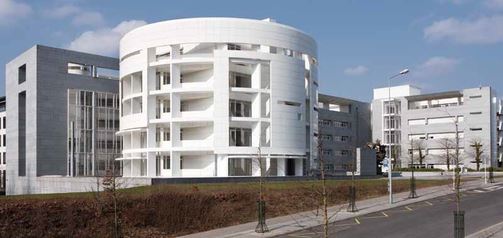 The scholarship is paid in monthly installments of 1500 €.
Selected scholars will be offered a working place in the library reading room of the Institute and will have the opportunity to participate in the regular scientific events and other activities of the Institute.
You will find all useful information (Application details,…) on the Institute's website.
More information about ABG?
Get ABG's monthly newsletters including news, job offers, grants & fellowships and a selection of relevant events…
They trusted us