Students, join forces with a company
Ludovic Fery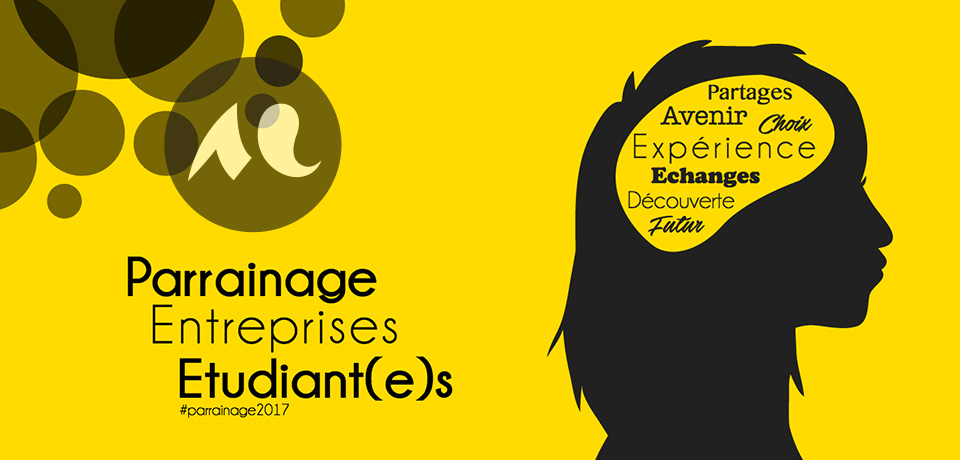 The students-business partnership, initiated in 2016 by Talence Innovation Sud Dévelopment and the Groupement des Entrepreneurs Talençais (GET), opens to new degrees and diploma for its renewal in 2017.
Masters and PhD students (preferably at the beginning of the 2nd year) can now participate.
The initiative intends to constitute at least 70 pairs between students on one hand, and executives or company leaders on the other hand. Last year, 33 teams were forged during five months, only with L2/L3 students. An opportunity of intensive exchange and experience sharing, at a critical period in academic courses.

But these questions often remain at higher degrees, hence the three courses set up by Talence Innovation Sud Développement this year:
An

"Orientation" course

on L2/L3 with a dimension of exchanges based on further studies ;


An

"Insertion" course on the M1/?M2

in partnership with Apec, exchange are more oriented towards employment ;


A

"Networking" course for PhD students

(at least 20 pairs): this course aims to expand the professional network of future doctors.

You can already see the list of supporting companies for the 2017 edition: http://www.parrainage.get33.fr/parrains-2017.html
Interested? You have until the 28 October 2016 to register (motivation letter and proof of registration with your institution). You'll then know early November if you've been selected, and are invited to the Château de Thouars (79) launch party, on November 15th.

Contact: Marc Chevalier, PhD -> mchevalier@talence-innovation.com
Learn everything on the students-business partnership:
http://www.parrainage.get33.fr/
---
ABG is a French non-profit organization. Our missions are :
To facilitate the transition of PhDs (whatever their field and seniority) from academia to the private sector;
To help companies recruit PhDs.
> Search a job ad or post a job.
Join us on these social networks :
More information about ABG?
Get ABG's monthly newsletters including news, job offers, grants & fellowships and a selection of relevant events…
They trusted us