Bpifrance creation: the new Bpifrance entity to facilitate entrepreneurship for all!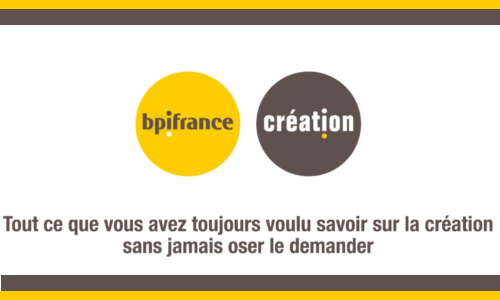 Au 1er janvier, l'Agence France Entrepreneur (AFE) et Bpifrance se sont rapprochés pour lancer Bpifrance Création, l'acteur de référence en matière d'information sur :
la création ;
la reprise ;
le développement ;
la transmission d'entreprises en France.
Aux côtés des réseaux d'accompagnement et des Régions, Bpifrance Création propose notamment :
un renforcement du soutien à la création d'entreprise, partout sur le territoire ;
une meilleure coordination de l'offre d'accompagnement et de financement des entreprises à tous les stades de leur développement ;
une meilleure orientation des porteurs de projets, notamment via le digital.
En savoir davantage sur les objectifs et les missions de Bpifrance Création.
More information about ABG?
Get ABG's monthly newsletters including news, job offers, grants & fellowships and a selection of relevant events…
They trusted us