Multi-distribution: Expand the distribution of your job offers via ABG
The number of candidates for a job offer (job, thesis or internship) is highly dependent on the job offer's visibility. By choosing to use our ABG job board, you increase your chances of attracting talent by spreading your offers across multiple partner websites!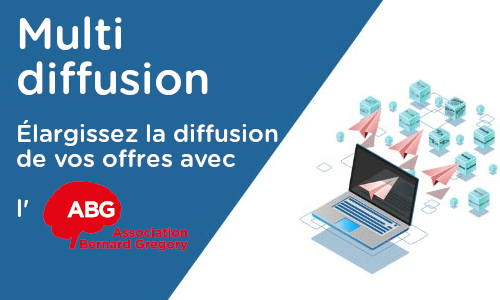 ---
Multi-distribution on the abg website: how does it work?
Our partner websites for multi-distribution
Practical information and contacts
---
Recruiting PhDs can be a real headache. There are several reasons for this: the formulation of the terms of an offer, the problem of rare disciplinary expertise, and targeting the offer itself. This is why ABG, specializing in career development and recruitment of PhD profiles, offers you, through its specialized job board, a multi-distribution service of your offers to our partner websites.
To increase the visibility of your job offers for FREE via our job board, all you need to do is follow these steps:
Create a new job offer, in which all you have to do is complete the usual elements (title, type of position, description of the tasks and the desired profile...).
Once the job offer is created, select the partner websites on which you would like to post your advertisement. If you have any doubts, or are hesitating about whether a partner is relevant, you can contact us! We will guide you in choosing the appropriate website(s).
After the offer is created and the websites selected, your advertisement is automatically posted on all selected partner websites. No need to enter the same offer several times to gain visibility!
I am convinced and would like to publish an offer! I would like to know more
We currently offer 5 partner websites.
N.B.:
some partners allow the distribution of all types of offers (internship, thesis and job), while others only allow job offers.
Euraxess Jobs [for internship / thesis / job offers]
researchjobs.cz [for job offers]
Réseau Pro [for internship / thesis / job offers]
Société française de physique (SFP) [for internship / thesis / job offers]
La Gazette du LABORATOIRE [for internship / thesis / job offersi]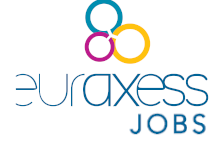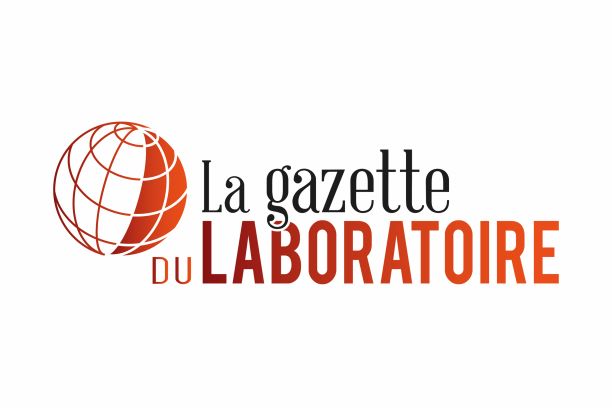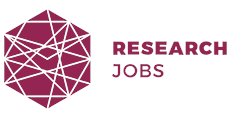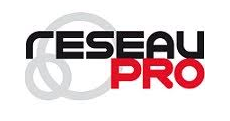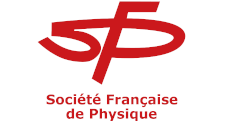 New partners will be joining us in the near future (stay tuned!).
I'm convinced... I'll increase my visibility via the ABG job board!
If you already use a multi-distribution platform for your offers, you can select the ABG website among the proposed websites.
We are currently linked to 3 multi-distribution sites: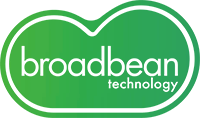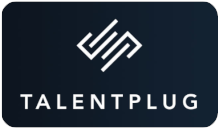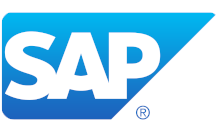 Because PhD profiles are difficult to access via traditional (job) boards. Posting your job offer on our job board, which specializes in this type of candidates, is good, but multiplying it in a targeted manner through one or more of our partners is better!
Because visibility is a critical advantage for talent seekers, and it optimizes both the number and diversity of candidates you reach.
Recruiting is a time-consuming and complex process. Posting to multiple websites would require setting up accounts for each website. Our job board includes the multi-distribution stage directly in the job creation process. Within seconds, you can create and share your job opportunity with our partners.

Those are good points... Where should I sign? I want to know more
N.B.: Are your needs specific and would you like to discuss them with our recruitment specialist?
Read the article on our recruitment services
Contact our recruitment expert
For any further information, or if you wish to discuss your current or future recruitment needs, please contact Mrs Véronique DUPONT [Communication Manager, in charge of partnerships]
By phone at +33 (0)6 74 28 56 32
By email to veronique.dupont@abg.asso.fr
More information about ABG?
Get ABG's monthly newsletters including news, job offers, grants & fellowships and a selection of relevant events…
They trusted us