Eole excellence scholarships
Clarisse Faria-Fortecoëf
(Pour consulter cet article en français, cliquez ici)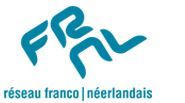 The objective is to support particularly

PhD students' mobility

from all disciplines for

research stays or traineeships in the Netherlands

. Application deadline: April 30, 2016.
Eole excellence scholarships are granted by the Réseau Franco-Néerlandais (Franco-Dutch Network) which aims to increase cooperation and develop relations between Higher education and research institutions in France and the Netherlands.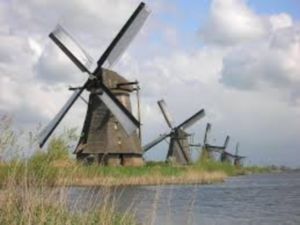 These scholarships

ranging from €500 to €1,000

, non-renewable, are especially intended for PhD students wishing to make a

short stay of research in the Netherlands

as part of their doctoral training (co-supervision, for example) .
The request will cover stays planned from September 2016 to February 2017 .
On the FRNL network website, you will find all usefull information (application procedures and admission criteria…).


> Call for proposals – Eole Scholarships