MIT-France Seed Fund
Clarisse Faria-Fortecoëf
Deadline for 2013-2014 Call for proposals: September 23, 2013.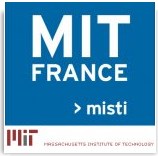 The MIT-France Seed Fund, a $2 million endowment funded equally by the French Ministry of Foreign Affairs and the Massachusetts Institute of Technology (MIT), supports budding research collaborations between faculty and research scientists at MIT and their counterparts in France.

Through an annual call for proposals, the fund primarily supports travel costs for exchange between a team at MIT and colleagues in universities and public research in France.
The French colleague(s) must be identified in the proposal.
The maximum award is $30,000.

Priority will be given to projects that:

propose a balanced exchange between the MIT and French participants;

demonstrate complementarity between the MIT and French teams.
For more details and instructions on how to apply, please visit the MIT's website.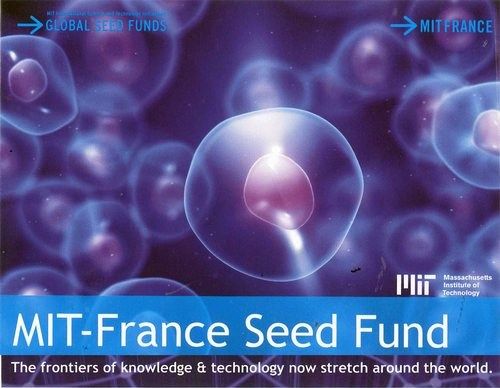 More information about ABG?
Get ABG's monthly newsletters including news, job offers, grants & fellowships and a selection of relevant events…
They trusted us