SAMPO, EEPOS and KAKSIN
Clarisse Faria-Fortecoëf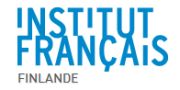 Three

Franco-Finnish mobility and cooperation programs

for researchers and PhD students.


Application deadline: December 5, 2015

.
The French Institute of Finland offers programs in the framework of a call for proposals, which aim at developing the scientific and academic cooperation between France and Finland through the setting up of new collaborative networks (submission of European projects…). The Institute also supports the implementation of joint PhDs between both countries.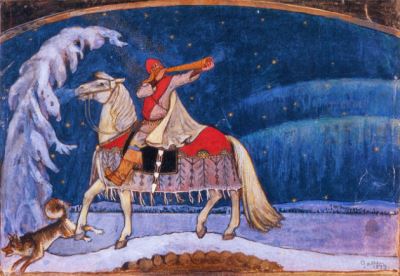 SAMPO aims to allow French researchers to explore Finland as well as its research environment, and to set up new scientific and academic partnerships. Although open to all, this program is particularly intended for researchers who have a research experience of about ten years.

EEPOS provides opportunities for Finnish researchers to explore their own research field in France, to discover the world of French research, to meet with colleagues and discuss new opportunities for cooperation or to strengthen existing links with France. Open to all Finnish researchers, this program is particularly aimed at those who have welcomed a French researcher in the framework of the SAMPO program.



KAKSIN

allows PhD students, but also their supervisors, to move in the laboratory of the other country in order to enhance the contact quality between teams. It is open to all PhD students doing a co-supervised thesis between France and Finland, regardless of nationality.



All areas of science including Humanities and Social Sciences

are concerned by these programs.

The

financial support

mainly covers trips between both countries, local travel and accommodation, within the limit of a maximum amount of 1,500 euros.

For further information, you can download on the website of the French Institute of Finland (only available in French and Finnish), the

call for proposals

.



Your contact:



Sandrine Testaz
Phone: +358 9 2510 2123
e-mail : sandrine.testaz@france.fi and
sandrine.testaz@diplomatie.gouv.fr
More information about ABG?
Get ABG's monthly newsletters including news, job offers, grants & fellowships and a selection of relevant events…
They trusted us