Vulcanus in Japan Programme
Clarisse Faria-Fortecoëf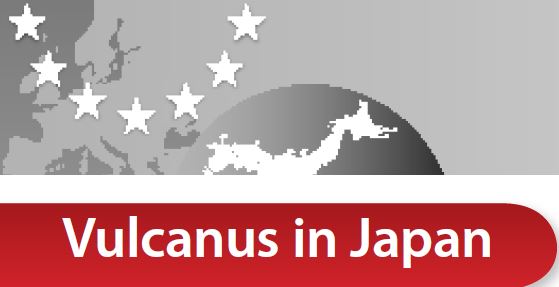 The objectives of this training programme are to get acquainted with the range of advanced technologies employed by a leading Japanese host company, to learn Japanese and to understand and appreciate Japanese culture with a view to an enriching one-year experience abroad, to provide an opportunity for students to interact with Japanese business and people. Application deadline: January 20, 2017.
Vulcanus in Japan is intended for EU engineering or science students who are in at least the 4th official year of studies. During one year in Japan, students follow:

a seminar on Japan,

a four-month intensive Japanese language course,

an eight-month traineeship in a Japanese company.

It will start in September 2017 and will end in August 2018.

"Vulcanus in Japan" is financed by the EU-Japan Centre for Industrial Cooperation and the Japanese host company. students are awarded a grant of 1.900.000 Yen to cover the cost of travel to and from Japan and living expenses in Japan.

For further information on the program, the procedure and the application form, please click here.