Samuel-De Champlain
Clarisse Faria-Fortecoëf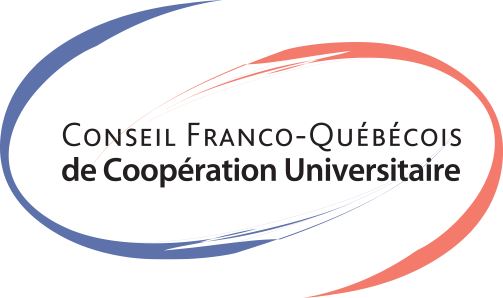 A Support for International Mobility intended for professors and researchers from all disciplines and aiming in particular, at the emergence of strategic inter-university partnerships between France and Quebec. Application deadline: January 11, 2017.
With the objective of programs simplification, the new Samuel-De Champlain now gathers all the calls for projects of scientific and academic cooperation funded by the Commission permanente de coopération franco-québécoise. This program administered by the Conseil Franco-Québécois de Coopération Universitaire (CFQCU) includes

two parts

: training ;

research

.

The latter remains open to all themes, while specifying, for part of the call for projects,

thematic priorities

linked to the priorities of Quebec and France governments:

Maritime strategy

Nordic development

Innovation, creativity and entrepreneurship

Digital appropriation in society various spheres

Environment, sustainable development and climate change

Demographic changes and population aging.
You will find all

useful information

on the CFQCU website.
More information about ABG?
Get ABG's monthly newsletters including news, job offers, grants & fellowships and a selection of relevant events…
They trusted us