Franco-Swedish mobility programme, ÖMSE
Clarisse Faria-Fortecoëf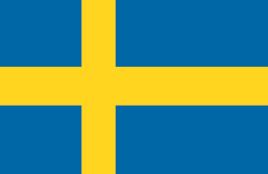 The objective is to promote scientific cooperation and exchange of experience by allowing doctoral students under joint supervision of a French institution of higher education and a Swedish institution to move for their research's purposes. Application deadline:

September 30, 2016

.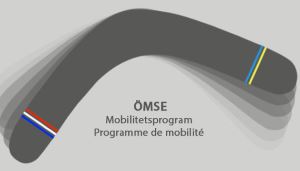 Ömse, is a programme offered by the Embassy of France / French Institute in Sweden.

It covers

all fields of research

including Humanities and Social Sciences.

The financial support only covers mobility expenses of researchers between the two countries.

Both PhD supervisors also receive a support for mobility.

For

application

, you will need to complete an online form between

September the 1st and 30th, 2016

.



For more information, please visit the website of the French Institute of Sweden.