Netherlands
Clarisse Faria-Fortecoëf

(Pour consulter cet article en français : cliquez ici)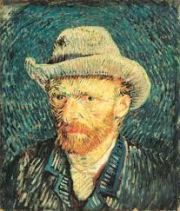 The

objective

is to foster new co-operations between young researchers and to develop scientific and technological exchanges of excellence between research institutions of both countries.


Active participation and mobility of young researchers, especially Phd students or postgraduate, is one of the very first criteria of selection

. Deadline for application: June 15, 2016.
Clarisse Faria-Fortecoëf
The Netherlands Student
Grantfinder
: an online search engine for non-Dutch students who want to study in the Netherlands and are looking for financial support.
More information?
Get ABG's monthly newsletters including news, job offers, grants & fellowships and a selection of relevant events…
They trusted us