Short stay grants in Japan for cancer research
Ludovic Fery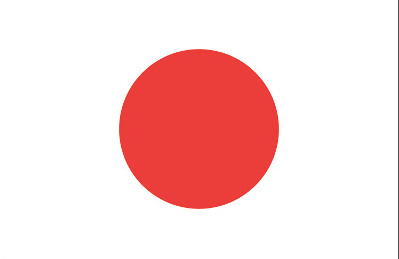 A dozen research grants are available for a stay of 3 months maximum in Japan on the thematic of cancer. The deadline for applications is on 15 July 2016. Only bilateral research projects with will be accepted.
Yamagiwa-Yoshida memorial, supported by Union Internationale contre le Cancer (UICC), credits between 14 and 16 grants a year, with an average value of 10 000 dollars each. They are opened to

PhD holders

engaged or willing to engage in bilateral research projects with Japan : epidemiologists, investigators, clinicians, public health professionals...

Candidates have to work in the field of cancer (basic, translational or applied research) and must have submitted their PhD at least two years before next deadline, on the 15th of July. Results for this session will be communicated mid-October 2016.

Since its beginning in 1975, Yamagiwa-Yoshida memorial international grant has benefited to 330 research fellows.

For more information on this grant and to apply :
http://bit.ly/29dHjW8
---
ABG is a French non-profit organization. Our missions are :
To facilitate the transition of PhDs (whatever their field and seniority) from academia to the private sector;
To help companies recruit PhDs.
> Search a job ad or post a job.
Join us on these social networks :
More information about ABG?
Get ABG's monthly newsletters including news, job offers, grants & fellowships and a selection of relevant events…
They trusted us