FameLab returns to France!
Ludovic Fery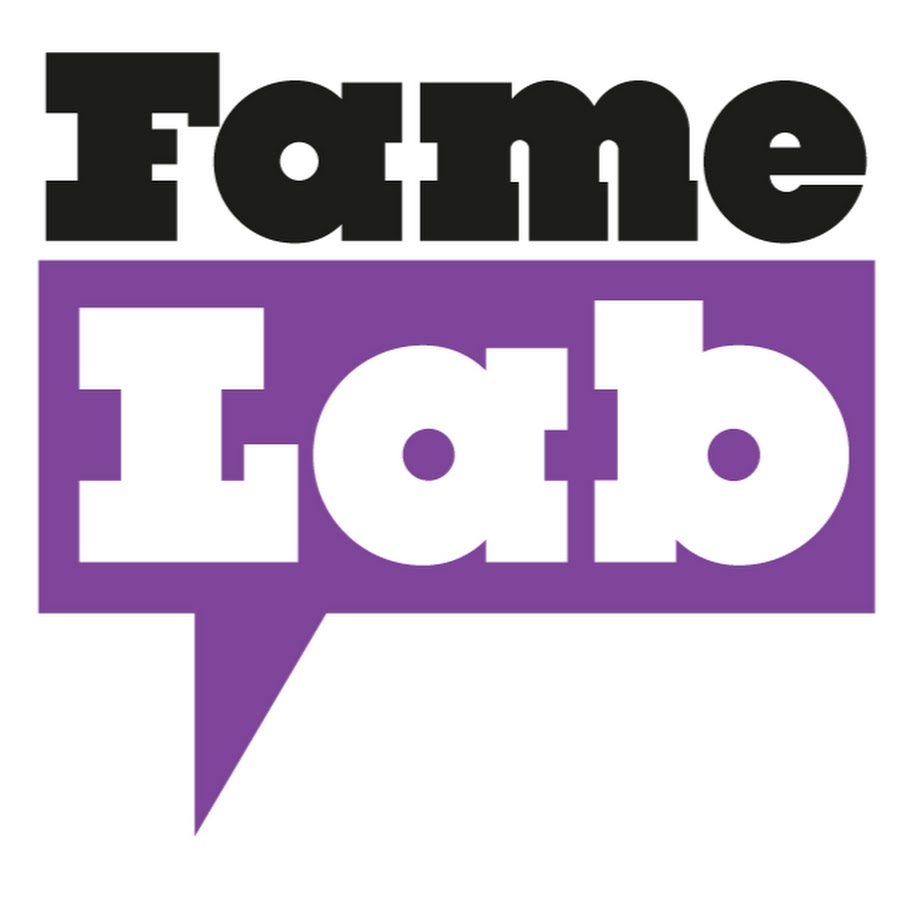 British Council's science communication contest stops again in France for a finale scheduled on 8 March 2017 in Paris.

Interested candidates have until next 1 February 2017 to submit their application in the form of a 3-minute video.
Give a

3 minutes pitch on a scientific concept, observing the "3C" rule: content, clarity and charisma

.
Such is the goal of FameLab international contest, which has gathered since its creation in 2005 about

7,000 applications from researchers and engineers

, in around thirty countries.
To make your subject clearer for a non-specialist audience, you can rely on your gesture but also accessories you can bring along on stage.
Any student, researcher, engineer or science teacher studying/living in France

can take part in the national challenge.
Besides the competition's media exposure, FameLab gives access to a

masterclass of science communication

for the 10 finalists.
And for the future winner of the French edition, a

direct ticket for the

international finale, which takes place later on in the UK

.
Willing to participate?
Start by recording and

uploading your video to a hosting site (YouTube, Vimeo, ...)

, then share the link in your registration form by

1 February 2017

.
To make up your mind on FameLab France participants' profile, consult the previous finalists' bio.
See also:

---
ABG is a French non-profit organization. Our missions are :
To facilitate the transition of PhDs (whatever their field and seniority) from academia to the private sector;
To help companies recruit PhDs.
> Search a job ad or post a job.
Join us on these social networks :
More information about ABG?
Get ABG's monthly newsletters including news, job offers, grants & fellowships and a selection of relevant events…
They trusted us