Meet UK universities online at Study UK Europe: Gateway to the UK
The British Council's first ever Europe-wide virtual higher education fair for students considering studying in the UK at either undergraduate or postgraduate level will take place from 19 October-13 November.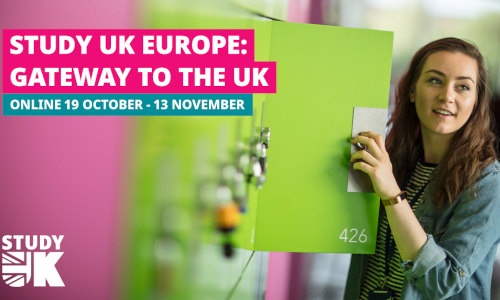 This platform will allow future students to meet representatives from British universities and experts from the British Council, in particular:
Hold private meetings with more than 60 UK universities – including 13 out of the top 20 Times Higher Education Universities for 2021, the leading Welsh and Scottish universities and many from UK's famous 'Russell Group' of elite universities ;

Join online talks about specific subjects, fees and costs, visas, how to apply and how to prepare ;

Get exclusive information about scholarships and offers for EU students.

More information about ABG?
Get ABG's monthly newsletters including news, job offers, grants & fellowships and a selection of relevant events…
They trusted us