University Spin-Outs…
Carisse Faria-Fortecoëf
A document of Science and Technology Department of the French Embassy in the United Kingdom. Authors: Maggy Heintz, Le Quiniou Clotilde.
Published in November 2010, the "University Spin-Outs" dossier is particularly interested in the creation process of university spin-outs by taking as study case 
Cambridge
 and
Oxford
universities.
After a presentation of university spin-outs in general (history, the American example, the UK case ...), a chapter is entirely devoted to the two British universities (emphasis on research in their operating budgets, description of knowledge and technologies transfer offices ...). The spin-outs sector from these universities is then explored in detail (financing, monitoring quality ...) and a comparison of the creation process of this type of structure between the both institutions is made.
You can download the complete file (only available in French) in pdf format on the website of the
French Embassy in the United Kingdom
.
More information?
Get ABG's monthly newsletters including news, job offers, grants & fellowships and a selection of relevant events…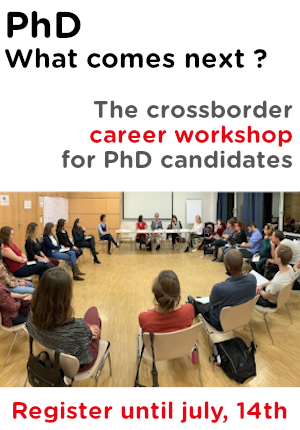 They trusted us