Individual career guidance
[1 hour]
You are contemplating your future career or seeking a job. You have new responsibilities or are coping with personal, inter-personal or managerial problems. ABG can provide you with personalized, confidential support to help you enhance your potential.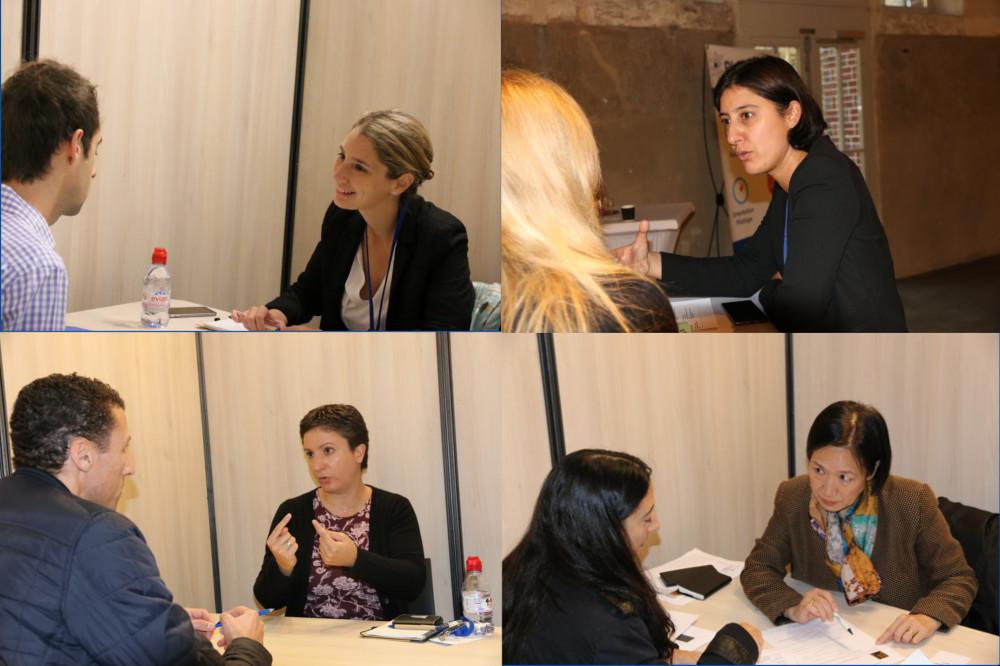 Companies, research institutes, universities, foundations and other organizations: please contact us to arrange coaching for someone on your team.
Target audience:
Supervisor of PhD candidates
-
Master or engineering degree holder/candidate
-
Goals
Fine-tune and implement your career plan and job-search strategy
Cope with new responsibilities
Get feed-back on your networking
Work on your applications and prepare for your job interviews
Get ready for a geographic move or a return from a mobility assignment
Cope with personal, inter-personal or managerial problems
Benefits
Discussions are totally personalized
Confidentiality is guaranteed
Sessions can be conducted by videoconference
Program
One-off advisory conferences lasting one hour Coaching: several one-hour sessions at intervals of 1 to 3 weeks
We will adapt to your needs.
Advisory sessions and coaching sessions can help you fine-tune and implement your doctoral project whether or not it is conducted within the CIFRE (industry-sponsored) framework.
Testimonies
"The advisor was extremely kind. Being listened to without being judged encouraged truly honest discussions."
"I extend my heartfelt thanks for your help, which gave me a terrific boost during a period when I was not really up to par!"
"My sincere thanks to you for this discussion, which allowed me to dispel my doubts concerning my switch over to the corporate environment. Thank you for the contacts as well."
"Thank you very much for all your help with my career plan and job search, as well as for all the valuable advice you gave me throughout our discussions."
More information about ABG?
Get ABG's monthly newsletters including news, job offers, grants & fellowships and a selection of relevant events…
They trusted us