Team management
[1 to 2 days]
Building and running a team is a crucial issue for young team leaders. The scientific value of the research carried out attracts the right candidates, but it is the human and managerial qualities of the team leader that will make them want to stay and get involved. Managing is a skill that is enriched by experience, one's own and that of others, and must be based on solid fundamentals. This training is designed to develop with the participants the principles and practices that will give meaning to their managerial responsibility.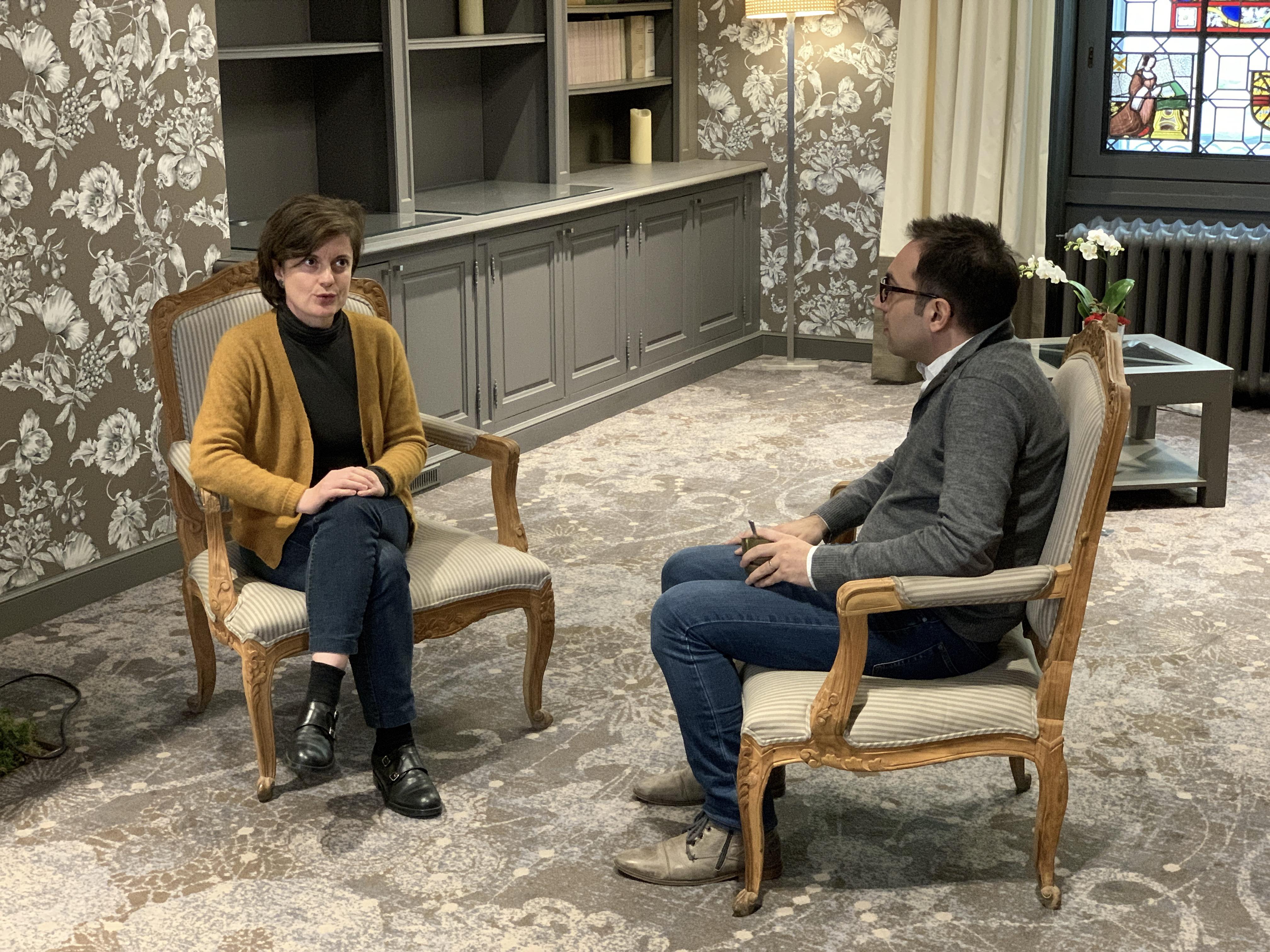 Companies, research institutes, universities, foundations and other organizations, you seek to professionalize the team leaders of your organization. This is indeed a factor in the attractiveness of your projects. The training we offer can provide fundamental management principles and effective practices. Please contact us to schedule your session.
Goals
Build a common vision of management
Encourage the integration of new colleagues and build team spirit
Become familiar with management fundamentals and apply them to research teams
Learn to empower PhD candidates and postdocs
Professionalise the recruitment of colleagues
Benefits
Training by former researchers
Sharing of experiences, kindness and consideration of individual management styles
Large part of the session dedicated to situational exercises
Program
1 to 2 days
The roles of a team leader; what makes a good leader? - Developing a common vision, concepts to take away
Integrating a new colleague and building a team spirit - Reflection, exchange of practices, methods to take away
Managing - Fundamentals of management applied to research teams - Simulations and role-plays
Ensuring the quality of the recruitment of a colleague - Reflection, exchange of practices, methods to take away
Testimonies
"It's a great training. I'm leading an emerging team, so I was very much on instinct. It's given me a lot of keys, it's going to help me quickly. Very, very useful for me."
"We exchanged a lot about the concrete experiences we encountered, it was very interactive with the trainers and with each other."
"I really liked the trainers, they have a very good knowledge of research, the examples are not taken from a hat."
"I was looking for the particularities of management in France, you put your finger on several important subjects."
"The benefits of management training must be communicated to other team leaders."
"The role-playing was amazing!"
Training calendar
No upcoming training session by now.
More information about ABG?
Get ABG's monthly newsletters including news, job offers, grants & fellowships and a selection of relevant events…
They trusted us