Web (-dé) conf (-inement) 2
Voilà, nous y sommes. Après deux mois de cette situation inédite, c'est le début du déconfinement officiel. Cela change t-il un peu, beaucoup ou pas du tout de choses dans votre vie ? Cette période a été un terrain d'expérimentations pour certains d'entre vous qui avez testé de nouvelles manières de s'organiser, de travailler, de nouveaux moyens pour garder des liens avec vos proches et collègues ou encore de nouveaux rituels. Peut-être avez-vous également pris du recul sur vos projets actuels, la manière de les mener à bien ou encore entamé une réflexion sur votre avenir professionnel ?
Alors, comment envisagez-vous cet "après" ?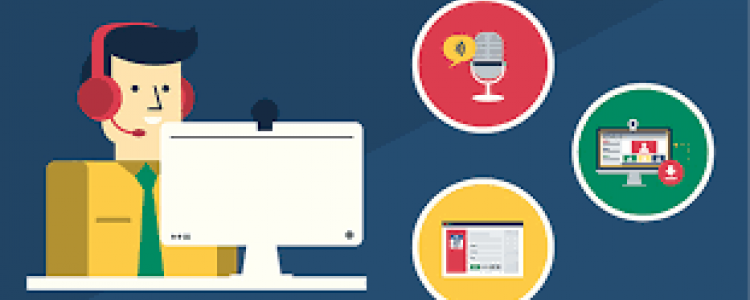 On 19 May 2020 / 10h30 - 12h30
Training catalogue record
Tailor-made training
Inscription
Closed

Registration process

En ligne.

Les places sont limitées à 8 participants pour permettre les échanges. Si vous ne pouvez finalement pas participer, merci de nous l'indiquer le plus rapidement possible afin que votre place soit réattribuée à une personne sur liste d'attente.

Number of seats
8
Audience
- PhD candidate
- PhD-holder

The training session will be conducted in:
French
---
Goals
L'ABG vous donne RV pour un temps d'échanges et :
partager vos préoccupations, interrogations et conseils sur l'après,
avancer dans vos réflexions,
bénéficier du regard du groupe et du coach/conseiller ABG.
Program
Jeudi 13 avril de 14h à 15h30
Address : Visio Conférence
More information about ABG?
Get ABG's monthly newsletters including news, job offers, grants & fellowships and a selection of relevant events…
They trusted us