South Africa
Clarisse Faria-Fortecoëf
(Pour consulter cet article en français, cliquez ici)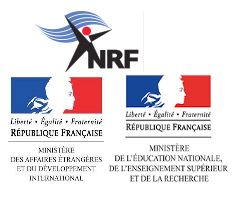 A Franco-South African cooperation program which aims to develop relationships between scientific communities of both countries through joint researches; foster exchanges between researchers by supporting their mobility from one country to another; develop synergies between both scientific communities, thus establishing a sustainable network. Application deadline: June 15, 2016.
Clarisse Faria-Fortecoëf
(Pour consulter cet article en français, cliquez ici)

A flagship programme of the Claude Leon Foundation intended for

South African and foreign early career researchers in Science, Engineering and Medical Sciences

and aiming to help build research capacity in South African universities and research institutions.
Application deadline: May 31, 2016

.
More information about ABG?
Get ABG's monthly newsletters including news, job offers, grants & fellowships and a selection of relevant events…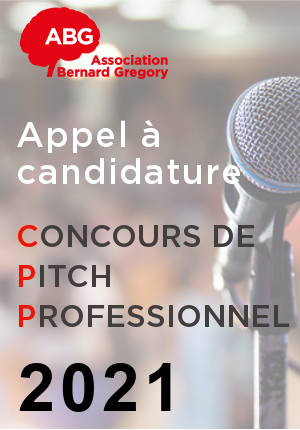 They trusted us