Australia
Clarisse Faria-Fortecoëf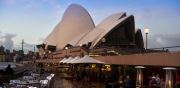 Identified as one of 15 cities to target for changing everything,

Sydney

despite being an expensive destination has some interesting advantages for those who would be interested in an Australian mobility.
Clarisse Faria-Fortecoëf
The "Bulletin électronique" (BE) from the French Embassy in Australia.
Clarisse Faria-Fortecoëf
The number 9 of the Dossiers and the number 12 of the Repères collection especially published by CampusFrance for the

"Australia Day"

of January 19, 2012, focuse on the Australian higher education and its internationalization.
More information?
Get ABG's monthly newsletters including news, job offers, grants & fellowships and a selection of relevant events…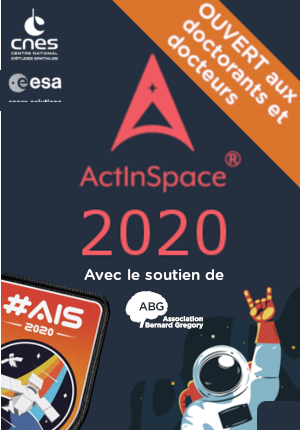 They trusted us