Ireland
Clarisse Faria-Fortecoëf
An online resource where you'll find information on the various postgraduate programs offered in Ireland and advices for getting a job or develop your career.
E. Jardin
The Irish Research Council for Science, Engineering and Technology (IRCSET) has undertaken a new program aimed for PhD candidates.
Fabrice Martin
Ireland offers postgraduate scholarships to fund 85 new entrant Masters or Doctorate level young researchers. The scheme is open to candidates worldwide.
More information?
Get ABG's monthly newsletters including news, job offers, grants & fellowships and a selection of relevant events…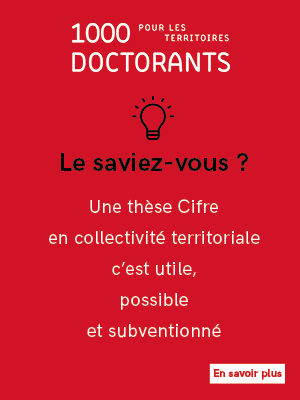 They trusted us