United Kingdom
Clarisse Faria-Fortecoëf
The British portal for researchers, supervisors, research managers and employers.
Clarisse Faria-Fortecoëf
Established in June 2000, LBN is now one of the largest biotechnology networks in Europe with over 2000 members from 800 organisations.
Clarisse Faria-Fortecoëf
Founded in 1992, NPC is the only organisation in the UK run by postgraduates in the interests of postgraduates.
More information?
Get ABG's monthly newsletters including news, job offers, grants & fellowships and a selection of relevant events…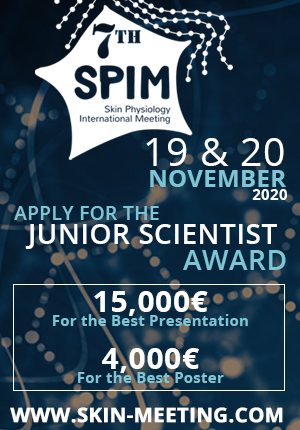 They trusted us