Highlights on the Apérodoc "PhDs - entrepreneurs" in bio-health by ABG and LallianSe
As part of the After Doc' SHS, and of the After Doc' in Management Sciences, ABG and LallianSe organized their first Apérodoc "PhDs - entrepreneurs" in bio-health, on April 7, 2022, in Paris.
It allowed participants, PhD candidates, PhD holders and professionals to discover the careers of 4 PhD holders who have created or joined a startup, but also to exchange with them during a cocktail reception.
Discover key moments in images and podcasts (in French).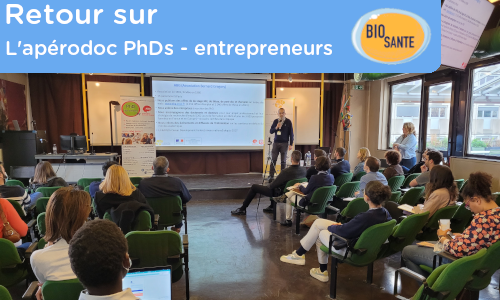 ---
---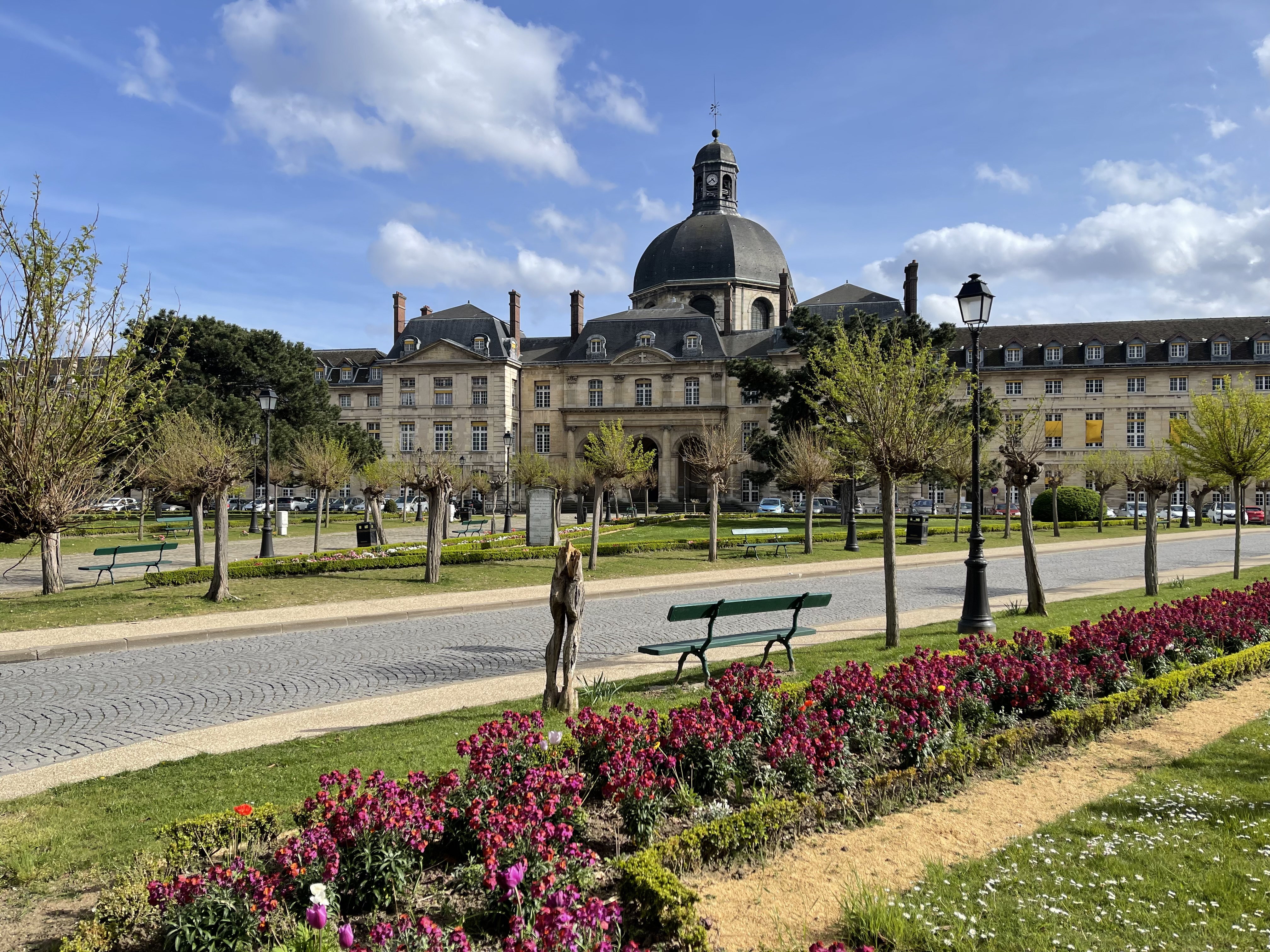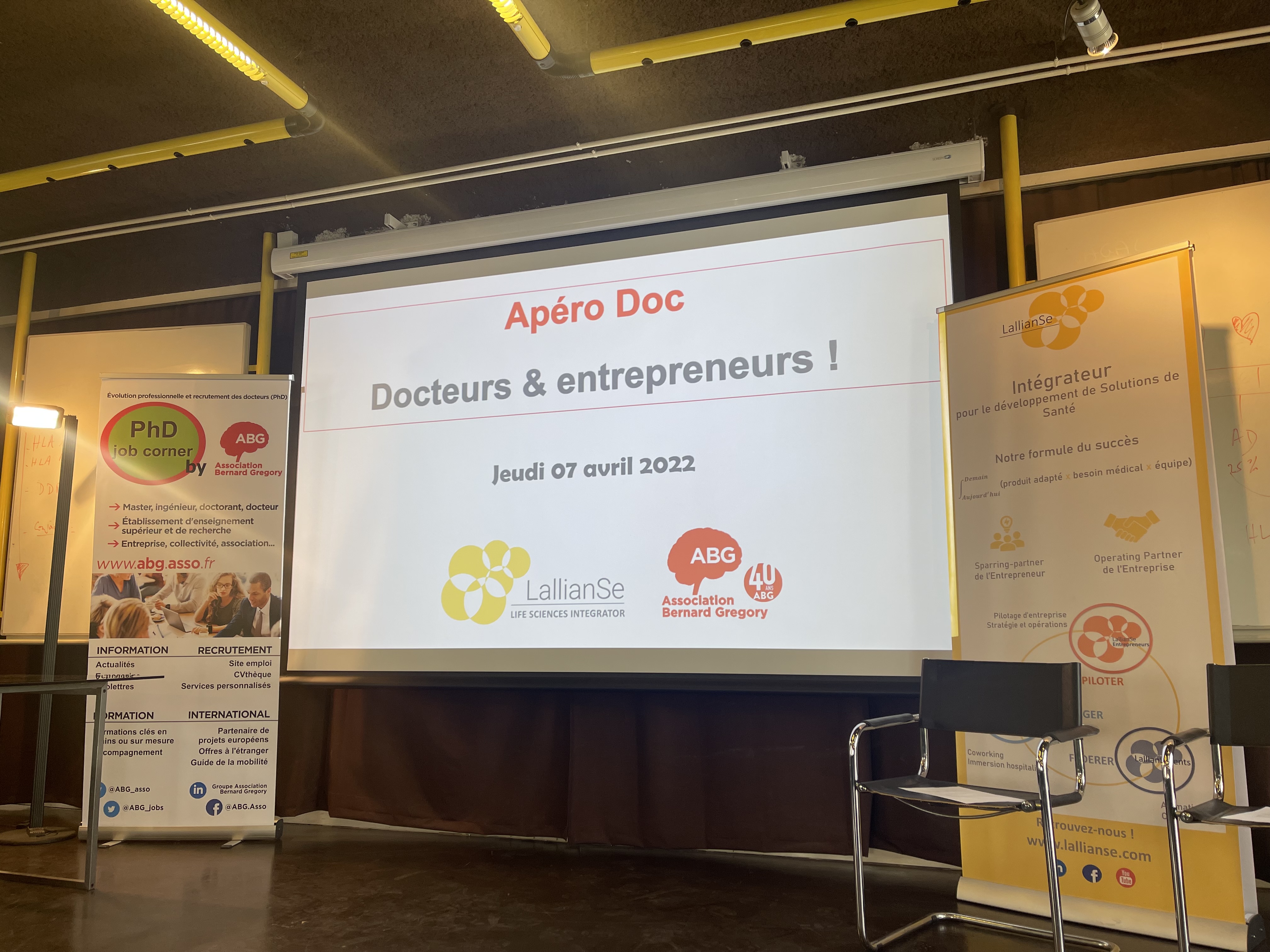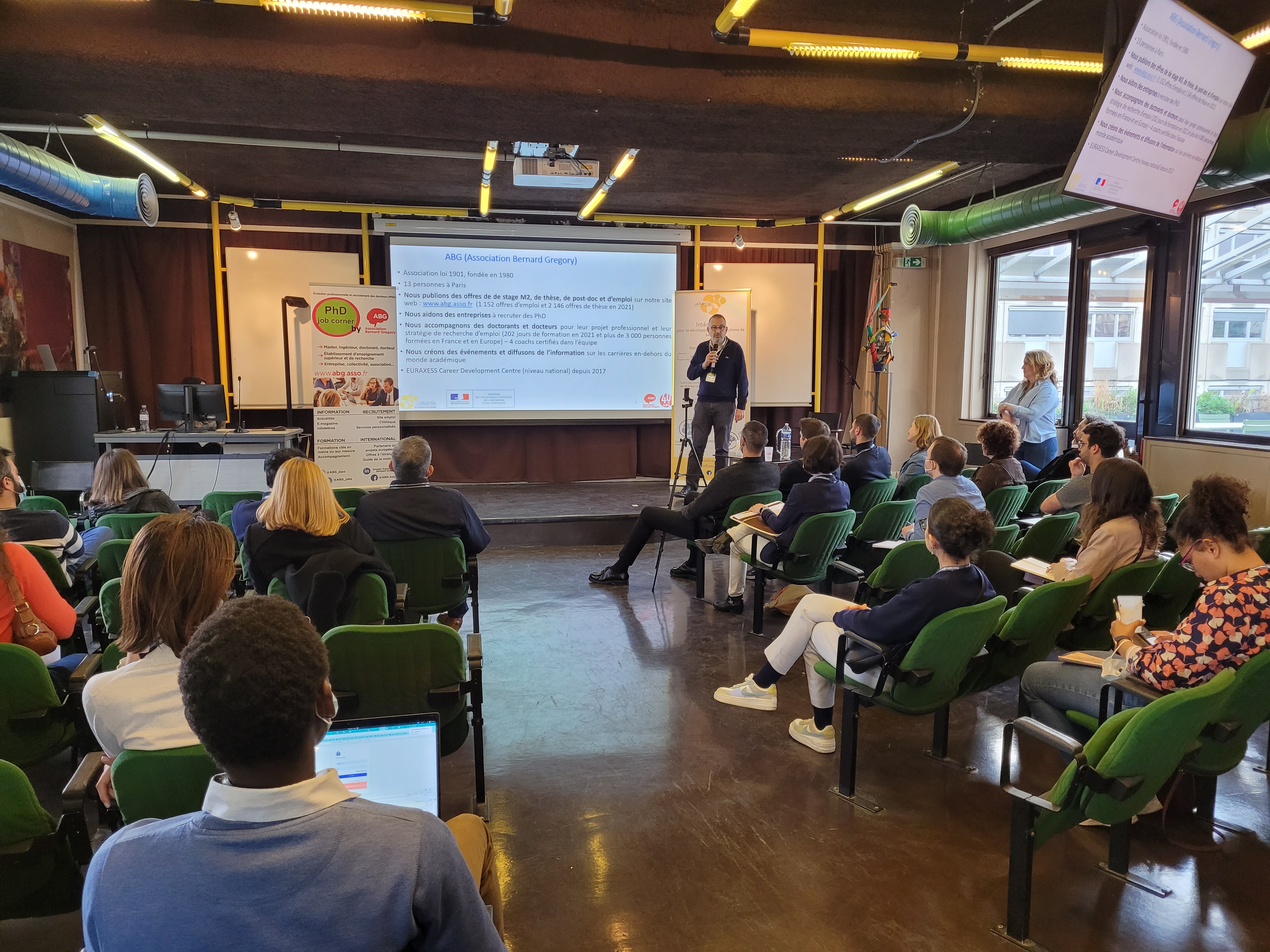 Over the course of this evening, we had the pleasure of discovering the testimonies of 4 PhD holders with various backgrounds who have founded or joined a startup working in the biological or health sector: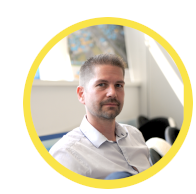 Jérôme Braudeau // PhD in Neuroscience and founder / CEO of AgenT
A PhD holder in neuroscience, he specialises in preclinical pharmacology, especially in neurodegenerative diseases. For more than 15 years, he has characterized therapeutic approaches for the treatment of neurodegenerative diseases (stroke, Down syndrome and Alzheimer's disease). Between 2011 and 2016, he developed the first animal model to reproduce the clinical progression of Alzheimer's disease, specifically the silent phase. In 2018, he created AgenT to accelerate the development of blood diagnostics for Alzheimer's disease, starting in the asymptomatic phase, up to 20 years prior to the onset of dementia.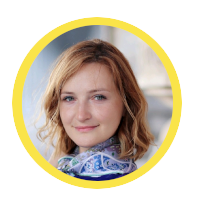 Olga Chashchina // PhD in Biomedical Engineering and co-founder of Metyos
After starting her career in strategy consulting at McKinsey & Company, she obtained a PhD in Biomedical Engineering from the École Polytechnique in the area of computational and experimental methods for cardiovascular research. In 2020, she co-founded Metyos, a startup specialized in medical devices that develop connected personal biosensors based on multi-analyte, in vivo and continuous monitoring technology. This uses a biosensor that provides the user with physiological data allowing him/her to personalize his/her trajectory towards his/her health goals, particularly weight.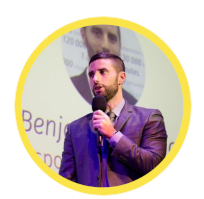 Benjamin Kammoun // PhD in Bio-Health and Program Manager of Wilco
After a PhD in biohealth, Benjamin Kammoun took an interest in how new technologies could help patients who lack autonomy. Today at Wilco, he is the programme manager for the healthcare sector and supports biotech, medtech, e-health and silver economy projects up to their first million euros in sales!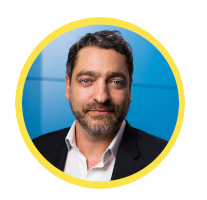 Laurent Levy // PhD Nanotechnology expert and co-founder of Nanobiotix
Laurent Levy, PhD, co-founder of Nanobiotix, has been Chair of the Board of Directors since March 2003. He is a visionary who strives to break down barriers between fundamental sciences and to place biology, physics and nanoparticles at the heart of the company.He is also engage in many initiatives to promote scientific excellence and collaboration for the benefit of patients.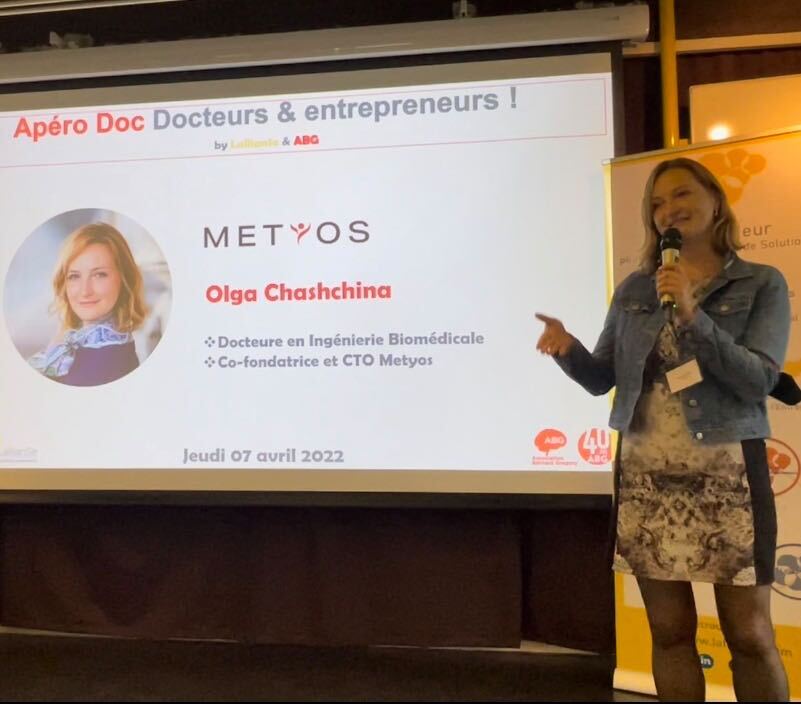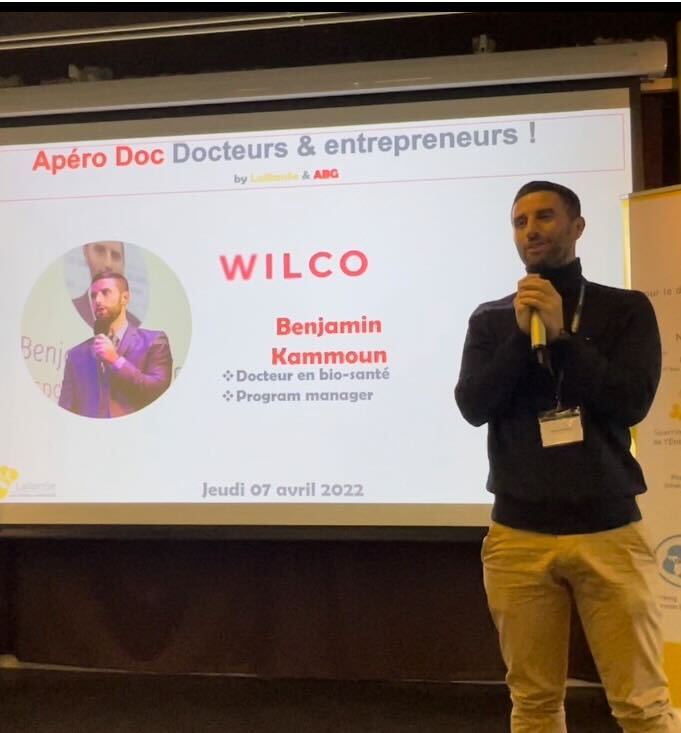 The evening's pictures are compiled into a dedicated Facebook photo album:
Facebook photo album of the evening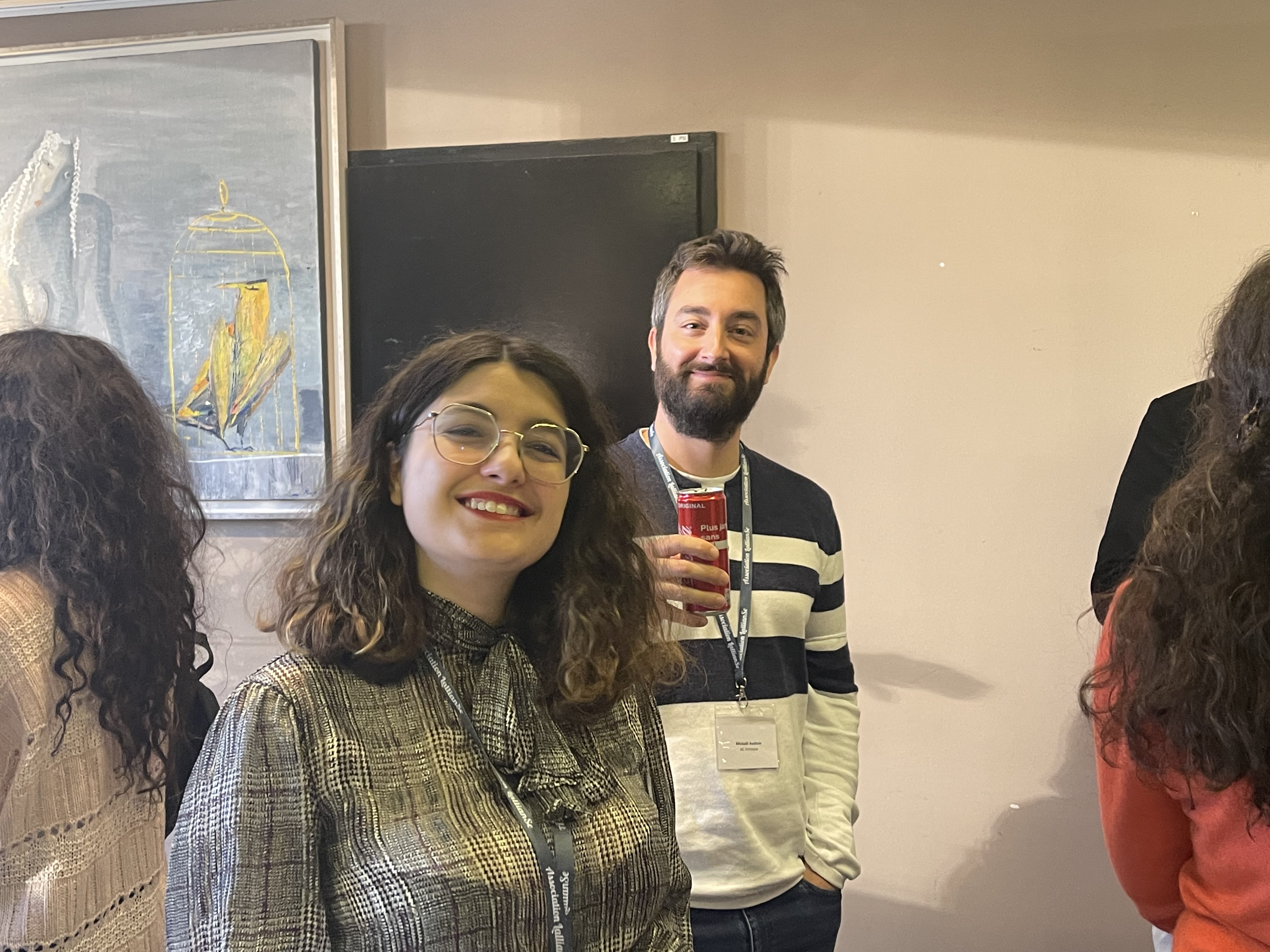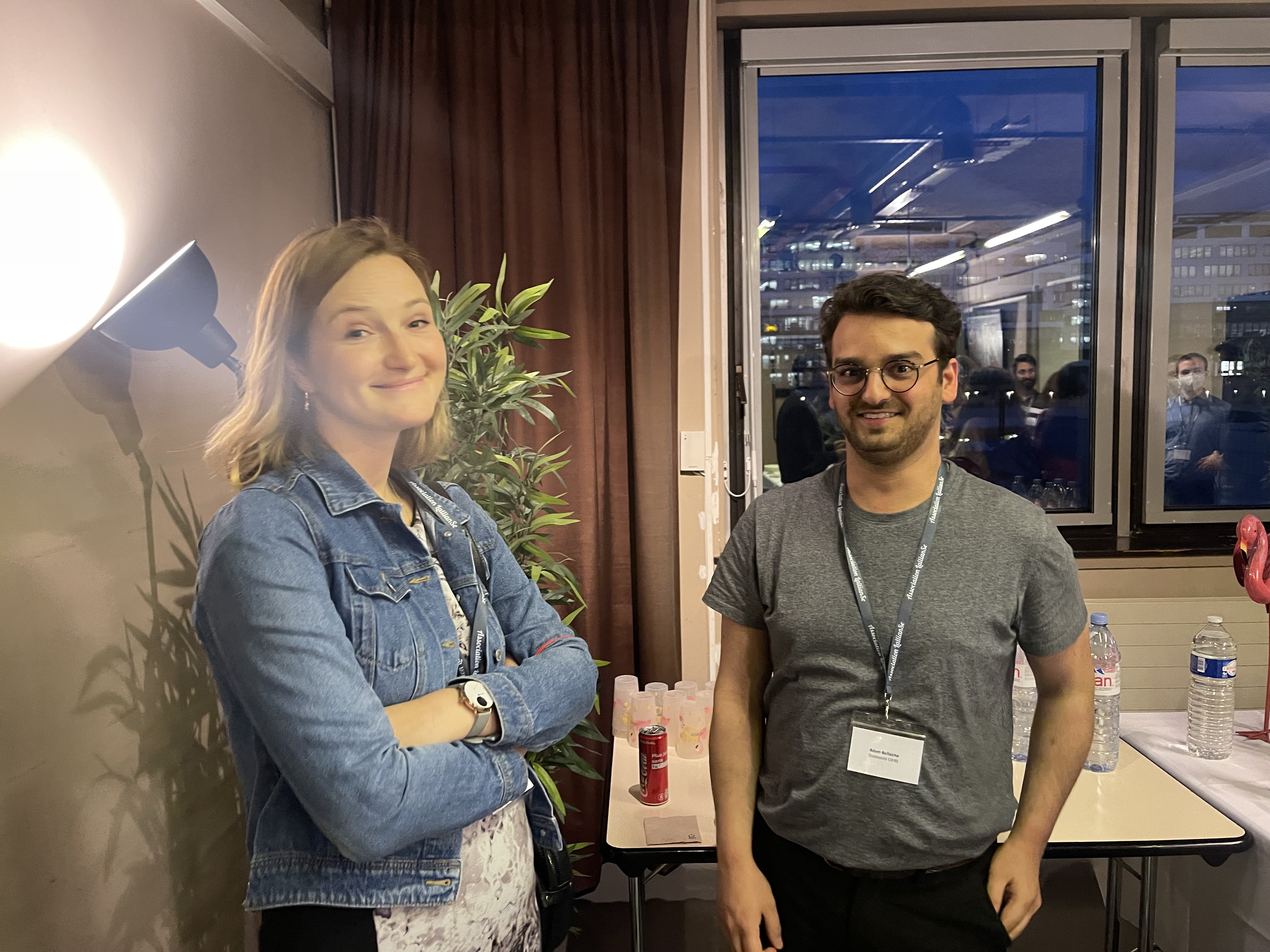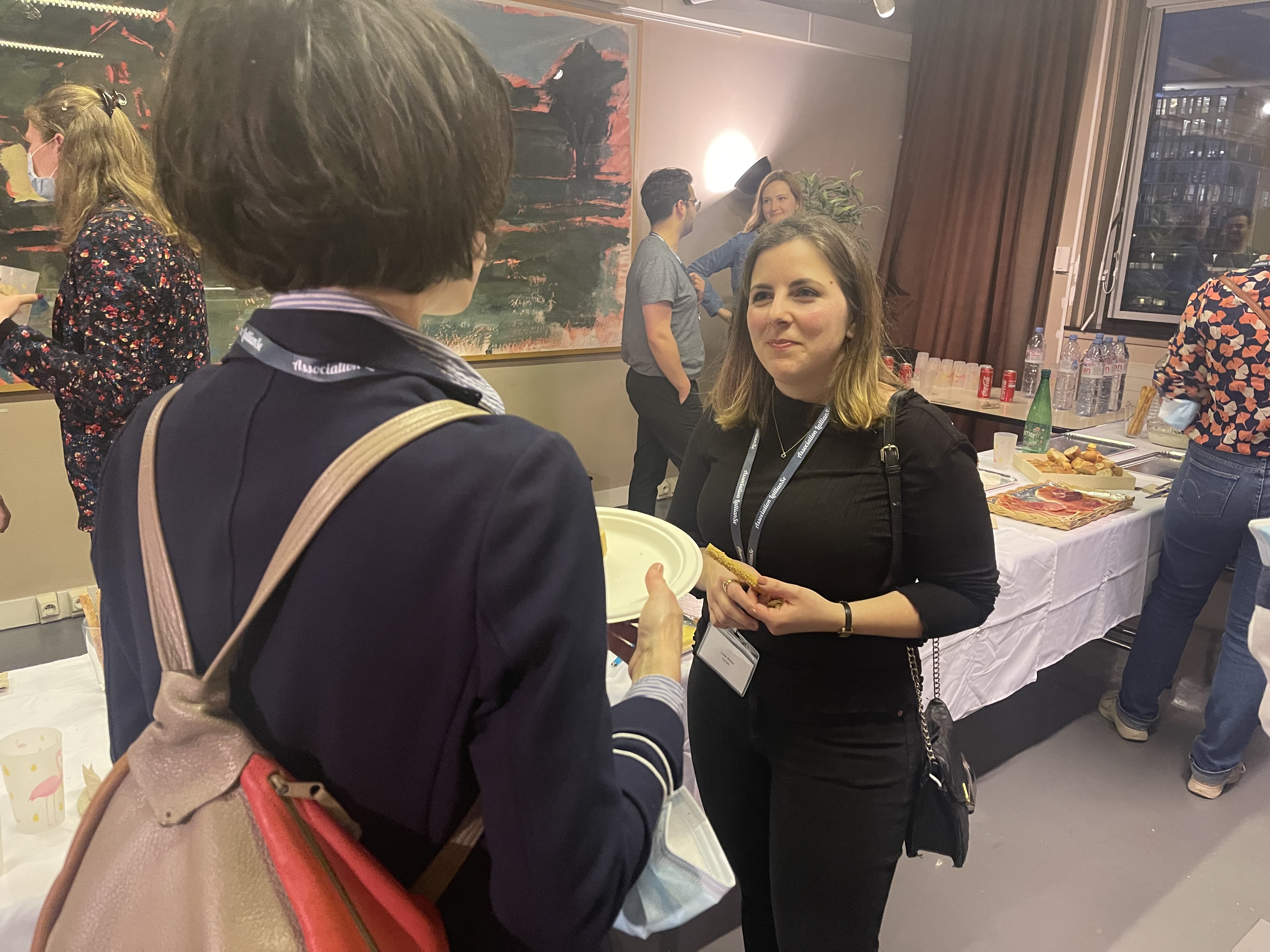 Listen or re-listen to speakers' presentations (except for Laurent Levy) and exchanges with participants in French.
---
AN EVENT FROM "40 YEARS OF ABG"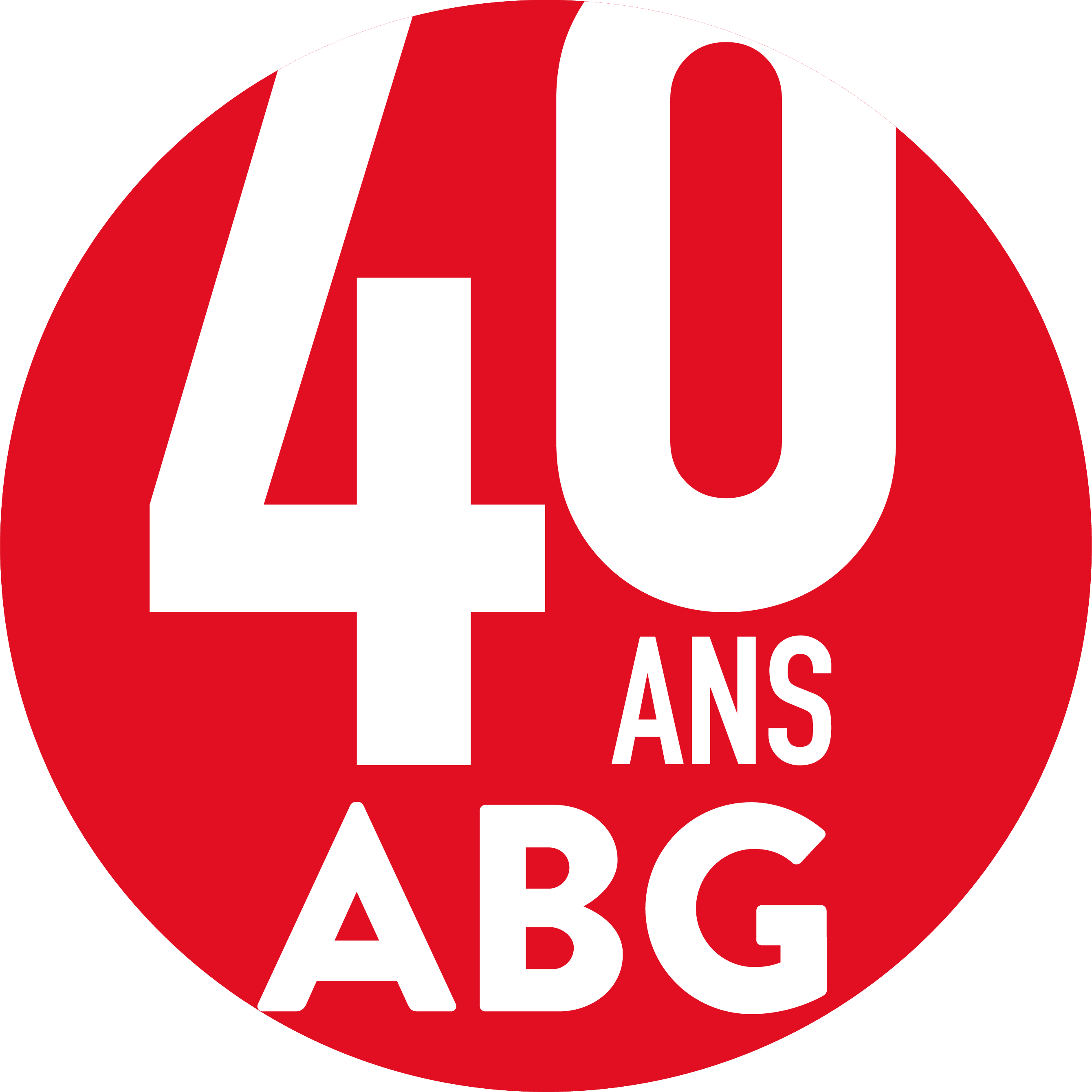 [Discover the other contents labeled "40 years of ABG" by consulting the dedicated page]
ORGANIZED BY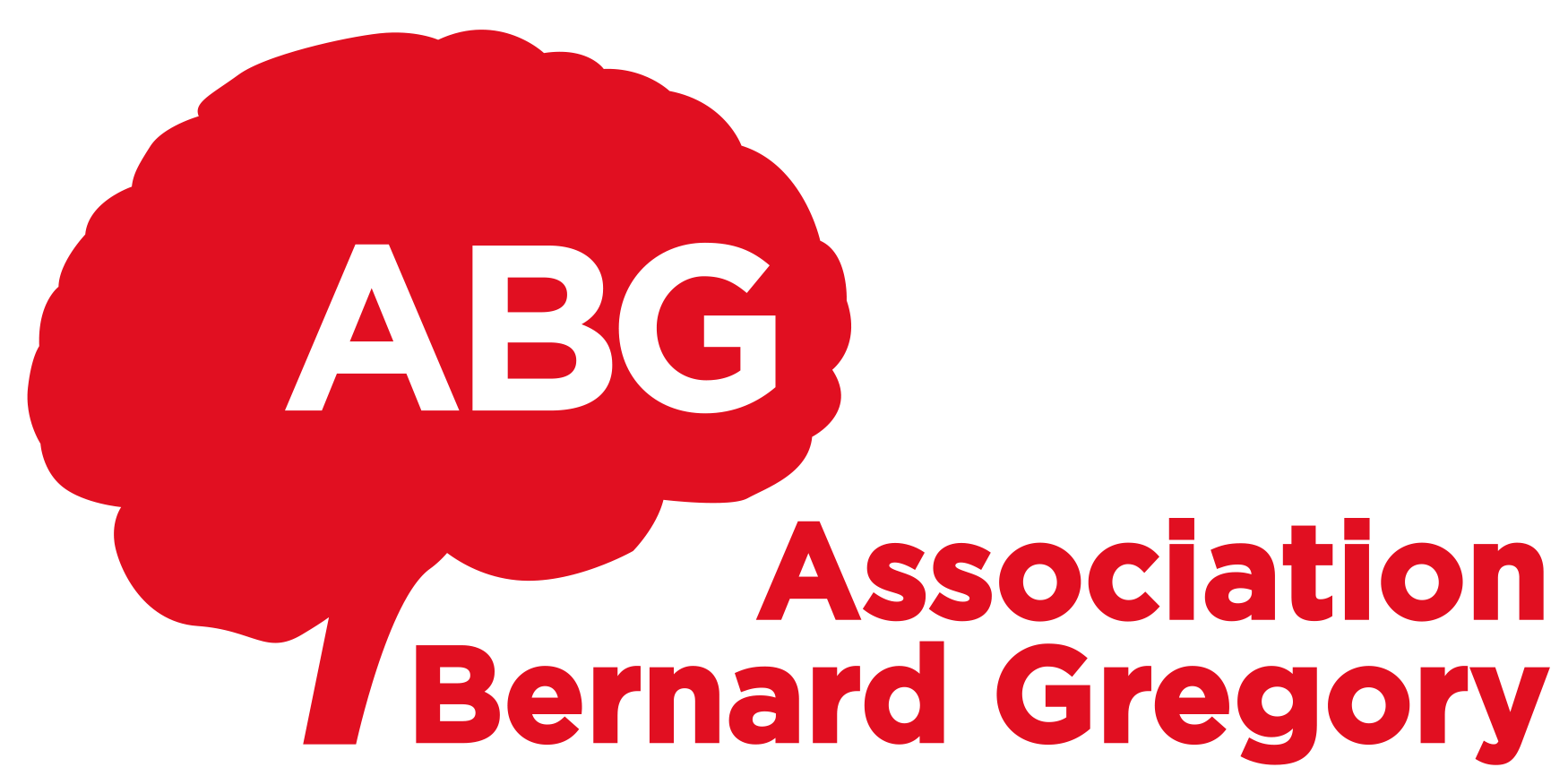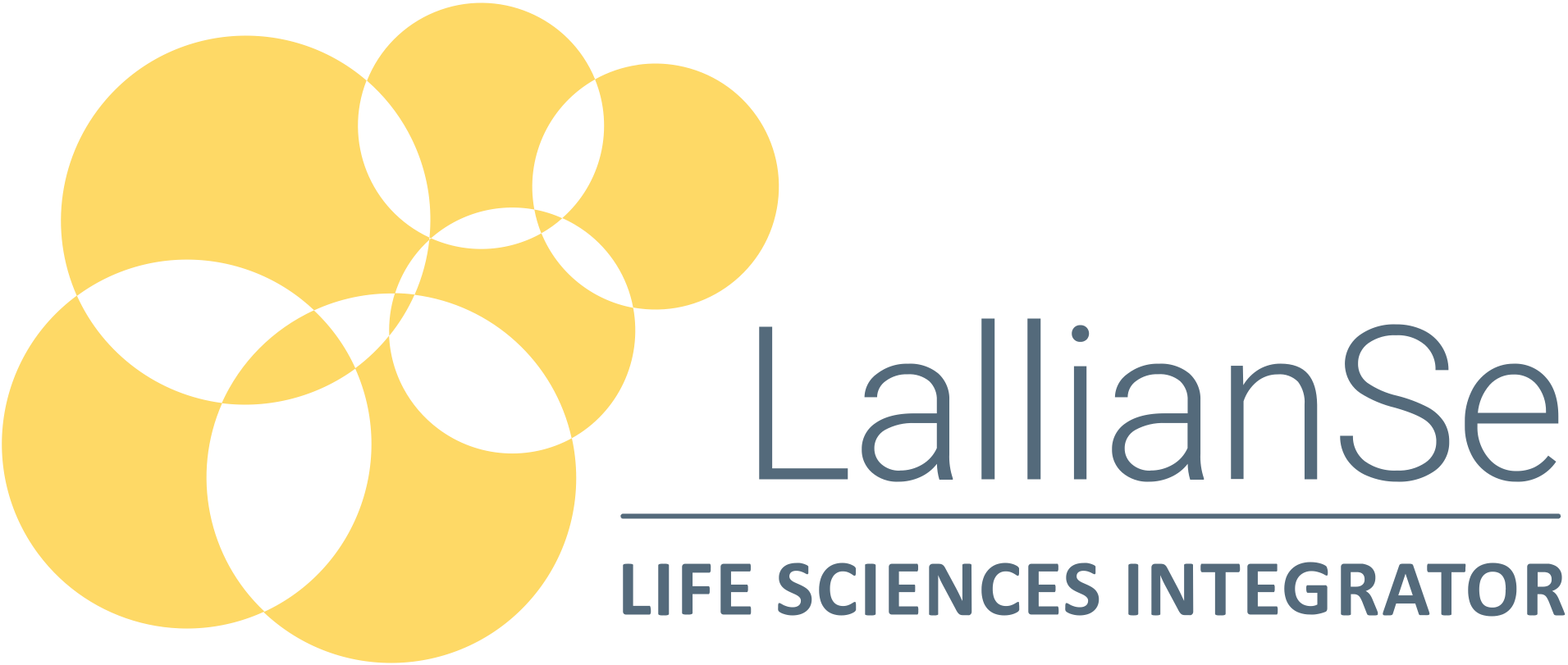 More information about ABG?
Get ABG's monthly newsletters including news, job offers, grants & fellowships and a selection of relevant events…
They trusted us