Chateaubriand Fellowships
The Chateaubriand Fellowship in Humanities and Social Sciences, Technology, Engineering, Mathematics & Health for doctoral students aims to initiate or reinforce collaborations, partnerships or joint projects between French and American research teams. The application deadline is January 13, 2023.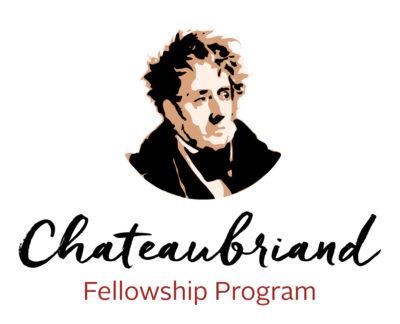 The Chateaubriand Fellowship is a grant offered by the Embassy of France in the United States. It supports outstanding PhD students from U.S. institutions who wish to conduct part of their doctoral research in France for a period ranging from 4 to 8-9 months. Chateaubriand fellows are selected through a merit-based competition, with expert evaluation in France and in the United States.
Chateaubriand fellowships are divided into two sectors: Scientific fellowships and Humanities and Social fellowships.
The deadline for applications is set to January 13, 2023.

You will find all relevant information on the program's website.