Call for proposals PAUILF
Clarisse Faria-Fortecoëf
The Luso-French Programme of Universitary Integrated Actions aims at initiating academic and scientific exchanges between France and Portugal.
Application deadline: 26 July, 2013.
Launched in 2001,
PAUILF
(Luso-French Programme of Universitary Integrated Actions) is the result of the cooperation between the Conference of University Presidents (
CPU
) and the Council of Rectors of Portuguese Universities (
CRUP
).
The
2013-2014 Call for proposals
is dedicated to:
The setting up of training partnerships leading to the issuing of joint or double degrees (including Master level);
the support of co-supervised theses.
This call covers all disciplines.
For
joint PhDs
, the incentive support of a maximum period of three years is intended in priority for doctoral mobility, the mobility of teachers involved in the joint supervision, as well as to support expenses related to the participation of the PhD student at a conference in Europe.
Furthermore,
PAUILF
is complementary and compatible with the Hubert Curien Partnership (PHC)
PESSOA
for a joint research project (please see our
article
published on May 15th, 2013).
On the website of the
CPU
(in French) and the
CRUP
(in Portuguese), you can download the useful documents such as the call for proposals, the application form or the project description form.
Contacts and information
:
For the CPU :
103 Boulevard Saint Michel
75005 Paris
Email: elsie.damour@cpu.fr
For the CRUP :
Edifício O, Campus do Lumiar
Estrada do Paço do Lumiar
1649 – 038 Lisboa
Email: carolina@crup.pt
Closing date: July 26, 2013
More information about ABG?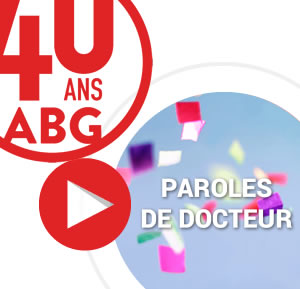 Get ABG's monthly newsletters including news, job offers, grants & fellowships and a selection of relevant events…
They trusted us