Designing your career plan and taking action
[6 to 7 half-days spread over 3 months]
At any stage of their career, PhDs have many choices to make in order to evolve. The career plan is invaluable in guiding these choices, acting strategically and seizing opportunities while ensuring a coherent and fulfilling career path.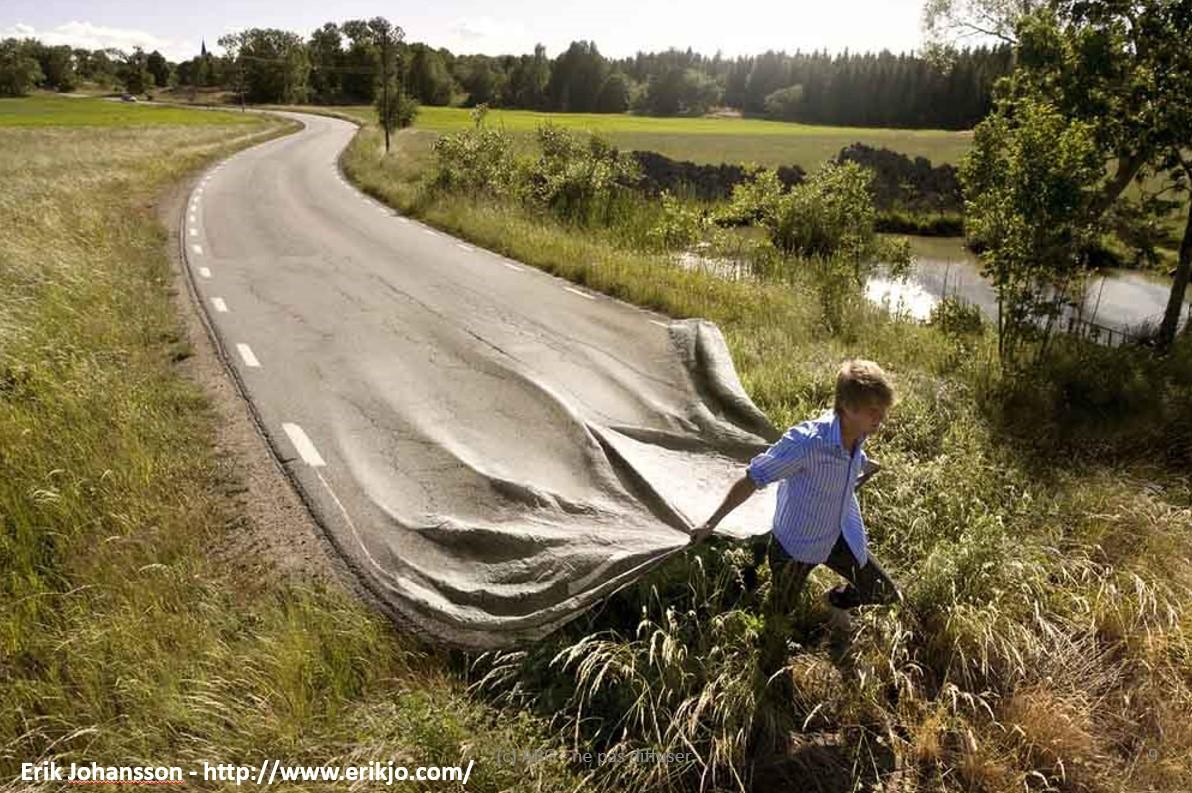 Companies, research institutes, universities, foundations and other organizations: please contact us to schedule a session of this workshop.
Goals
Define a motivating and coherent career plan
Develop your network and test your project
Pitch your project
Implement your project and make efficient applications
Benefits
Multidisciplinary group dynamic
Learning by doing
Personalized (small groups) and long-term support
Program
6 to 7 half-days of training at 2-week intervals
Reflection on yourself, your resources and assets
Reflection and work on your background and career path until now and the choices that have marked this journey
Focus on the doctorate process, its place in the personal and professional path
Reflection on the notions of career, professional project and competence
Analysis and presentation of experiences, achievements and skills
Analysis of personal and professional tastes and motivations and values, reflection on professional desires and ambitions
Knowledge of the environment and of expectations of the labor market
Presentation and appropriation of tools and methods for exploring the market
Collective construction of a professional networking approach
Searching for information, mobilizing your network and conducting research on professions and jobs
Assessment and implementation
Confronting your project with the information gathered, identifying its assets and weaknesses, defining objectives, building an action plan
Preparing an application adapted to your project

Presentation of your project (pitch) and action plan
Testimonies
"The training helped me a lot in the network approach, the identification of convincing achievements and especially the exchange with the other participants allowed me to see that I was not alone in these questions about my professional future. The regularity of the sessions also allowed me to initiate more things and to move forward on the definition of my professional project, to have a clearer vision of what I no longer want in my future job and to eliminate certain professional paths."
"A very systematic and successful approach that starts from the identification of one's own desires and real skills and leads to very powerful tools for finding the right job. The group discussion was very useful (this is a benefit that the classic skills assessment method doesn't have)."
"The training was very well organized. The frequency of the sessions was sustained, which suited me perfectly because it allowed me to progress quickly. The size of the group was also ideal. You managed to make each session very enjoyable and to create a very good group dynamic. The group helped me a lot to feel less alone in my approach and to consider other possibilities than those related to science in general."
"The facilitators are very attentive. I really appreciated the discussions with them and the other PhD candidates. The general atmosphere was friendly and constructive."
"I am very happy to have participated in these workshops which allowed me to focus on myself and my life. Giving up my academic career was difficult and prevented me from moving forward. Thanks to the workshops, I had an epiphany."
"Thank you for these workshops which have provided a foundation where each and every participant is taken into account where they stand."
"By taking into account our whole lives, the workshops allow us to put into perspective the concerns related to the PhD thesis and what comes after. They help us to be in action."
"When I heard about this training opportunity, I thought it would be similar to other trainings. Today, I can see the difference. The other training courses provide tools, this one allows you to really know yourself."
"I wanted to thank you for this work done with you, for your kindness and efficiency! These Fridays have helped me a lot to bring out my career plan. I don't know where it will take me, but I'm really grateful."
Training calendar
No upcoming training session by now.
More information about ABG?
Get ABG's monthly newsletters including news, job offers, grants & fellowships and a selection of relevant events…
They trusted us