Belgium
Clarisse Faria-Fortecoëf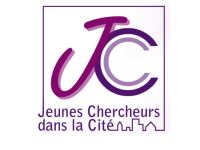 A series of Franco-Belgian conferences

which aims to facilitate the meeting between the general public and PhD students in Humanities and Social Sciences.

In 2014, for its fifth edition, the event will be held in Lille in October and in Brussels in November

.
Clarisse Faria-Fortecoëf
The Belgian association for the advancement of science.