Training programs
Announcement for training programs.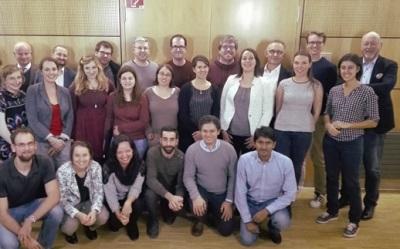 For the 4th year in a row, ABG and its partners organize a new edition of Cross-border Postdoctoriales. This career workshop is dedicated to postdocs and unemployed doctorate holders. On your marks? Ready? Apply!
Du 14 au 16 novembre 2018, s'est tenue à Montpellier, une session des Postdoctoriales®. Ce séminaire, conçu et mis en oeuvre par l'ABG, à la demande de la délégation régionale CNRS Occitanie Est et de l'Université de Montpellier, est dédié aux chercheurs en CDD du secteur publique ou en recherche d'emploi de toutes disciplines.
Retour sur ces 3 journées riches et intenses !
L'association PhDOOC organise pour la 3 e année consécutive, le MOOC "Doctorat et Poursuite de Carrière" à destination des doctorants et des docteurs de toutes disciplines. Il s'agit d'une formation gratuite et en ligne qui débute le 7 novembre. Inscrivez-vous dès à présent, les cours débutent le 7 novembre 2018 !
More information about ABG?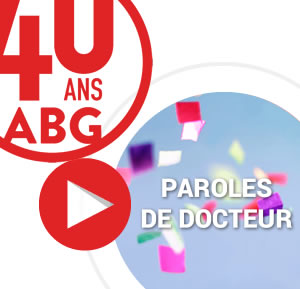 Get ABG's monthly newsletters including news, job offers, grants & fellowships and a selection of relevant events…
They trusted us