Training programs
Announcement for training programs.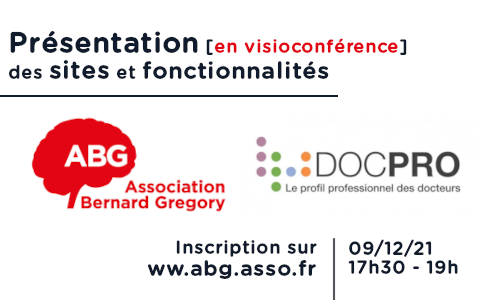 L'ABG : Association Bernard Gregory (soutenue par le MESRI, et spécialiste de l'insertion professionnelle des PhDs depuis plus de 40 ans) organise avec l'association de doctorants de l'EDSTS une session de présentation [en visioconférence] des différents services et outils proposés par l'ABG, ainsi que du référentiel de compétences Docpro.

Inscrivez-vous dès à présent et rendez-vous le 9/12 sur Zoom, de 17h30 à 19h.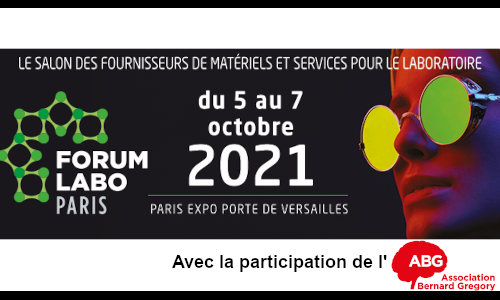 L'ABG sera présente lors de l'édition 2021 du Forum Labo. Rendez-vous du 5 au 7 ocobre 2021 à Paris (Porte de Versailles) et venez à notre rencontre ainsi qu'à celle de nombreuses entreprises.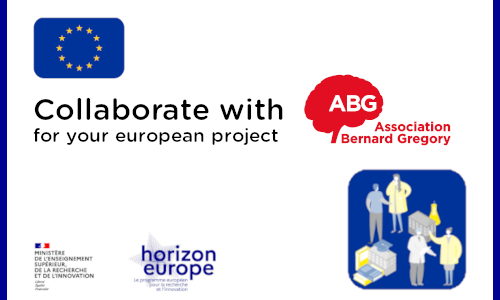 ABG has been increasingly active at the European level and is recognized as "Euraxess Career Development Center" since 2017. It is a partner in several European projects (COFUND, ITN/Doctoral Networks, Interreg, Erasmus, etc.). Discover our actions in favor of the recruitment and career development of researchers and associate ABG to your projects.
More information about ABG?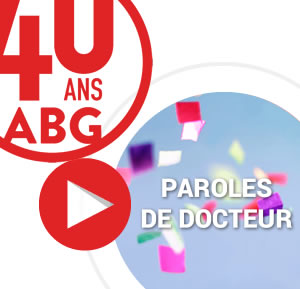 Get ABG's monthly newsletters including news, job offers, grants & fellowships and a selection of relevant events…
They trusted us