Initiatives
New projects, ideas, associations...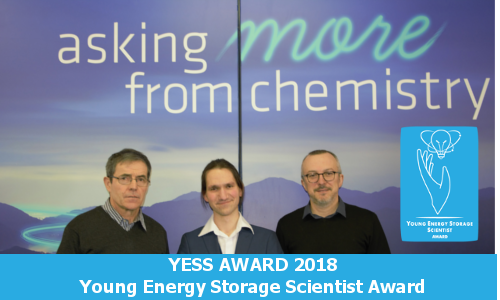 L'édition 2018 du YESS Award est lancée! Le YESS Award (Young Energy Storage Sceintist Award) est un concours annuelpourjeunes chercheurs travaillant de manière innovante dans le domaine du stockage électrochimique de l'énergie. Date limite de candidature : 19 juillet 2018.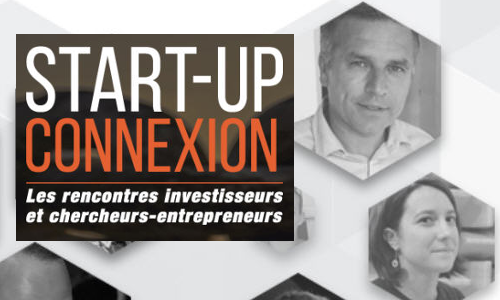 Le concours Start-up Connexion s'adresse aux start-up innovantes de plus d'un an issues de la recherche académique et qui évoluent dans des secteurs à haute valeur ajoutée (énergies renouvelables, biotechnologies, chimie verte, nanotechnologies, technologies du numérique, SHS…).
Nouveauté 2018 : Grand Est accueille une édition régionale en juin, avant la finale nationale à Paris en novembre. Deadline : 23 avril 2018 !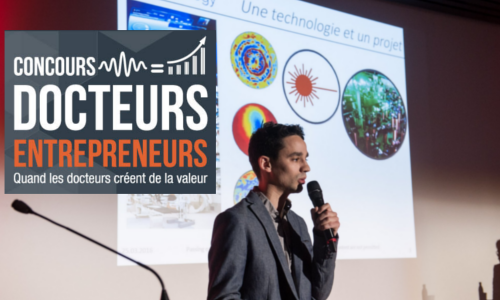 Le Concours Docteurs-Entrepreneurs récompense les meilleures initiatives entrepreneuriales de doctorants en fin de thèse ou docteurs diplômés depuis moins de trois ans.
Date limite de dépôt des dossiers : 23 avril 2018 !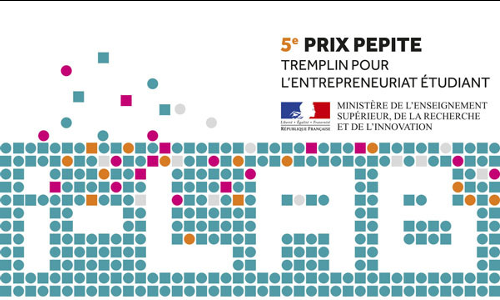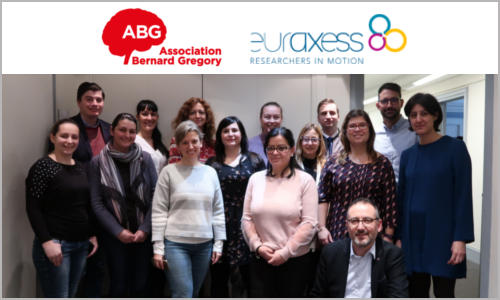 As part of the Euraxess network, ABG hosted its first working group in Paris on February 22 and 23. Through its participation as coordinator or partner in European framework programmes (H2020-SWAFS, MSCA, COFUND), ABG is strengthening its position on the European scene.
More information ?