Le FameLab France 2018 : Let's go!
FameLab France 2018, the world's largest science communication competition, will be lounched in France! You have until April 15,2018 to submit your presentation video. More information inside...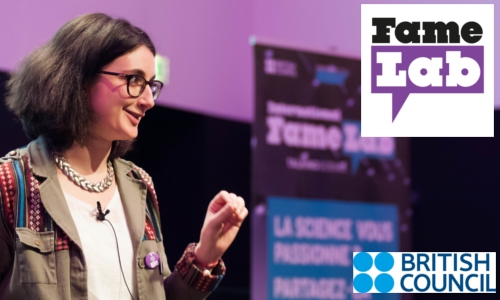 ---
---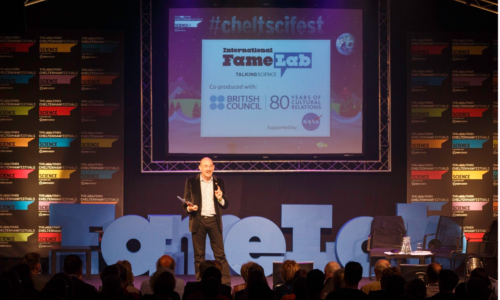 You think you can explain a scientific subject to the general public in three minutes? FameLab is for you!
FameLab is an international competition for scientific communication whose candidates are judged by a panel of experts on the principle of the 3 Cs: content, clarity, charisma.
By entering the competition you will:
benefit from a Masterclass of scientific communication to share your knowledge;
represent, for the winner, France at the international final of FameLab at the Cheltenham International Science Festival in the UK;
share your passion for science, expand your network, and create opportunities in the field of scientific communication by joining a network of around 10,000 FameLabbers in France and around the world.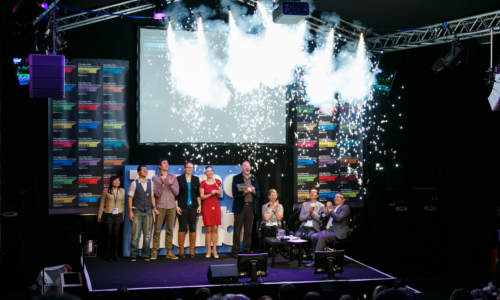 Regulations
To participate candidates must be:
at least 18 years old
studying or working in the field of science
be living or studying in France (of any nationality).
Registration
can be done online on the FameLab website:
Caution: The deadline for submitting an applications is 15 April 2018 midnight.
More information
All information is available online at www.britishcouncil.fr/famelab.
More information about ABG?
Get ABG's monthly newsletters including news, job offers, grants & fellowships and a selection of relevant events…
They trusted us