Join our CONTEST : 10th anniversary of the Franco-German branch ABG-UFA!
Alles Gute zum Geburtstag! This month, the ABG is celebrating its 10-year partnership with the Franco-German University and is launching a contest on Franco-German mobility. Tell us your story and try to win a year's subscription to Paris-Berlin magazine.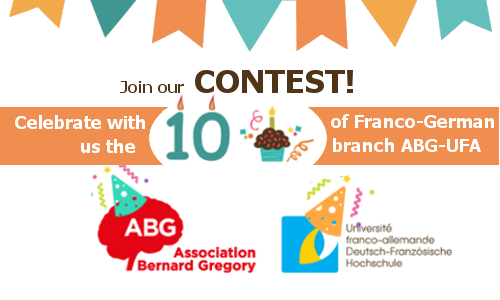 ---
The Franco-German branch ABG-UFA, 10 years already !
Tell us about your Franco-German experience
Terms & conditions of the contest
---
On the occasion of the 10 years of Franco-German cooperation between ABG and UFA, two organizations dedicated to support, recruitment and mobility of PhDs, we wish to show that Franco-German transcends politics. It is, above all, human and professional stories, intercultural adventures and discoveries, or moving and suprising anecdotes.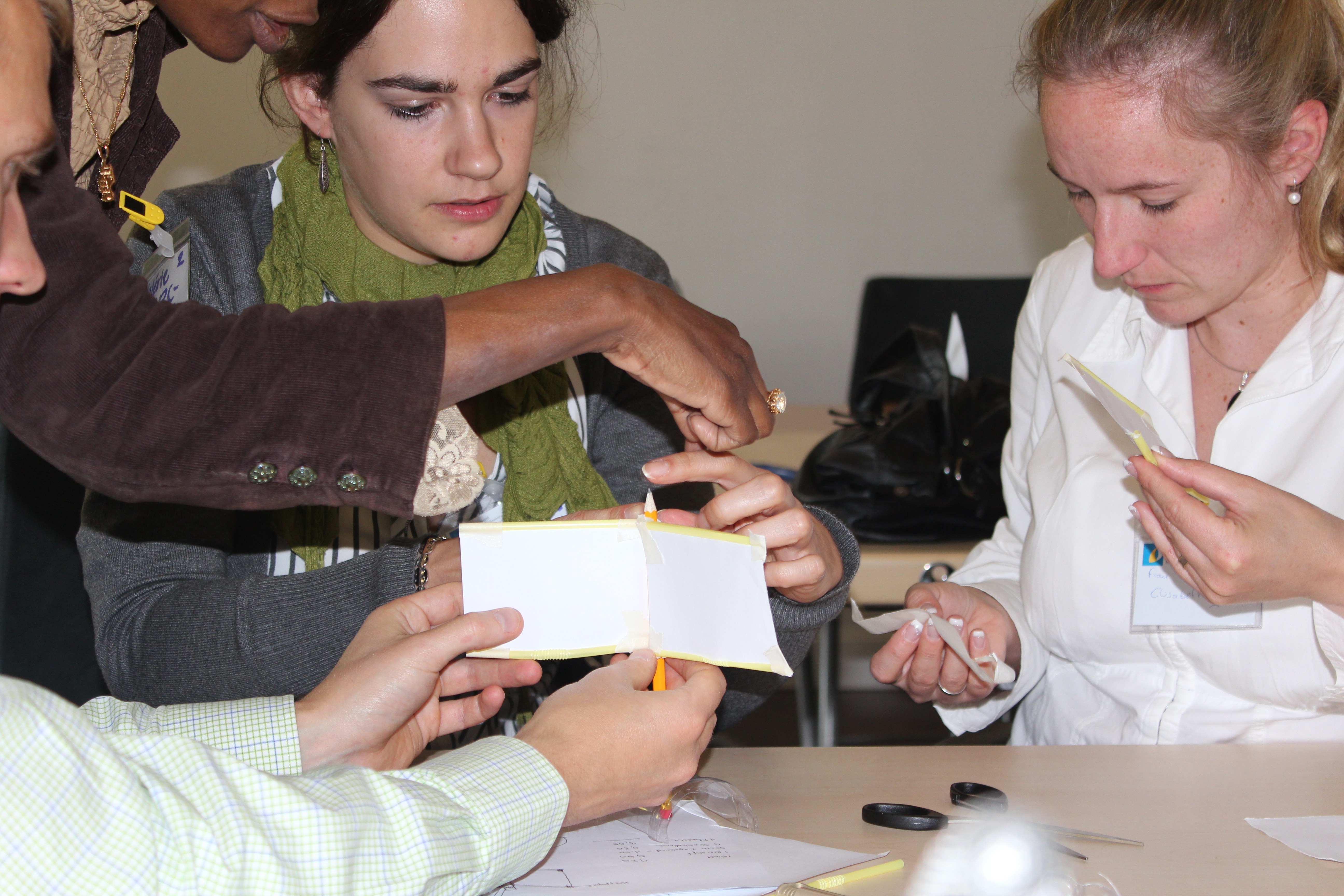 In the form of an anecdote, perhaps touching, surprising, amusing, or a picture, a short video ...
How to participate :
post your anecdote :
in a comment of the contest post ;
in no more than 280 caracters (spaces included).
Be creative: feel free to use photos, videos and even gifs!
Following the contest :
the authors of the three best stories selected by the ABG team will be rewarded and win a 1 year subscription to the Franco-German magazine: Paris-Berlin;
all anecdotes will be published in a special content dedicated to this 10th anniversary!
Participants are doctoral students and PhD holders of all nationalities and disciplines.

Write an anecdote about your Franco-German experience (regardless of the frame) in 280 characters maximum (spaces included).

Post it before Monday, March 26th, 2018, 5pm on one of our social media accounts : Facebook, Twitter @ABG_Asso or LinkedIn Group "Association Bernard Gregory"

Selection by the ABG team of the three best anecdotes between 27 and 29 March. The three winners will be notified by March 30th at the latest.

All anecdotes will be published on the ABG website.
Contact
Mrs Bérénice Kimpe
ABG International Cooperation project manager
---
Wettbewerbsspiel zum Anlass des 10-jährigen Bestehens der deutsch-französischen Servicestelle ABG-DFH!
Alles Gute zum Geburtstag! In diesem Monat feiert die ABG ihre 10-jährige Partnerschaft mit der Deutsch-Französischen Hochschule und schreibt einen Wettbewerb zur deutsch-französischen Mobilität aus. Erzählen Sie uns Ihre Geschichte und versuchen Sie, ein Jahresabonnement der Zeitschrift Paris-Berlin zu gewinnen.
---
Die ABG-DFH, bereits 10 Jahre alt!
Erzählen Sie uns von Ihrer deutsch-französischen Erfahrung
---
Die ABG-DFH, bereits 10 Jahre alt!
Anlässlich der zehnjährigen deutsch-französischen Zusammenarbeit zwischen der ABG und der DFH, die sich der Begleitung, Rekrutierung und Mobilität von Nachwuchswissenschaftlern widmen, möchten wir zeigen, dass die deutsch-französischen Beziehungen über die Politik hinausgehen. Es sind vor allem menschliche und berufliche Geschichten, Abenteuer und interkulturelle Entdeckungen.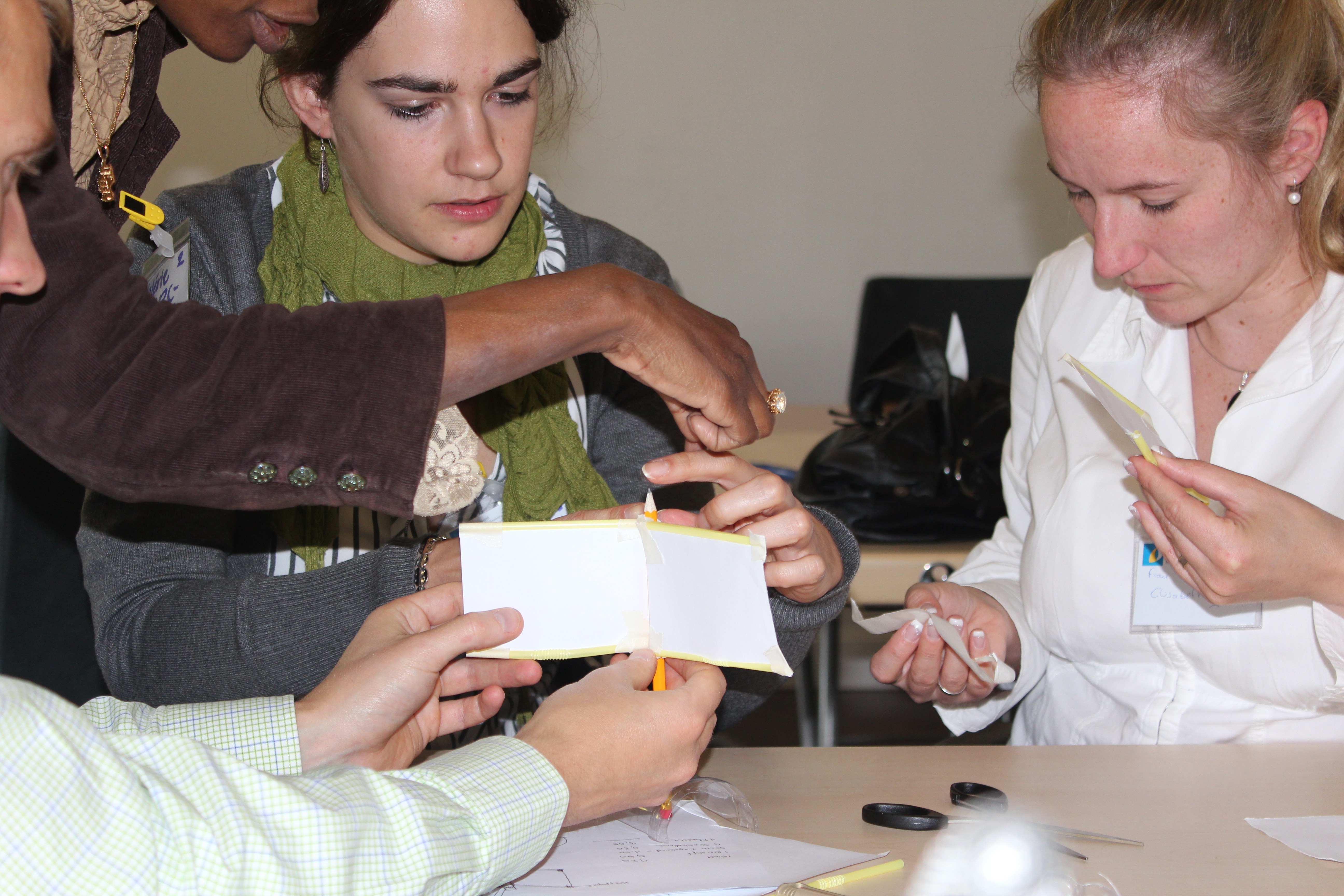 Erzählen Sie uns von Ihrer deutsch-französischen Erfahrung!
In Form einer bewegenden, überraschenden, witzigen Anekdote oder in Form eines Fotos, eines kurzen Videos....
Um teilzunehmen:
und posten Sie Ihre Geschichte:
in Kommentaren;
von maximal 280 Zeichen.
Seien Sie kreativ: Zögern Sie nicht, Fotos, Videos oder sogar Gifs zu verwenden!
Am Ende des Wettbewerbs:
Die Autoren der drei besten Anekdoten, die vom ABG-Team ausgewählt wurden, werden belohnt und gewinnen ein Jahresabonnement der deutsch-französischen Zeitschrift Paris-Berlin;
Alle Anekdoten werden auch in einem Artikel "Speziell Jubiläum" veröffentlicht.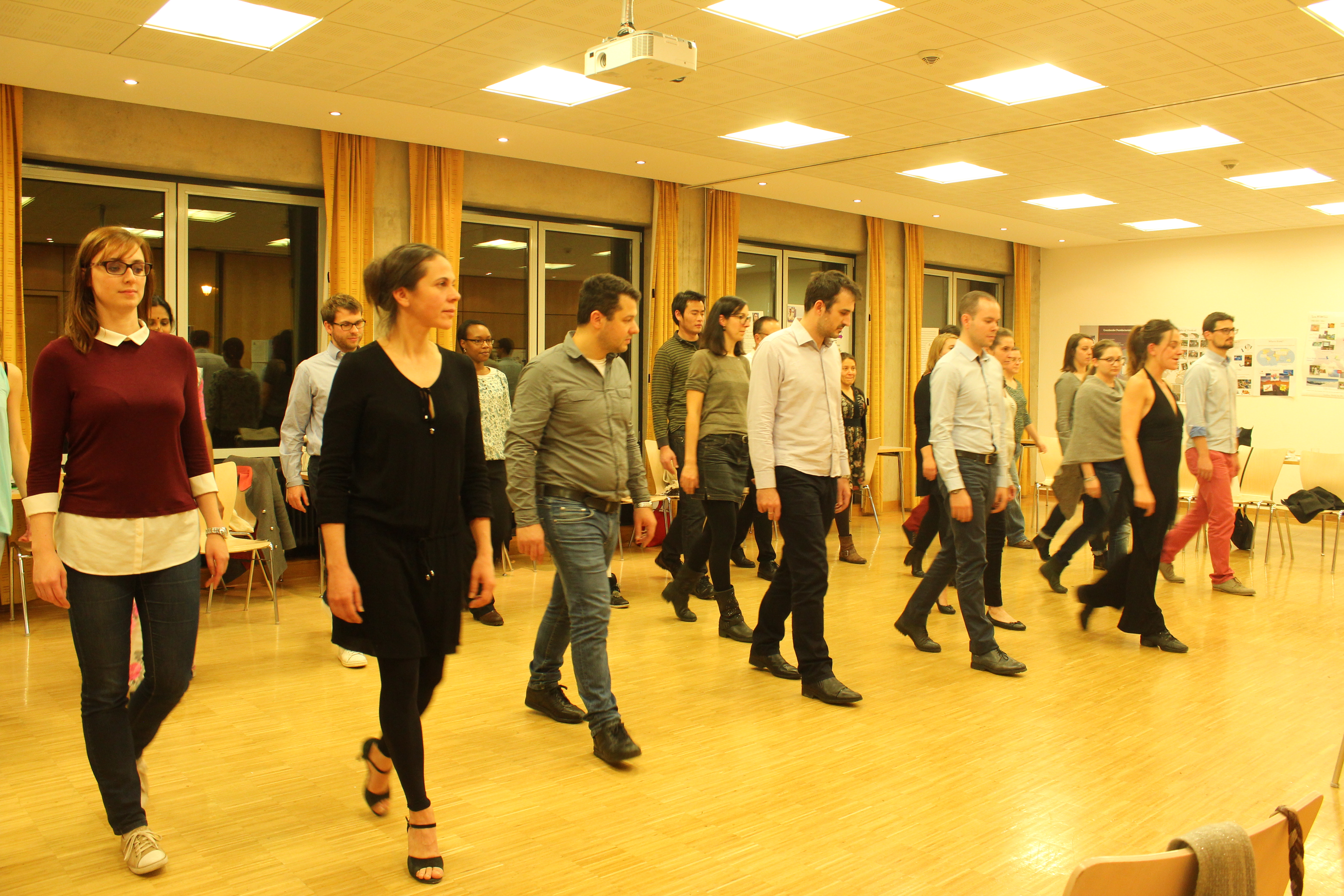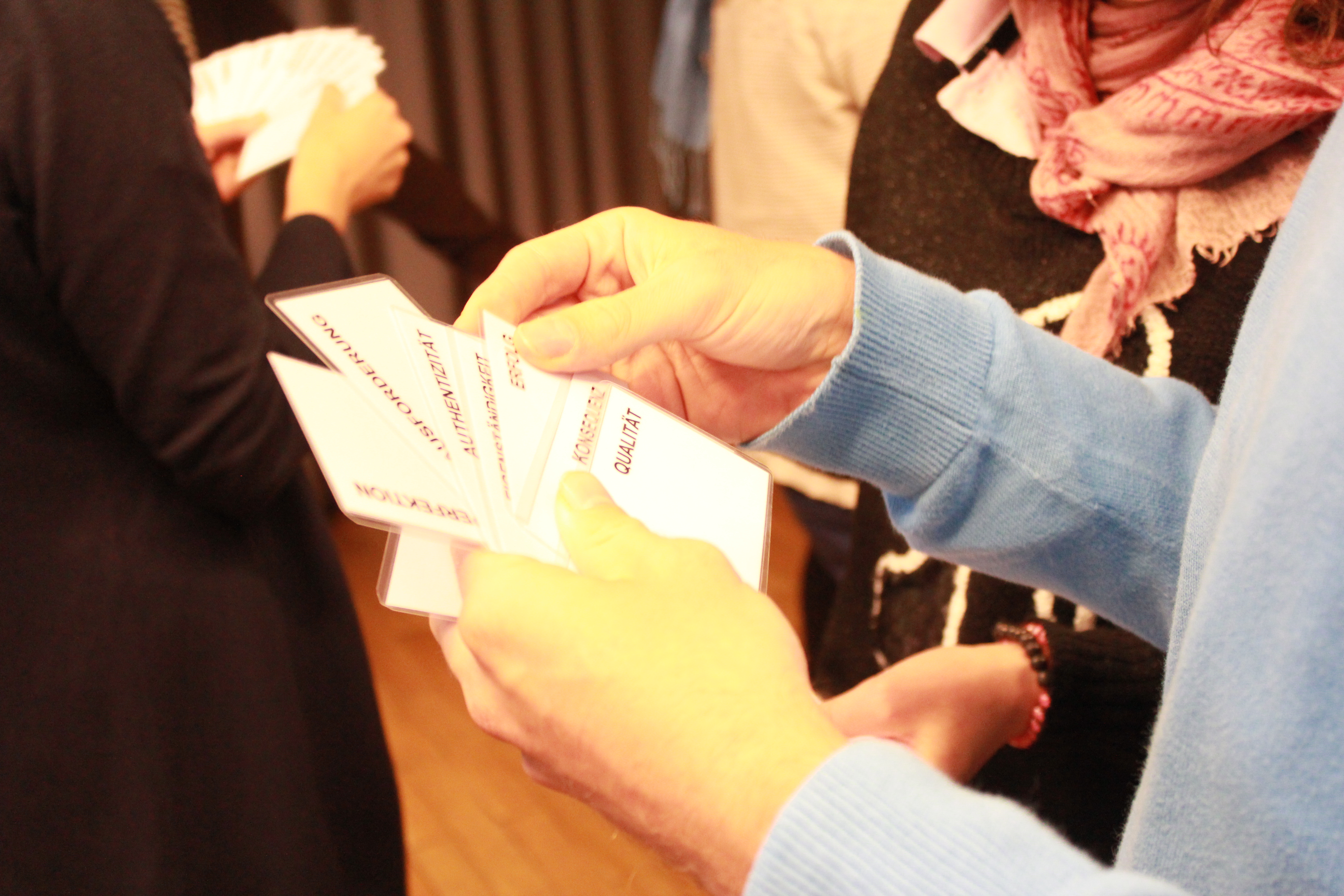 Wettbewerbsregeln
Teilnahmeberechtigt sind Doktoranden und Promovierte aller Nationalitäten und Disziplinen.
Schreiben Sie eine Anekdote über Ihre deutsch-französische Erfahrung von maximal 280 Zeichen (inkl. Leerzeichen).
Posten Sie Ihre Anekdote in unseren Social Media Bereiche: twitter @ABG_asso; Facebook @ABG. Asso; LinkedInGruppe Association Bernard Gregory.
Auswahl der drei besten Anekdoten durch das ABGTeam zwischen dem 27. und 29. März 2018 - die drei Gewinner werden bis spätestens 30. März benachrichtigt.
Alle Anekdoten werden dann auf der ABG-Website veröffentlicht.
Kontakt
Frau Bérénice KIMPE
@BK_abroad auf Twitter