On your mark... ready... pitch! Launch of the annual Professional Pitch Contest by ABG
Association Bernard Gregory (ABG), in partnership with PhDTalent, CASDEN Banque Populaire and ANDès, invites you on October 5, 2018 to the PhDTalent Career Fair for the 5th edition of its professional pitch contest.
Meet us at CENTQUATRE in Paris, on the occasion of this event, entirely dedicated to doctoral candidates & doctorate holders.
The principle? Candidates have 120 seconds to convince the jury and the audience by presenting their research experience and their professional project in a clear, concise and convincing manner.
Do you want to participate? Send us your video pitch now!
---
---
The informational interview can be decisive in your career as a PhD, especially if it is consistent with regard to your career plan. Its success is conditioned by two aspects. First the information you will present - history, background and objectives - which will be your arguments to convince, and the concision of your presentation. You must keep in mind that the interlocutor's time is limited. For this reason, a pitch should not exceed two minutes. It should give the opportunity to quickly give the floor to the person you have come to meet.
It is in the spirit of these informational interviews that ABG has been organising a professional pitch contest since 2015. In order to get as close as possible to the real conditions of this exercise, you will have 120 seconds to convince the professional jury and the audience.
To be selected and reach the final on October 5, 2018 at Centquatre, on the PhDTalent Career Fair, send us your video pitch before September 18, 2018.
Profile: To be a doctoral candidate at the end of your doctorate or doctorate holder.
Format: The technical quality of the video is not decisive. However, be careful to make it in conditions close to those of the final: filmed from the front, dressed as for an interview, image and sound of good quality.
Duration and language: 2 minutes maximum, in French only.
Send: Submit a video of your pitch via wetransfer AND by email to abg@abg.asso.fr
Attention, do not omit :
- send us your videos before September 18, 2018 at 11:59 pm
- to specify CPP18 in subject
- to mention your contact information in the "message" field before uploading your video.
Calendar
1- Until September 18, 2018 included, you can submit us your video pitch. The videos submitted will be reviewed by the ABG team and pre-selection panel members only. They will not be broadcast or transmitted. However, the final will be filmed, and the presentations will possibly be broadcast with the finalists' agreement.
2- A pre-selection jury will select the finalists of the contest, who will be notified by ABG no later than 21 September 2018.
3- An individual advisory session is proposed by ABG to each of the finalists. These sessions will take place between 24 September and 3 October 2018.
4 - The final will take place on October 5, 2018 in Paris, during the PhDTalent Career Fair 2018 which will be held at CENTQUATRE. After a public hearing of the finalists, the jury made up of companies' executives will reward the three best performances.
Endowments
- 1000 € for the first laureate;
- 700 € for the second one;
- 400 € for the third one.
A public prize will also be awarded, a system enabling the audience to vote on spot will be implemented.
Main rating criteria:
- your ability to tell and value your lived experience (doctorate or post-doc) in terms of results;
- your ability to project yourself into the future, i.e. speak in terms of a professional project.
To help you get inspired, as well as to get an idea of the conditions in which the final takes place, we encourage you to consult the videos of the winners of the 2017 edition: https://bit.ly/2NycSKO
Practical guide for an effective pitch
Contrary to what it seems, the pitch exercise is anything but improvisation. The best pitches may suggest that the speaker improvises spontaneously. This is not the case...
Making your pitch allows you to focus on the essential, avoiding the pitfall of developing too much (which usually leads to a lack of interest and understanding).
Here is a method, as well as some advice to see - and make see - clearer (in French).

Organised by: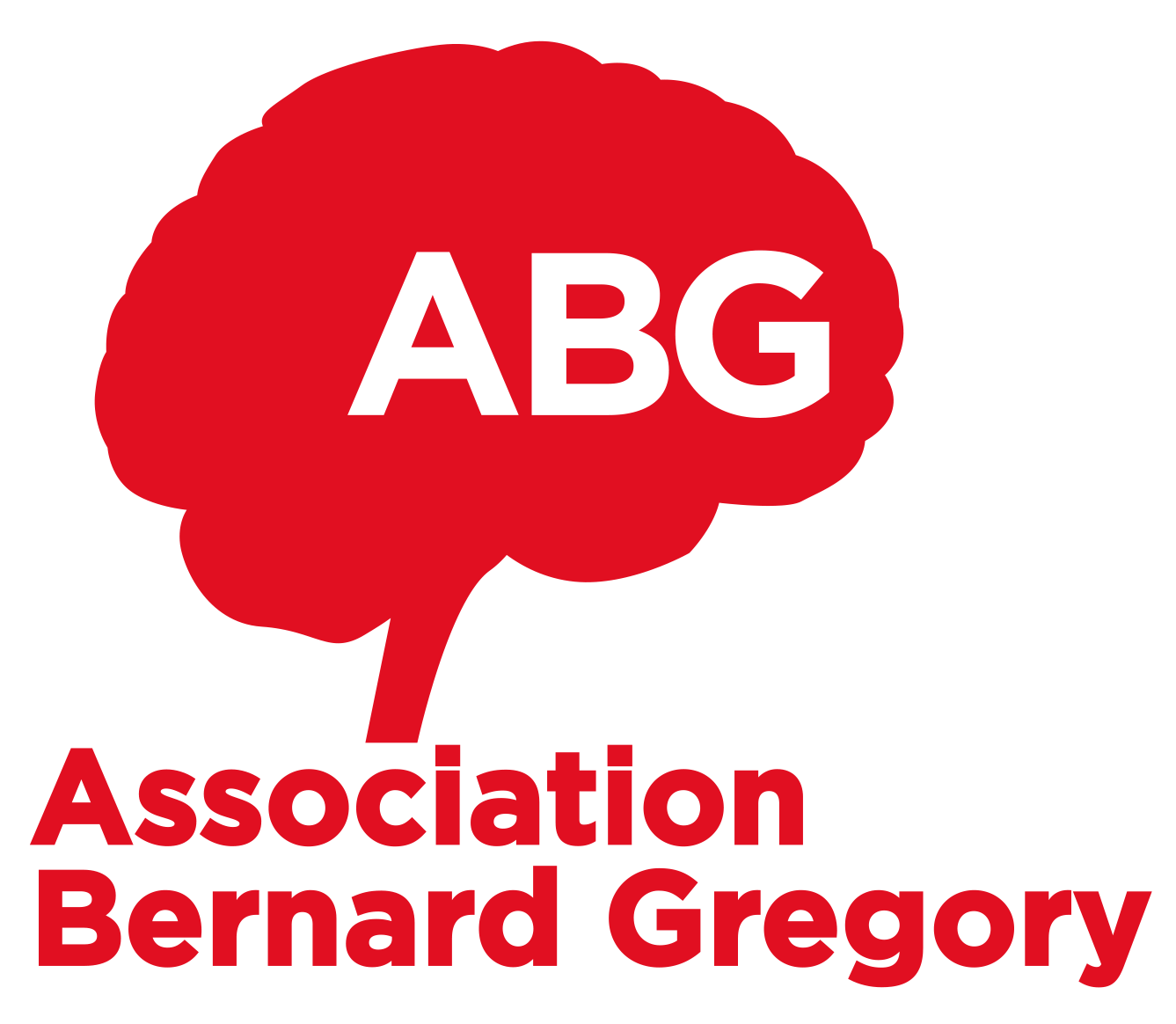 With our partners: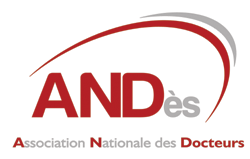 Find out more
More information about ABG?
Get ABG's monthly newsletters including news, job offers, grants & fellowships and a selection of relevant events…
They trusted us