Initiatives
New projects, ideas, associations...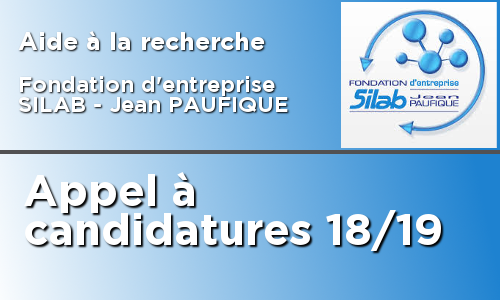 La
fondation d'Entreprise SILAB - Jean PAUFIQUE
soutient la recherche fondamentale et appliquée dans le domaine des peaux malades. Chaque année elle permet à un(e) jeune doctorant(e) ou post-doctorant(e) de mener à bien leur projet de recherche, grâce à
une dotation de 20 000 € pour une durée maximum de 3 ans
.
L'appel à candidatures de la campagne 18/19 est
ouvert jusqu'au 15/10/18.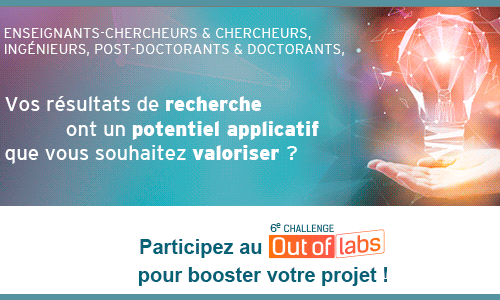 La SATT Linksium lance le 6e Challenge Out of Labs. Il permet aux candidats de booster leurs chances de transformer une innovation en un projet viable. Candidatez jusqu'au 3 décmbre 2018 !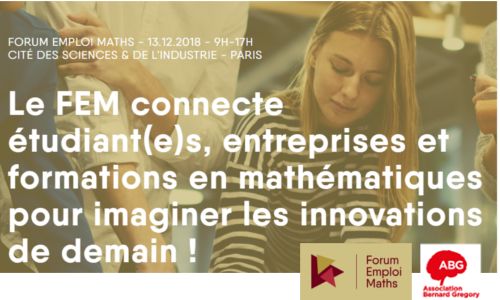 L'édition 2017 du Forum Emploi Maths aura lieu le 13 décembre 2018 prochain à la Cité des Sciences et de l'Industrie, à Paris. Il propose comme chaque année de connecter les étudiants et les formations en maths aux besoins des entreprises. Inscrivez-vous dès à présent !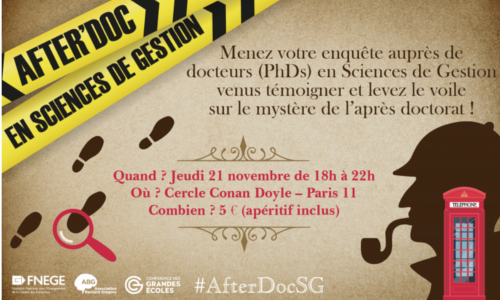 Avec la rentrée, le concours de pitch professionnel de l'Association Bernard Gregory approche à grands pas. Vous avez jusqu'au 18 septembre minuit pour nous faire parvenir vos vidéos. L'enjeu ? 10 places de finalistes qui présenteront leur pitch sur le PhD Talent Career Fair, le 5 octobre 2018, à Paris mais surtout, face à notre jury de cadres et dirigeants d'entreprises.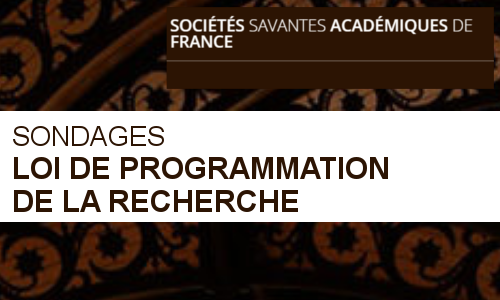 Suite à l'annonce le 1er février par le Premier Ministre d'une loi de programmation pluriannuelle de la recherche, un collectif de 23 sociétés savantes a lancé une consultation en deux étapes sur les attentes majeures de la communauté scientifique vis à vis de cette loi.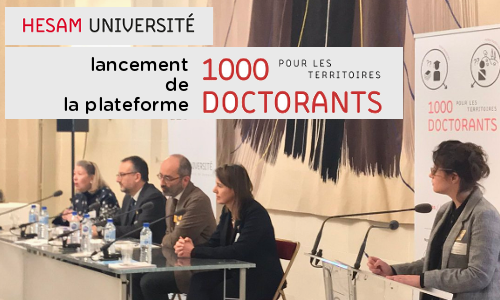 Following the announcement of its President and CEO Antoine PETIT, the CNRS plans to recruit 200 doctoral candidates this year, and at least a hundred in 2020.
Discover the objectives and modalities of this strong measure.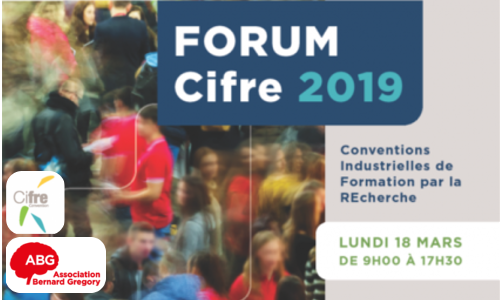 Rendez-vous lundi 18 mars 2019 à la Cité internationale universitaire de Paris pour le 15ème Forum Cifre.
More information?
Get ABG's monthly newsletters including news, job offers, grants & fellowships and a selection of relevant events…
They trusted us